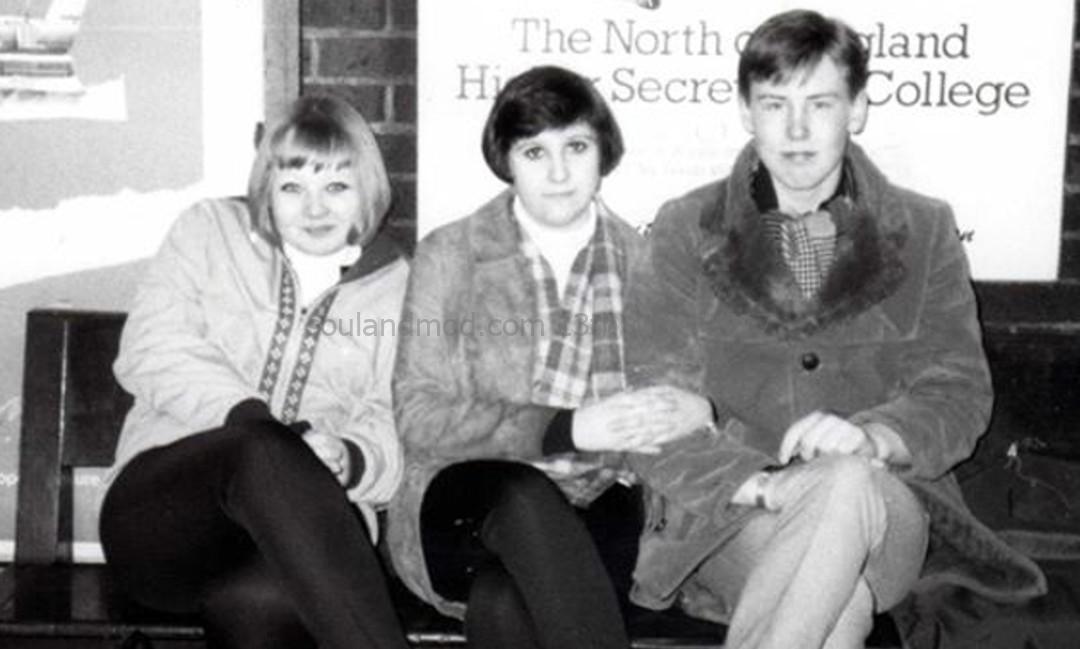 Soul & Mod is a website whose focus is to provide information on the subculture of Mod as well as the discussion of Soul music. In addition, it allows users to register their services within the online directory. Also included within this site is an events section. This section allows promoters to advertise forthcoming events for free.
Soul & Mod Directory & Events
The directory is open to anyone who provides a service related to the Soul or Mod scene. This includes authors who write blogs as well as related websites or books. In addition, DJs who participate in the playing of Soul and Mod music at events may wish to advertise. Likewise those who upload music to various sites such as Mixcloud and SoundCloud may also register. The genres most suitable would range across early 60s R&B, Soul, Northern Soul and the early soundtrack of Mod. Other categories are open to musicians and bands wishing to add their profiles. Furthermore vinyl and record shops along with radio shows – are most welcome to showcase their services.
Not only concentrating on music, this directory includes categories for those who would like to list their clothing brands and shops. This includes specialist shops and sellers as well as vintage shops and bespoke tailoring services.The events section is open to those who would like to promote current and upcoming events. This applies to Mod, Soul or 1960s related events.
Soul & Mod Articles
In addition this site includes posts discussing artists associated with Mod and Soul music. Complementing these, a personal selection of videos and Mixcloud uploads will be discussed. They will focus on my personal choices of early R&B and 60s Soul music. Also included are articles related to fashion, clothing and style. Future discussion will touch on style from both the male and female modernist perspective. This will range from the various style adaptations of those of the 1960s Mod to the Mod revival through to the present day. Other sections will include books and 1960s cinema. Also a section on my personal memorabilia and associated memories of my time as a Mod girl during the 1980s.
This site is not intended to be a definitive guide to Mod. Neither is its chief purpose to be a concise encyclopaedia of Soul and other related genres. Its aim is to add a collection of articles on an
ongoing basis. These I hope will be of interest and of positive use for the prospective reader: its role being to appeal to those with a Mod and associated interest. In conclusion, this site endeavours to help, promote and create a positive resource: one for those who are involved within the Mod and Soul community by providing easy access to adding events and services to.
Latest Soul & Mod Articles
Recent interview with Soul author Mark Windle
Recent interview with Soul DJ Caroline Dann – The Atlantic Soul Collective
Upcoming Soul & Mod Events
Out Of Time – Wolverhampton
Out Of Time Christmas Party is taking place on Friday 7th December 2018. DJs Dave Rimmer, Dave Weir, Glyn Preece and Sean Chapman will be playing a mixture of 60s R&B, 60s Soul, Latin Soul, Ska, Booglaoo & Mod classics. Tickets are available from ticket source.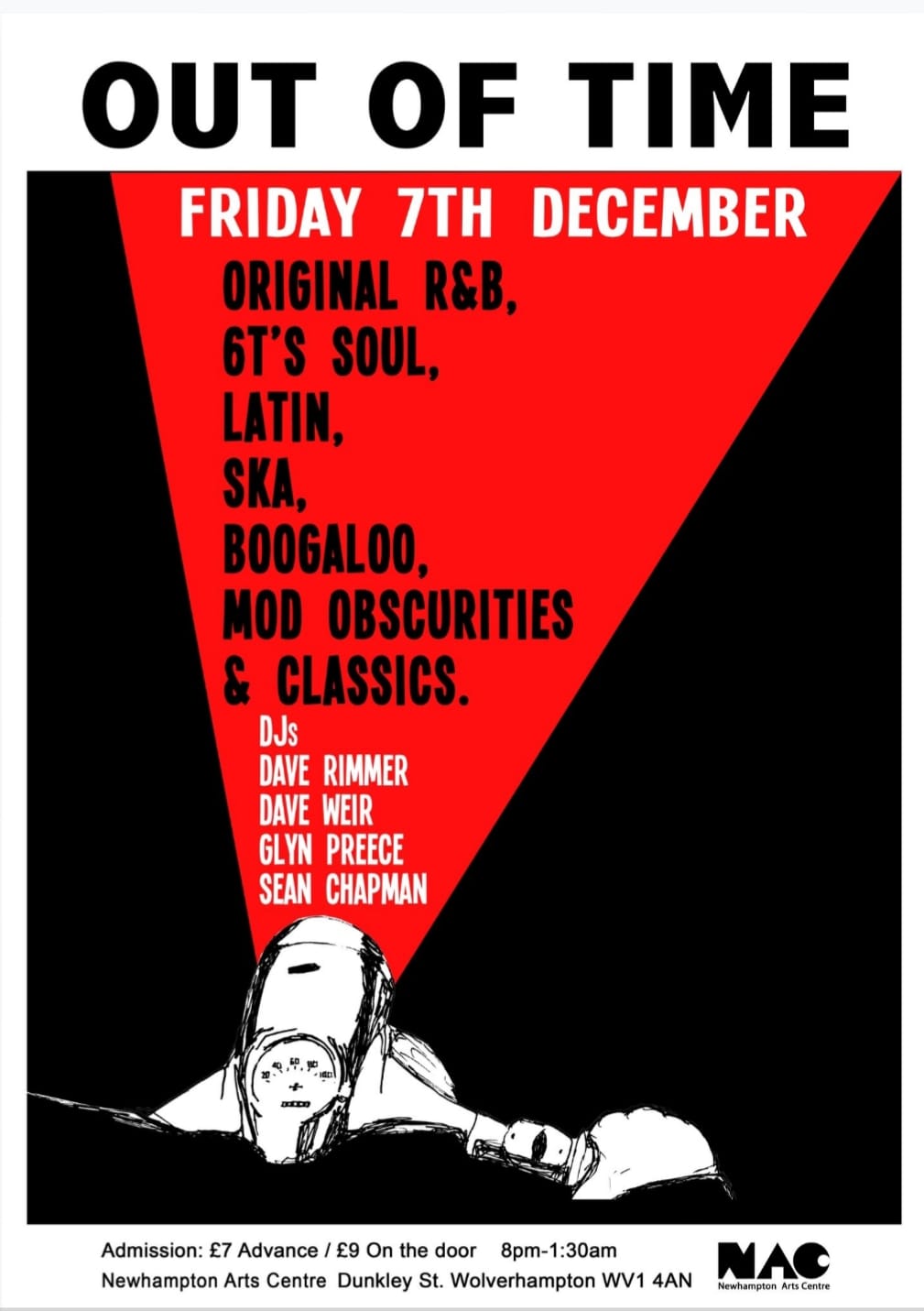 Loose Caboose
2018 dates for Loose Caboose in Lewes have been announced by resident DJs Rachelle Piper & Martin Jackson. Definite entries for your diaries.  Includes guest DJs Mark Taylor of Soul Circle in October & Martin Fuggles of Ricky Tick Club Windsor in November.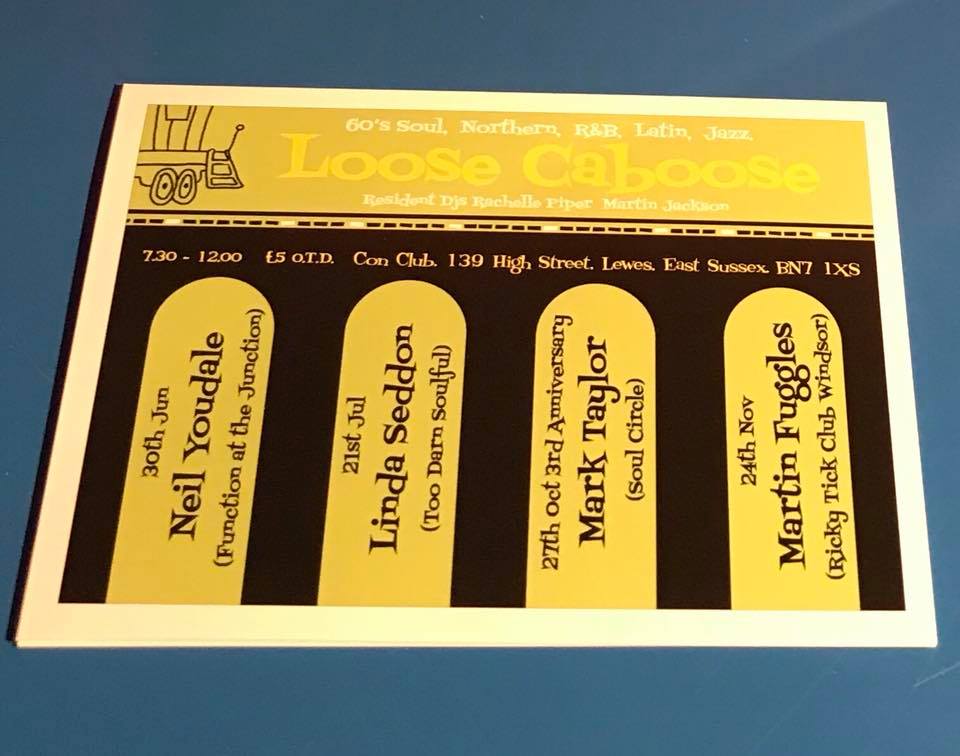 Get Smarter – December 8th 2018
The 8th December 2018 sees a great DJ lineup at Get Smarter in Newcastle.  Resident DJs Danny Coates & guest DJs Lee Miller and Mark Annis, will be taking to the decks. Playing some of the very best in 50s & 60s R&B, 60s Soul, Latin Soul, Ska & Booglaoo  and Mod classics. This is an event I highly recommend if you can attend, especially if you live in the North East.