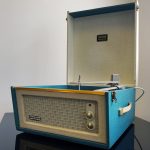 Short Description
Record Players
Long Description
Service, restoration and sales of Dansette Record players.
Actually we will repair any make but our main area of expertise is the Dansette brand.
We supply spare parts including cartridges and stylus.
You can send your record player to us for repair, call in or we can arrange by courier.
Business Address
2E Cowm Top Business Park
Cowm Top Lane
Rochdale
OL11 2PU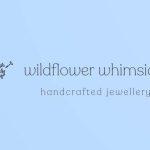 Long Description
I am a creator of affordable handcrafted jewellery.