Soul, 60s R&B & Mod Radio, Mixcloud & SoundCloud
This page lists radio, Mixcloud &  SoundCloud uploads on the Soul and Mod directory. This applies to those which specialise in music genres of vintage, early 60s R&B and Soul. Additionally it also is for broadcasts and uploads for Northern Soul and early Mod music. If you would like to add a free listing to advertise your  service, please register. Alternatively log in to manage your advert. Please note that all listings require approval before going live on the site. Furthermore you may also wish to use the find listings button, to search within this directory. Here you can find other services related to Mod subculture or Soul music.
Music I grew up to in the 60s played on Mixcloud.
In the 60s, I started to go to the clubs of Nottingham, starting with the Dungeon, then the Beachcomber, the Boat Clubs (the Boat, Brit and Union) and then many of the others which sprang up. They started playing Mod and Soul music which I had heard covered by the many British bands being formed but these were the originals and had a huge impact on my life. I started playing some of this music on my podcasts on Mixcloud, an attempt to get across to the listener what life was like hearing loud music for the first time and dancing in those dark cellars or small rooms to those vibrant throbbing sounds. A very good example of some of the first music I heard at this iconic club is one entitled 'Dungeon Days'.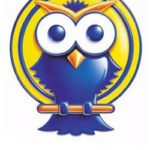 Various mixes from over the years
Just loving 6t's & Northern Soul and Motown, Boss Reggae & Ska, with a little Funky Stuff on the side.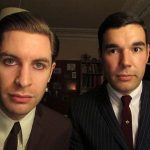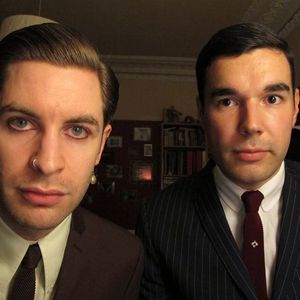 DJs Soup & Bread spinning R&B, Soul, Latin , Popcorn and Jazz. Residents at La Vie club night.
DJs Soup & Bread (AKA Oliver Moore and Mark Benjamin Linnett are a duo originally from Leicester, but now based in Leeds spinning R&B, Soul, Latin , Popcorn and Jazz. Residents at La Vie club night and guesting at various mod and R&B nights across the UK.