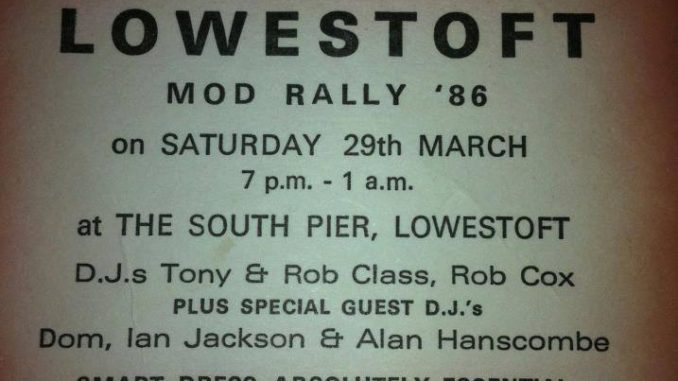 DJ Alan Handscombe-McGrath Talks About DJing In The 1980s At Mod Related Events, Mod Rallies & Soul Clubs
When attending the 80s Mod events, the Mod rallies organised by the late Tony Class, were some of the most memorable for myself personally. Over that time, several DJs would take to the record decks and introduce so many of us to new songs that we were'nt aware of. Whether it be Mod, Ska, 60s Soul, Latin, early R&B or Boogaloo. One of those DJs is Alan Handscombe-McGrath, who continues to DJ at many Mod related and Soul events today.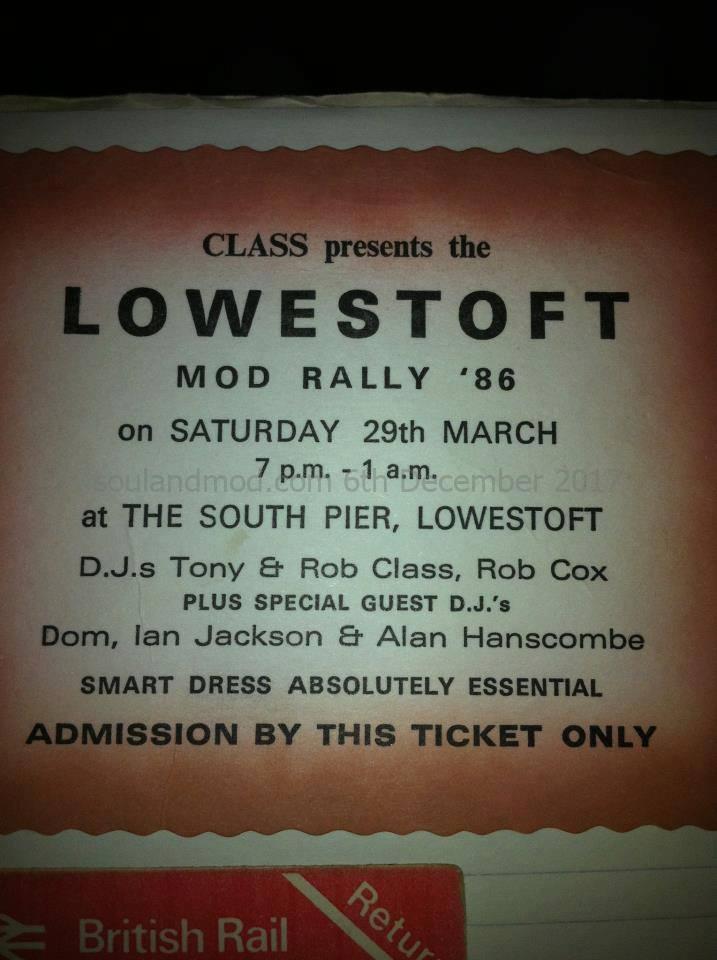 I caught up with Alan recently and it was great chatting with him. I was keen to hear about some of his past memories from the old Mod related events back in the 1980s, as well as some of his choice records that he played. The music, that he along with several other DJs from back then, was to provide the music backdrop to many of our Mod youths. Music that not only I continue to associate with some very special times, but that which profoundly continues to influence my musical preferences today at the age of nearly 50.
To read the rest of this article you need to log in.
If you do not have an account with us you can register by clicking on the link below.
Registration on Soul and Mod is free and only takes a minute….
© 2017 – 2020, Jayne Thomas. All rights reserved.