Galway Rhythm & Soul Weekender Sept 2019
27th September 2019 @ 9:00 pm

-

29th September 2019 @ 1:00 am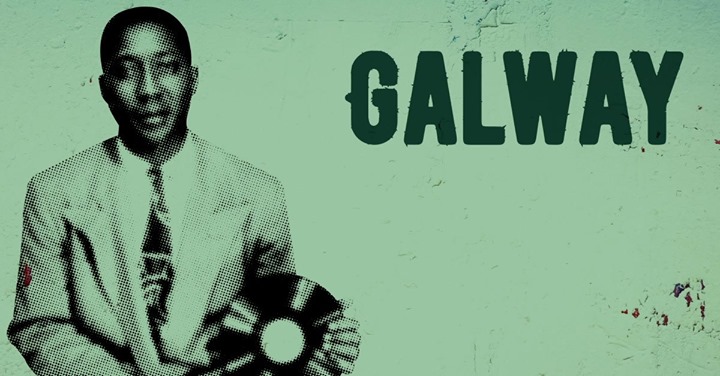 Well after years of talking about it three of Ireland's biggest (mainly) R&B clubs, Rhythm & Booze, Shuffle! and the mighty For Dancers Only, have decided to join forces to put on a weekender in the beautiful Galway city in the west of Ireland.
We have some of the best DJs on the planet coming to play some of the best music pressed to vinyl. We are ecstatic to have gracing the decks Liam Large (UK), Lionel Romano (FR), John Berchtold (DK) and Fonsoul (ES). Some of our home grown talent who can hold their own anywhere are Joe Moran, Shane Walsh, Keith McCafferty and Pol O'maoleoin. There will be more to be announced in the coming weeks.
The weekender will include two nights in a cool cellar club that really suits our music, a boat cruise up the beautiful Corrib River with decks, DJs and a bar, and a daytime session with BBQ and beer in Galways indisputably coolest bars The Blue Note – a veritable institution.
This event page is just to get the ball rolling. Ticket prices will be confirmed early next week and can be booked at GalwayRhythmnSoul@gmail.com or by contacting myself, Andrew or Bill. Tickets for the boat cruise will be separate and spaces are limited (75 max).
More details to follow very shortly…..
Galway Rhythm & Soul Weekender Sept 2019 – DJs Bill Kealy, Andrew Flynn, Dave Barry, Liam Large, Lionel Romano, John Berchtold, Fonsoul, Joe Moran, Shane Walsh, Keith McCafferty & Pol O'maoleoin. The Cellar Bar Galway, 12 Eglinton Street, Galway, Ireland. Soul, Vintage R&B & 60s R&B – 27/09-29/09/19
© 2019, Jayne Thomas. All rights reserved.
Follow me :