Get Smarter – March 2018 – Danny Coates, Andrea Mattioni & Ethan McDermott
10th March 2018 @ 12:00 pm

-

11th March 2018 @ 12:01 am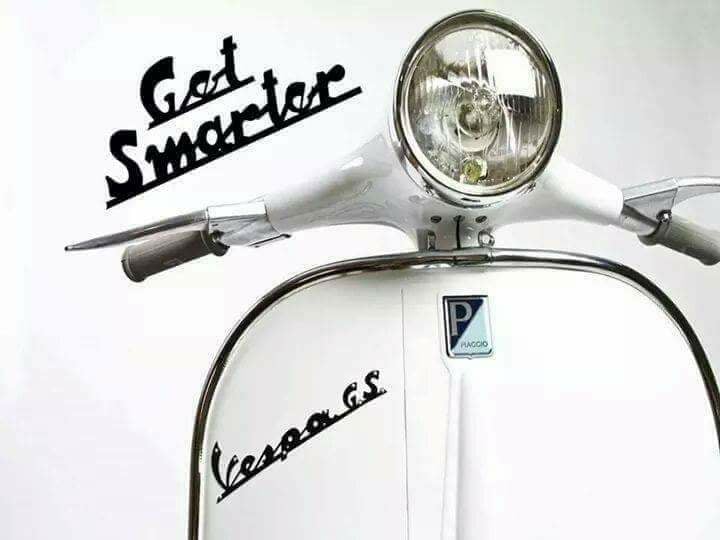 Well were back the North East's Premier Modernist event returns for our 6th year, and wasn't the 5th year brilliant? Packed dancefloors, top DJs, more beer drank, smiling faces and some of the finest music I've heard played here, plus wasn't the the refit of our room at Gosforth Hotel very swish and posh, well I can promise you more of the same this year in the Sumner Suite!!
So with no further a do ladies and gentlemen Get Smarter are extremely proud to announce our first guest DJ for 2018 on March 10th will be one of my favourite spinners and one of the nicest blokes on the scene, Mr Andrea Mattioni, Andrea is a well travelled DJ who is originally from Italy and is now a UK resident, the list of places he has played is almost impossible to do both in the UK and on the continent, so will just tell you he is a resident and one of the main promoters at the fabulous Dreamsville Modernist Weekend, and that in itself is a testimony to how good a DJ he is.
Andrea is used to the warmth and friendliness of our area as his lovely lady wife Maggie is originally from the North East, so let's pack the place as usual in March and show him what a friendly and appreciative crowd we are at Get Smarter.
Residents for the evening Danny Coates and young Ethan McDermott.
As per usual there will be a free afternoon session, DJs needed for that if anyone's interested, all we ask is you play OVO and 45s that are befitting to the Get Smarter ethos, comment if interested or PM Danny Coates.
£4 advance, or £5 on the door tax and tickets can be brought in advance via PayPal.
© 2017 – 2018, Jayne Thomas. All rights reserved.
Please follow and like us: