Get Smarter – The Scottish Invasion – DJs Acky Buchan, Hadyn Bye, Danny Coates & Jake Kirkham
14th July 2018 @ 12:00 pm

-

15th July 2018 @ 12:00 am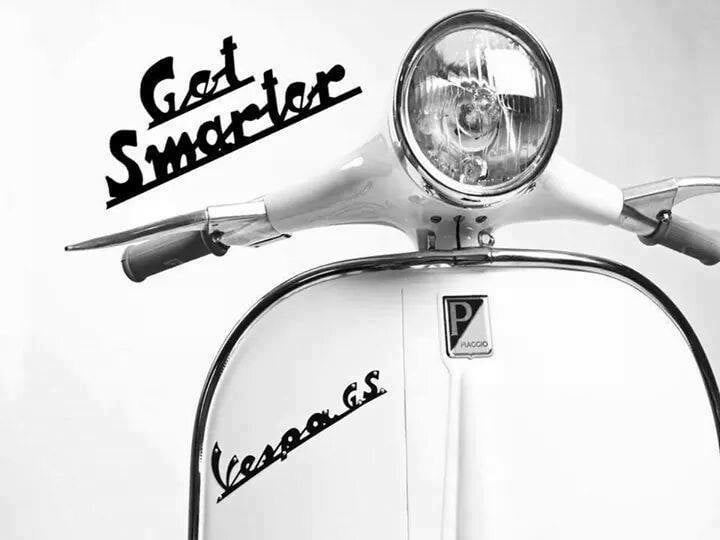 Well Get Smarter is back on July 14th the North East's Premier Modernist event returns for the second installment of our 6th year, and wasn't the March brilliant? People who missed it missed a great nigh packed dancefloors, some more beer drank, smiling faces and some of the finest music I've heard played here, plus the refit of our room at Gosforth Hotel was a big hit, so many compliments, thank you, well I can promise you more of the same in July in the Sumner Suite, above the Gosforth Hotel.
So with no further a do ladies and gentlemen Get Smarter are extremely proud to announce our second guest DJs for 2018 on July 14th will be two of the nicest blokes on the scene from over Hadian's Wall Acky Buchan and Hadyn Bye from Aberdeen, both regulars at Barrowload of Soul and guest DJs at a multitude of both Soul and R&B clubs across the UK, including the fabulous That Beat n Rhythm in Newcastle and the old Dekkas Roots Room in Harrogate, I have been waiting along time to bring these pair of reprobates to Get Smarter, not only are they excellent spinners, but top lad too, so expect some fabulous 45 selections on the night and inturn a full dancefloor, these guys will make you dance your socks off!!
Residents for the evening will be Danny Coates and all the way from Cleethorpes Mr Jake Kirkham, a well deserved promotion from our legendary afternoon sessions, Jake is a lad who is making massive waves on the scene with some top notch sets, expect some great 45 selections.
As per usual there will be a free afternoon session, then a two hour break for food(the Gosforth Hotel has an amazing menu with some lovely food and at great prices)or to get changed for the evening festivities, DJs are always needed for the afternoon session, so if anyone's interested, all we ask is you play OVO and 45s that are befitting to the Get Smarter ethos, comment if interested or PM Danny Coates.
£4 advance, or £5 on the door tax and tickets can be brought in advance via PayPal.
If anybody is travelling and does require hotels or B&B's in the area, please PM Danny Coates, he will be pleased to supply a list, or at least point you in the right direction. We can recommend Osborne Road in Jesmond which has quite a few places to stay, and is only a quick taxi journey away from the venue.
The Gosforth Hotel is situated on the corner Gosforth High Street and Salters Road, on the crossroads, it is on a major bus route out of Newcastle, with several buses each hour and also stands about 500 yards from Regent Centre Metro station.
Opposite the pub is a pay and display car park, which after 6pm is free, and also many side streets with parking spaces.
Get Wise, Get To Get Smarter
© 2018, Jayne Thomas. All rights reserved.
Please follow and like us: