Get Smarter – The Winter Warmer – DJs Danny Coates, Ethan McDermott & Rob Powner
21st October 2017 @ 1:00 pm

-

22nd October 2017 @ 12:01 am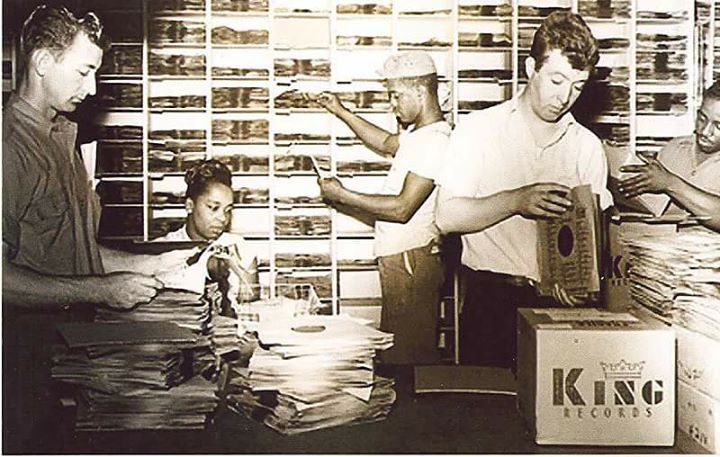 We're back at the Gossie Hotel for this one in the newly renovated upstairs Sumner Function Room
Well it's part three of our 5th Birthday year, as always we bring you the best Modernist/R&B DJ talents from around the UK this time I am honoured to announce a good friend gracing the decks from the Potteries Mr Rob Powner, the head honcho, all around good guy, snappy dresser and prevailer of all that is good on a 45rpm vinyl disc from the superb Wang Dang Doodle Modernist Night based in the 'other' Newcastle, the one situated on another river the Trent in Staffordshire, as apposed to our Tyne, Rob will bring a touch of the WDD sound to our humble little club, expect quality R&B, Early Soul, Boogaloo and everything inbetween from his box of magic tricks!!!
Residents for the evening Danny Danny Coates and back by popular demand Ethan McDermott.
As per usual there will be a free afternoon session, DJs needed for that if anyone's interested, all we ask is you play OVO and 45s that are befitting to the Get Smarter ethos, comment if interested or PM Danny Coates.
£3 door tax and tickets can be brought in advance via PayPal.
© 2017 – 2018, Jayne Thomas. All rights reserved.
Please follow and like us: