Mods: Shaping a Generation – Exhibition Opening Day!
13th April 2019 @ 11:00 am

-

5:00 pm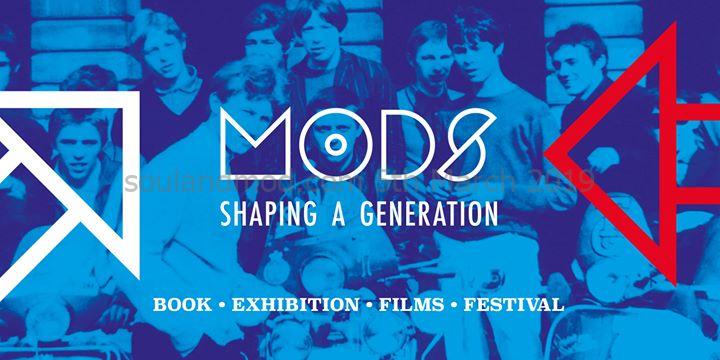 Join us for the opening day of our new Mods: Shaping a Generation exhibition!
Mods: Shaping a Generation tells the story of the 1960's Mod scene in Leicester and Nottingham and how they were connected, concentrating on the themes of social, financial and creative freedom via exclusive first-hand eye witness accounts and unpublished images.
The exhibition also celebrates the 40th anniversary of the release of The Who's cult Mod film, Quadrophenia, and will include ephemera and original 1960's clothing as seen in the film.
The exhibition also re-visits legendary hang-outs visited by the Leicester and Nottingham Mods including The Nite Owl, The Il Rondo and the Dungeon.
On this event page we'll be posting updates in the lead up to the exhibition, events and details of activities taking place on the opening day of the exhibition.
As part of the opening day activities, book yourself a place for The Quadrophenia Experience with Roger K Burton & Alan Fletcher Q&A event at 2pm!
Mods: Shaping a Generation
13 Apr 2019 – 30 June 2019 at New Walk Museum & Art Gallery
Free entry, open 7 days a week:
www.visitleicester.info/whats-on/mods-shaping-a-generation-p758341
© 2019, Jayne Thomas. All rights reserved.
Follow me :