Mojo R n B Club Hull
16th December 2017 @ 8:00 pm

-

17th December 2017 @ 1:30 am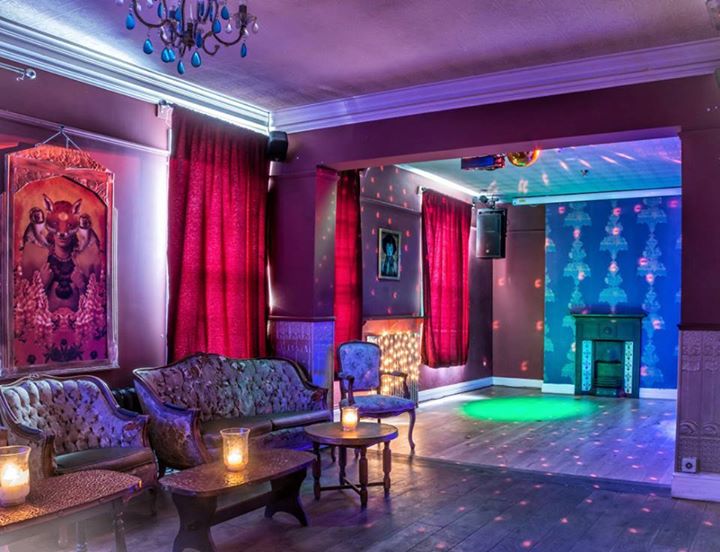 Double Decking Madness!!!!!!
All dj's confirmed…….Mojo-ettes…John & Kristian…Evo & Glenn …Mark & Dekka…Ross & Ted…Dave & Martyn
We've managed to get an extra 30 mins to celebrate at our Christmas Bash.So thanks to Dave & Co for granting it.
8 til 1.30
£3 otd
Just thought I'd point out we won't be having any warm up sets,we won't be easing ourselves into the night with a few "nice" tunes.It will be full on,balls out,dancefloor aimed tunes from record one.So no need to go for a pint somewhere else to wait for it to get going,get yourself in early & hit that dancefloor!!!
With it been a small venue anyone travelling from out of town drop us a line & we'll put you on the guest list (no this doesn't get you in free ) to make sure you get in.The guest list will get you a place up to 9.30 after that you will have to take your chances
© 2017, Jayne Thomas. All rights reserved.
Please follow and like us: