The Blue Taboo Club with DJs Chris Reilly & Michael Hawkins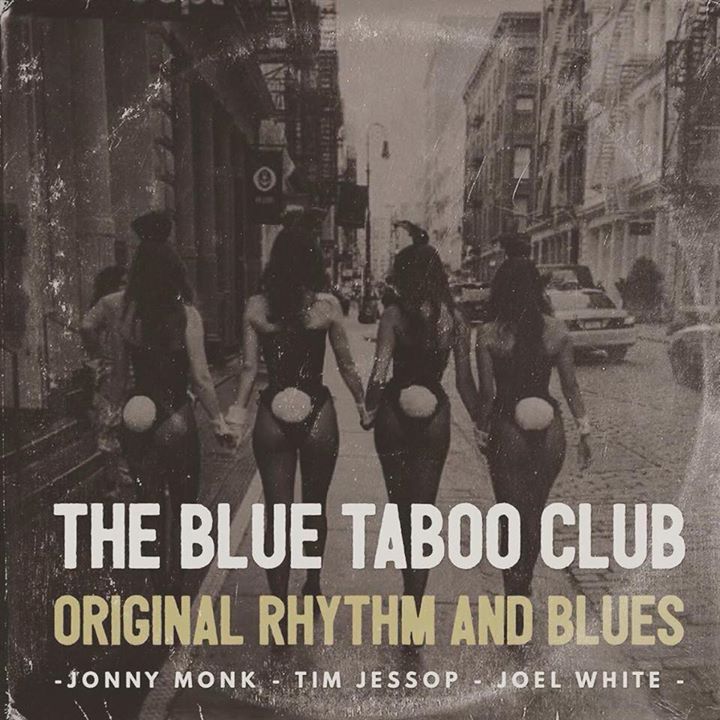 Ladies, Gents, I'm exceedingly proud to announce The Blue Taboo Club's second instalment – after the immense success of our opening night, Tony Crampton & Lewis Mudford showed themselves to be a bloody hard act to follow, so we've chosen two incredible aficionados of all things rhythm and blues, Chris Reilly and Michael Hawkins. Two top diggers with collections and knowledge that I could never hope to match. Saturday May 12th. Get it in the diary. Get the hotel booked. Get the dancing shoes polished up for what's due to be an absolutely immense knees up. See you there.
© 2018, Jayne Thomas. All rights reserved.
Please follow and like us: