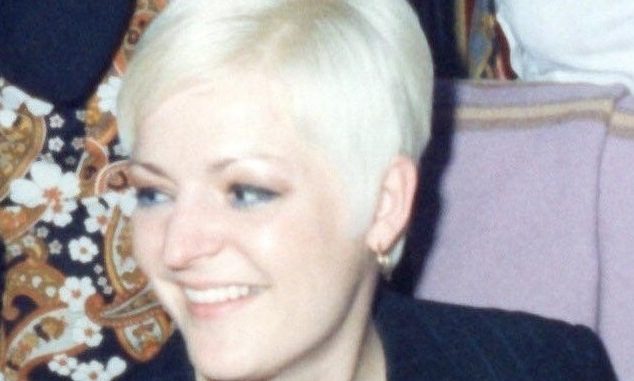 Maz Weller – The Changing Seasons Of The 80s Mod Girl Style Through To the 2000s & Beyond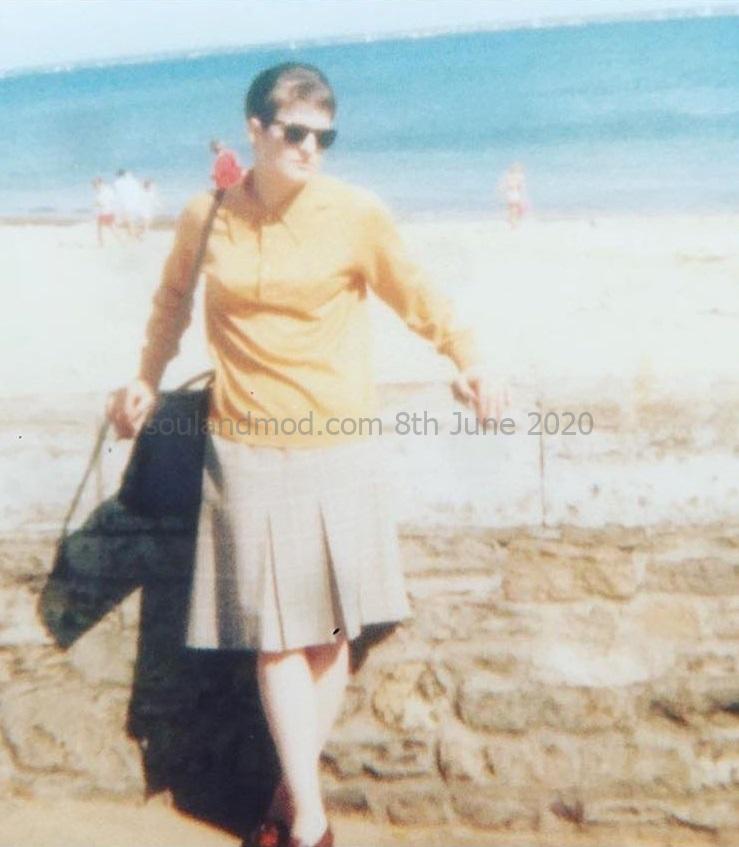 Anyone who has been an active participant of the Mod scene over the past 40 years is aware of Maz Weller. An original 1980s Mod girl, Maz has participated in the British Mod scene for four decades continuously and her contribution to the scene and dedication to the Mod way of life has been life long. Additionally not forgetting to mention that her knowledge of Mod subculture is next to none. She is and continues to be highly respected across the Mod scene worldwide.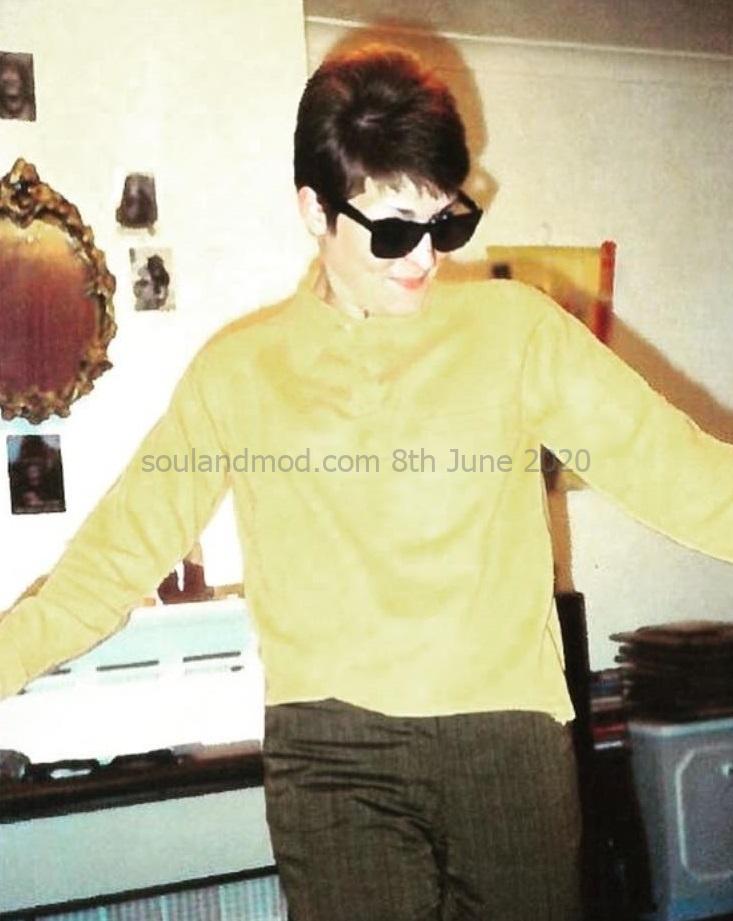 So in the Autumn of 2019, when I decided to include an article on the site regarding second generation Mod girl style, I could'nt think of anyone better to ask than Maz. Purely because of her longevity on the scene but also because she has witnessed first hand, as well as lived through those interchanging decades when Mod Girl style has changed. I also confidently knew, knowing the person she is, that she would give an unbiased, honest and accurate account that I personally feel needs to be chronicled. I caught up with Maz a couple of weeks ago, approachable, down to earth and witty as always, we had a lovely chat … Here is Maz's account of the dress and style of an 80s Mod girl through to the 2000s and beyond :
Maz you have actively been part of the Mod scene now for  40 years. When you first adopted Mod, what are some of your earliest recollections of style for the atypical Mod girl back in the early 1980s?
Maz:
When I was very first a Mod at the age of 12, I was wearing polo shirts, jeans and Hush Puppies. The must have item was of course the parka and maybe a Jam scarf tied around my wrist. I took my influences from bands like the Jam or whoever was on Top Of The Pops at the time. At that time, being aged 12 was too young to have any money, I remember being bought a Lonsdale top at Christmas. I remember feeling like a queen.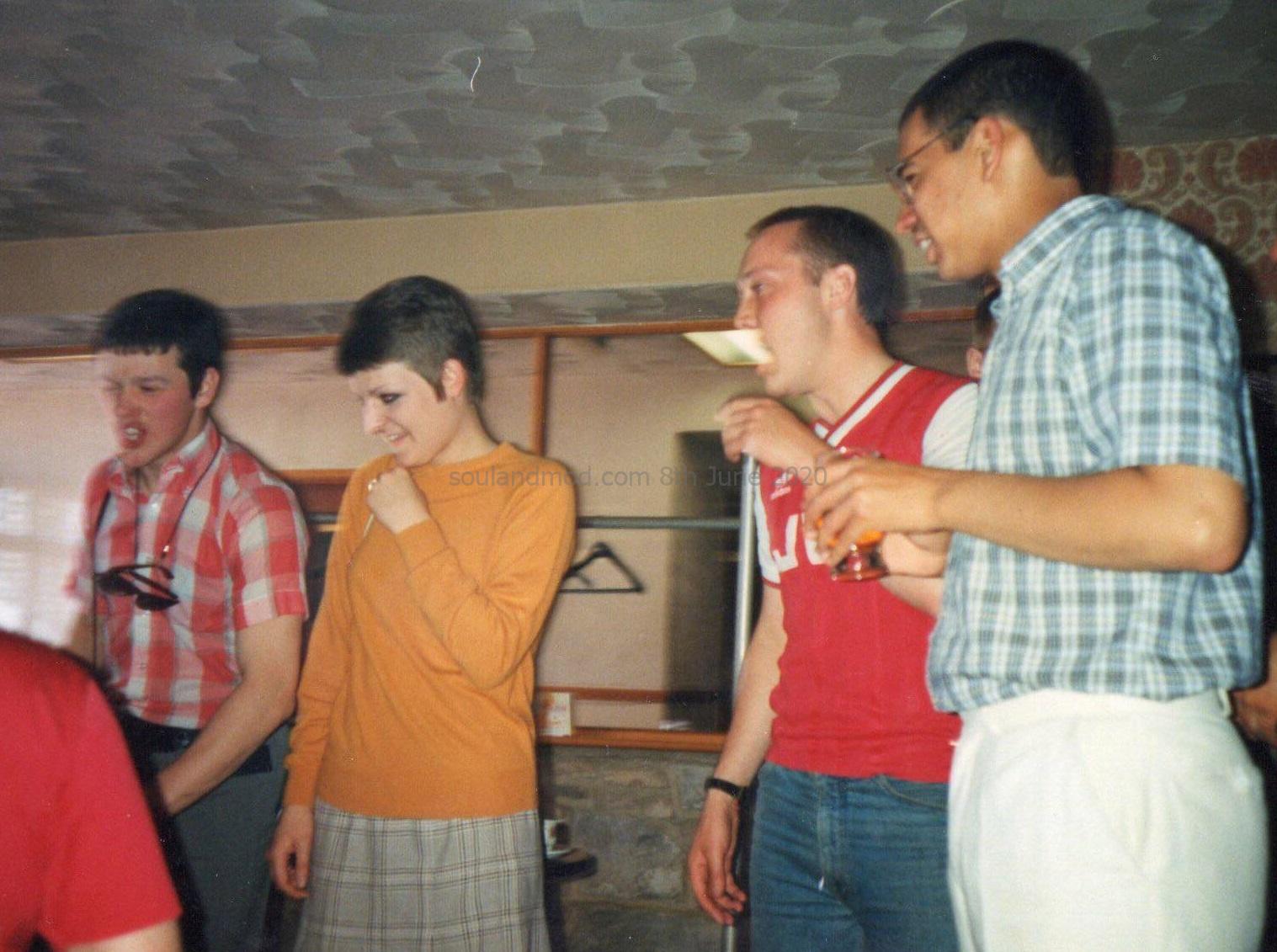 To read the rest of this article you need to log in.
If you do not have an account with us you can register by clicking on the link below.
Registration on Soul and Mod is free and only takes a minute….
© 2020 – 2021, Jayne Thomas. All rights reserved.
Follow me :