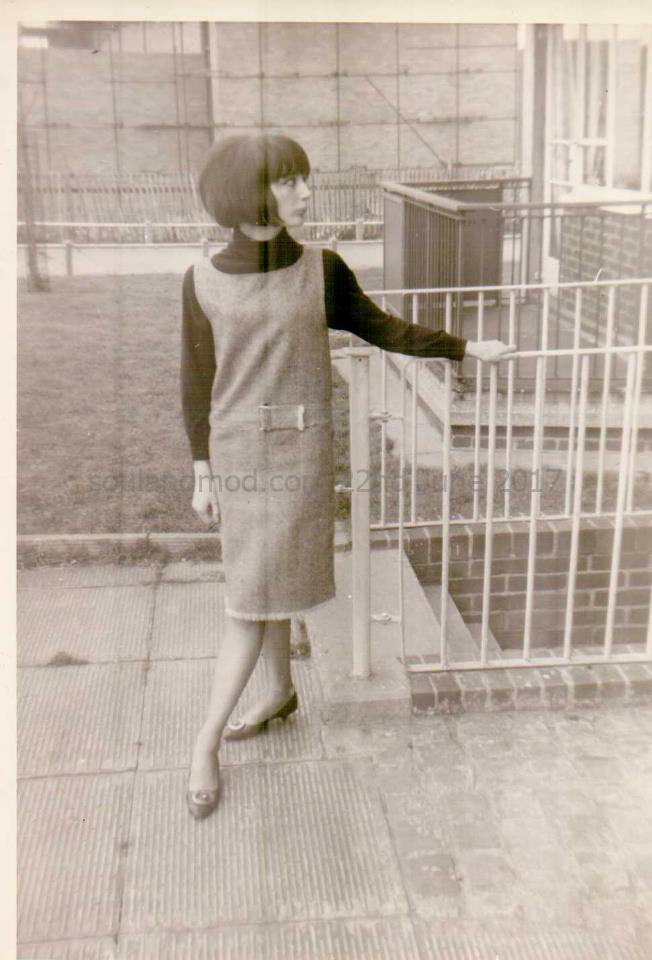 Mod Style Of The 1960s
Mod style and clothing is an integral factor that pertains profoundly to Mod subculture. Within this section my focus and discussion will build upon the style adaptations by both the Mod male and Mod female.
Covering the fashion that began with the Mods of the 1960s, through to clothing in the 1980s. This discussion will continue forwards to the present day.
It is from the very first generation of Mods, that the firm foundations of a sharp Mod style were set in place: the original bench mark for such a high standard of clothing. It is this influential style; one that future generations would go on to adapt and evolve from – with their own personal touches – which I aim to celebrate and document.
Mod Clothing & Fashion of The 1980s Mod Revival & Beyond
Within this section I will introduce my own particular memories of Mod style: one which I embrace and prefer today. Much of my clothing style – retained from the 1980s Mod girl look – continues to heavily inspire me and this will be reflected within my observations and discussions, along with a positive focus on the evolving styles adopted by the Mods of the present.

Vintage Clothing, Bespoke Tailoring & The Influence of 1960s Fashion Designers

The layout of the posts will deal predominantly with specific items of clothing. Additional post will also discuss accessories that we associate with Mod. As well as these posts, I aim to touch upon the area of bespoke tailoring. Another consideration will also be vintage clothing. I will also include some of those designers who continue to influence the vintage style of clothing of the 1960s. Some whose style influences attribute themselves to the look of Mod today. Such as Vidal Sassoon, Pierre Cardin, Yves St Laurent, Andres Courreges and Barbara Hulanicki. Although I will occasionally cover some of the prolific designers of the 1960s, this is not to detract from the main focus of this section. It's sole purpose being the flawless style of the modernist, through the years along with its modern day relevance and appreciation.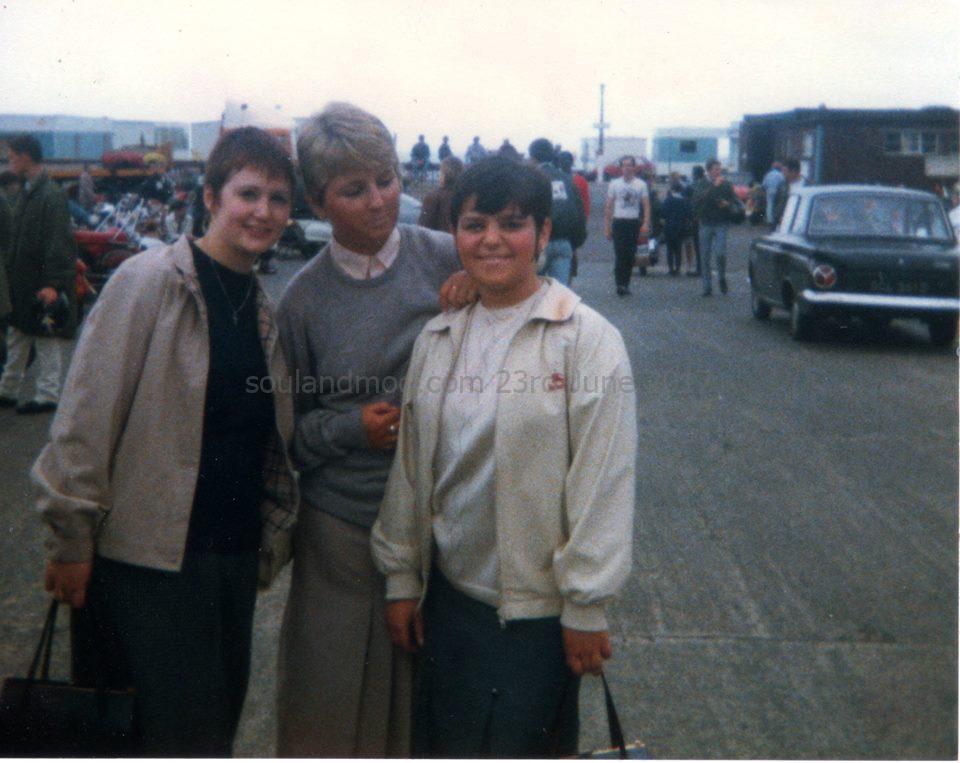 As with all posts on this site, I will provide references to further reading that may be of interest and value to the reader.