To compliment this site, I wish to add posts related to some of my memories related to being a Mod girl in the 1980s. This will include blog style postings on Mods and Mod subculture of the 1980s. Within these postings, I wish to share some of my personal memories and recollections of my experiences.
Also I aim to include some postings on style and clothing, that my friends and I retained during those years. As I have saved a vast majority of my memorabilia relating to Mod culture and that of the 1980s Mod revival, I would like to share these with the reader. Included (but not limited) will be old articles, flyers, tickets and some photographs. These will be from my own personal collection from attending events, such as the CCI Mod rallies & Mod allnighters.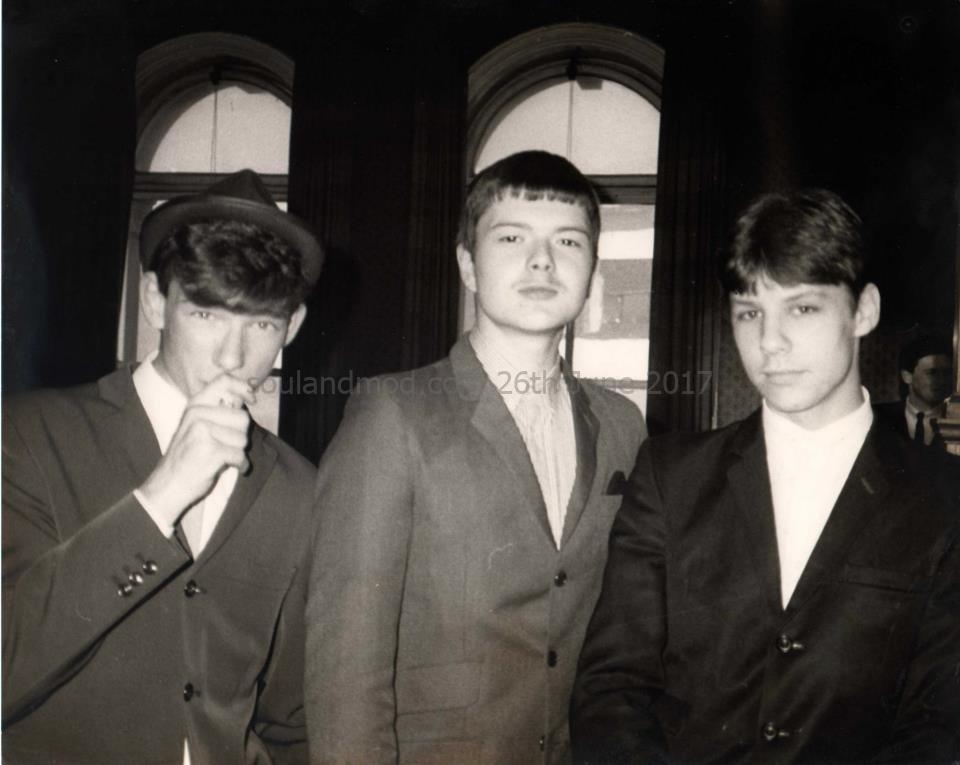 Different Generations Of Mods & Mod Subculture Memories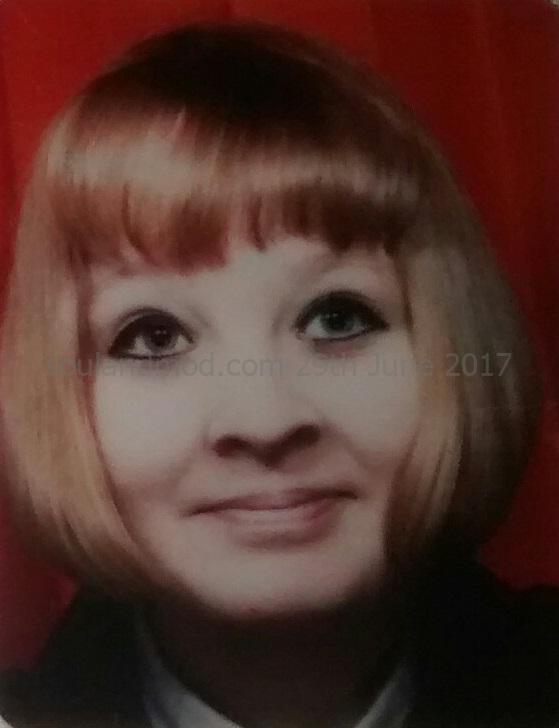 So why am I including a section on on my Mod memories? As a second generation Mod, some of my old Mod friends, tell me that they enjoy recollecting these times. Secondly as the years have passed although memories are still retained, sadly some of the memorabilia that went with them, has disappeared.
But then it is over 30 years ago! So to make an online document of my memories, I personally believe this will evoke many happy recollections for those who were there at the time. Finally I would like to think that this will provide useful information for the
third generation of Mods to read.
This section however will not only concentrate on posts relating to the 1980s Mod. I also anticipate to include a few posts relating to the modernists of the 1960s who were the first generation. Those Mods whose style and music tastes were to inspire our generation in the 1980s. I am also keen to include the odd posting too on those young Mods, who today, continue to take Mod into the 21st century.
I hope you the reader, will enjoy reading my posts, as much as I enjoy writing them. Writing posts on this particular section for me will be a labour of love. I do like nostalgia, and to be honest, I know very few people who don't. Enjoy!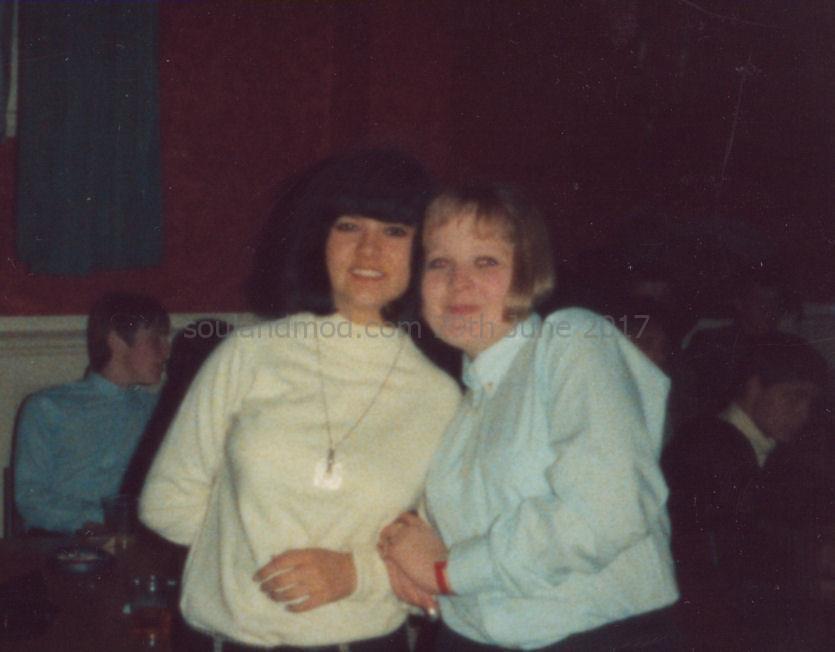 1980s Mod Rally Cassettes – Tape 1 – 60s Soul, Northern Soul, 60s R&B & Mod Music