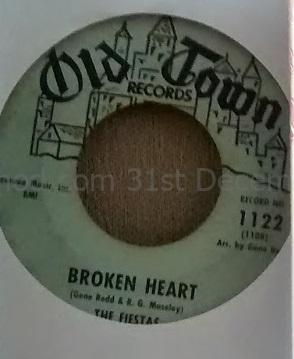 Start of another month & newsletter 9 to update you on some of the additions to Soul & Mod. 🙂 For those wishing to add an event or add relevant links within the directory, encompassing the theme & genres of Soul or Mod music & culture please register & submit. For those who wish to contribute to the site please feel free to contact me on Facebook or Twitter. As always a big thanks to everyone who continues to support the site.
Have a good month all & keep smiling as always… Jayne 🙂 x
Song For March 2019 – Jerry Ganey – Just A Fool

A personal recent favourite of mine which
I first heard a couple of months ago when I was listening to Craig Hannington's Northern Soul Selection 03/11/2018 Delite Radio. The arrangement and vocals on this track I personally think are stunning and makes this a beautiful piece of 60s Soul.

John Manship Rare Soul – Feb 9, 2018
The concluding article of some of my personal favourite Soul tracks from last year.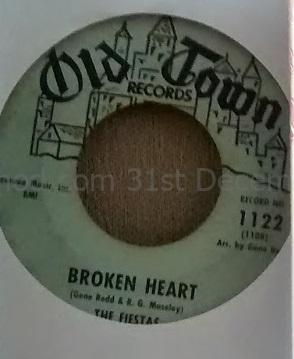 Modzines by Eddie & Steve published last week and available to buy.
Thoroughly well researched, insightful, comprehensive and visually attractive, I can't recommend this book enough. If you have ever been part of the Mod scene or still are, this book is a must read and is available to purchase at Amazon
Modzines by Eddie Piller & Steve Rowland – Deluxe Edition

Modzines by Eddie Piller & Steve Rowland
With special Guest DJ's MJ Parry, Bill Kealy, Eddie Wainwright, Mark Annis & residents Pete Riley and Chris Reilly. Playing vintage R&B, rare Soul, Mod classics & Ska for further details see Somewhere Down the Line 4th April
© 2019, Jayne Thomas. All rights reserved.
Please follow and like us: