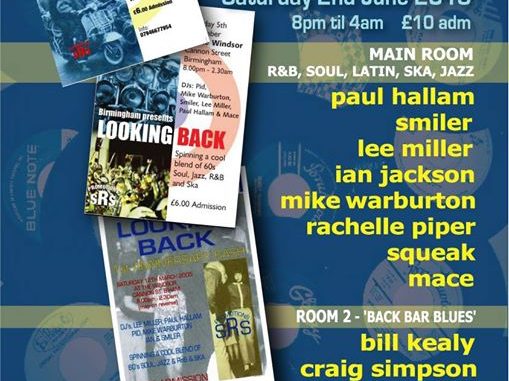 Looking Back – Stoke – June 2nd 2018
After a break of several years Looking Back returned this year in June. A memorable evening, which began at 8.00pm and ran until 4.00am at the impressive Spode Function suite. One event which in some ways reminded me of and was akin to my old Mod days back in the 1980s. There's a clue in the name and Looking Back certainly achieved that objective for me. It was a night of catching up, reminiscing and chatting with many people. Some of whom I had'nt seen in a very long time, some for the best part of 30 years.
Furthermore the music was top notch to say the least. However, in all honesty, I did'nt expect any less. For those who attended, we were all treated to some of the very best 60s Soul, vintage R&B, Mod Jazz & Ska sounds. The cream of the crop Djs spinning their vinyl being Dave Edwards, Smiler, Lee Miller, Ian Jackson, Mike Warburton, Rachelle Piper, Squeak, Mace, Bill Kealy, Craig Simpson and Neale Dewey. Which saw lots of happy feet on the dance floors.
One of my regrets being that I did'nt dance as much as I would have liked. For those who know me, know when I attend any Mod or Soul related event I have a propensity to chat lots 😀 However I always can gauge how good a night was the next day. If I have virtually lost my voice, my feet ache and my head feels rather fragile, then I know it's been a good event. And Looking Back ticked all of those boxes for me. One which I hasten to add, took me the best part of 48 hours to recover from.
So on that note I think that says it all. To conclude, Looking Back was one of my highlighted Mod events from 2018 ?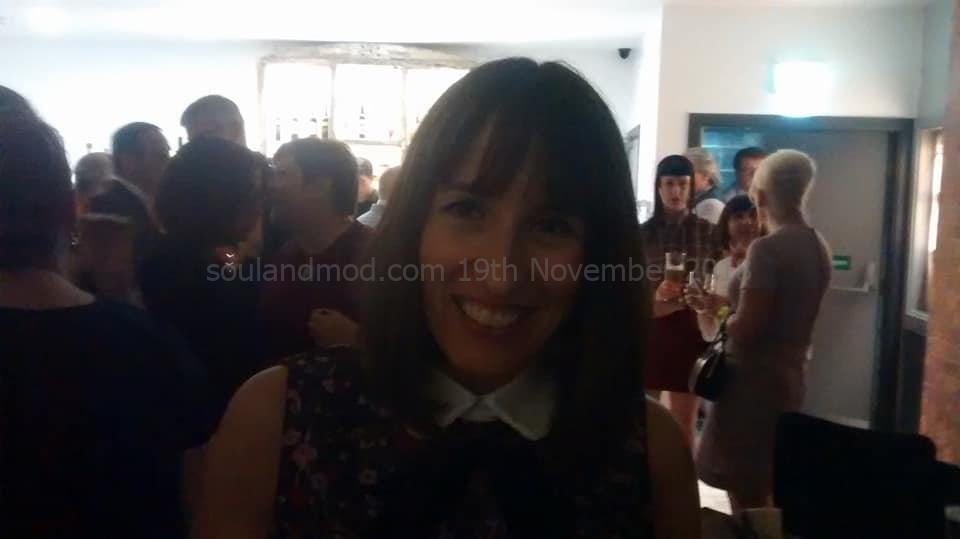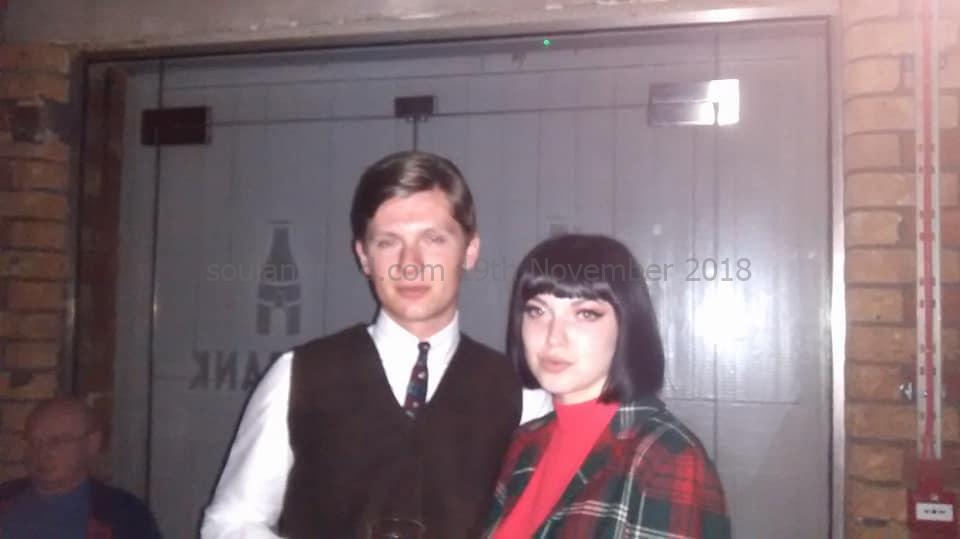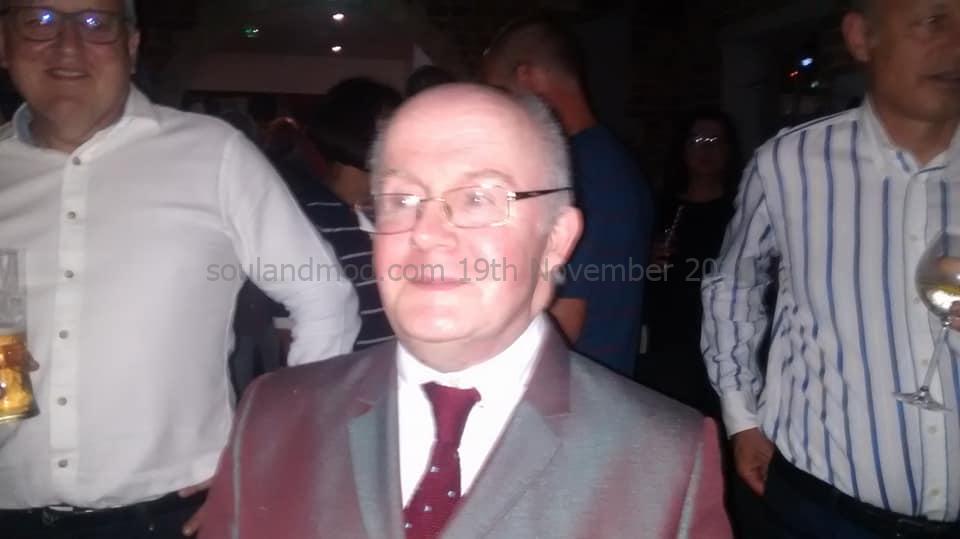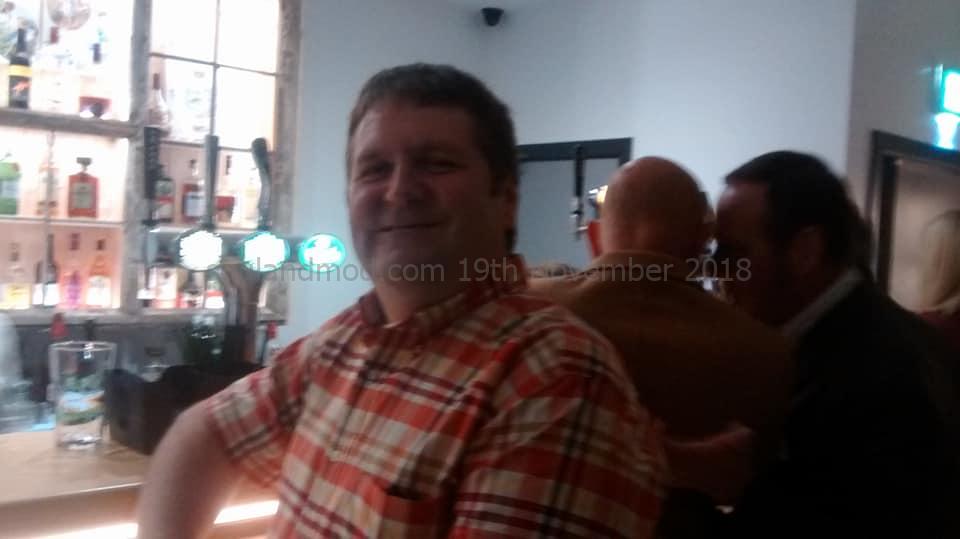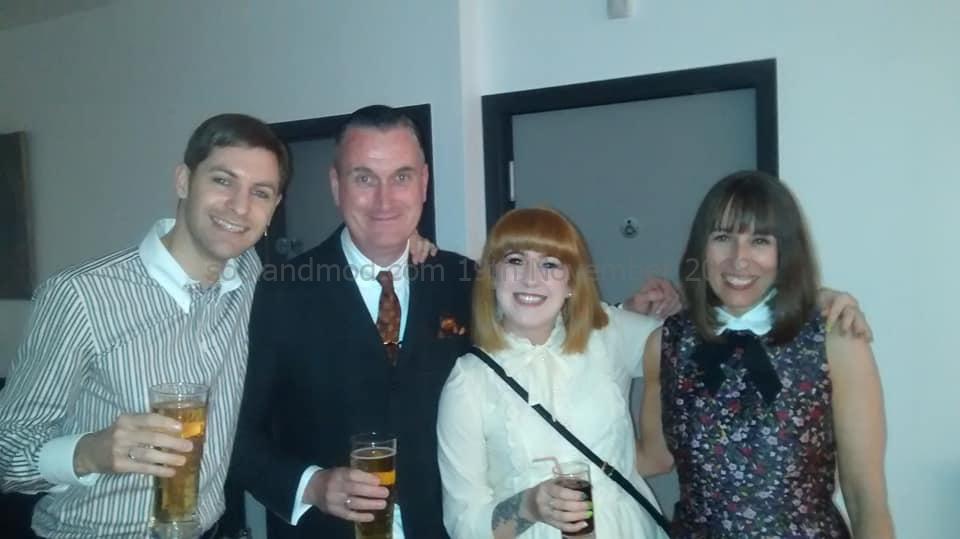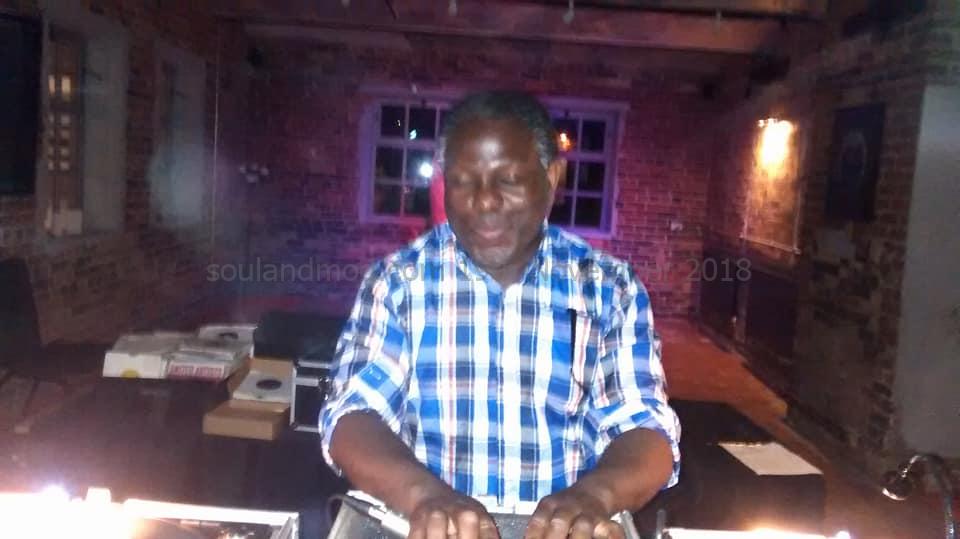 Moments On Twitter …. Looking Back
Looking Back – Stoke – 2/6/18 – #60sRnB, #60sSoul, #Ska, #ModJazz
Follow me :