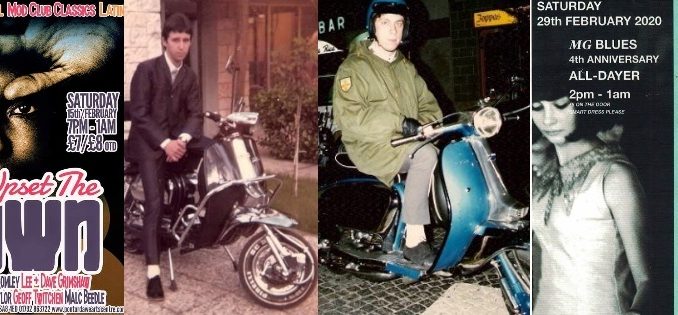 www.w3.org/TR/REC-html40/loose.dtd">
Welcome To Soul & Mod's Newsletter 15 – January & February 2020
Start of a new year, a new decade & the latest Soul & Mod newsletter 15, to update you on some of the additions to the site. 😊 For those wishing to add an event or add relevant links within the links directory, encompassing the theme & genres of Soul or Mod music & culture please register & submit. For those wishing to contribute to the site please feel free to contact me on Facebook at Jayne Thomas Soul & Mod on Facebook or Twitter. As always a big thanks to everyone who continues to support the site.
Wishing you all a happy belated 2020 & may January & February be a good one for you. Keep smiling as always… Jayne 🙂 x
Nat Hall – You Don't Know (Just How I Feel)
Issued on the Loop Records label in 1966 and the flip side to Why by Nat Hall. Arranged by Booby Parker with a distinctive guitar rift, this is a brilliant slice of 60s R&B.
Feb 18, 2012
Johan Ventus
Mary Wheeler – Fresh Out Of Teardrops
Written by Bruce Scott & Jimmy Radcliffe this was issued on the Calla Records label in 1966. The B side to Prove It, was my final 2+ minutes of speechlessness for 2019. Whilst I don't have these moments very often, I do experience them where a track stops me dead in my tracks. This was and continues to be one of them. A beautiful 60s Soul ballad on so many levels, I find it totally enamouring.
Nov 13, 2015
Articles For November
Continuing part of a series of articles on the site which I have chosen to include regarding European Mods, here are parts 2 and 3 focusing on the 80s Rimini Mod scene. Discerning, refreshing and a welcome addition to the site, these articles are the transcripts from original Italian Mod friends Andrea Mattioni and Italo Adriano 😊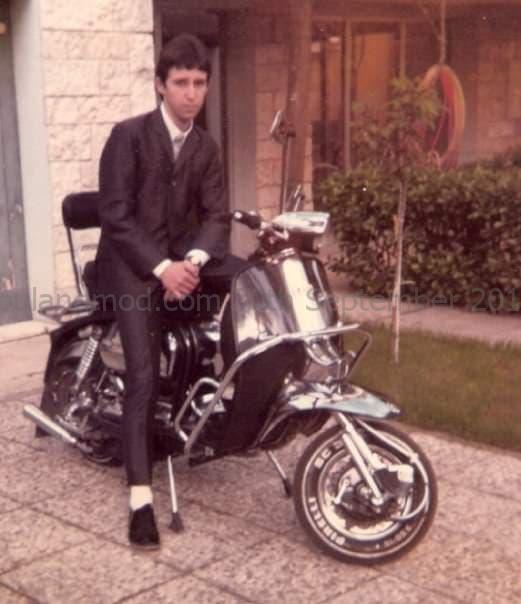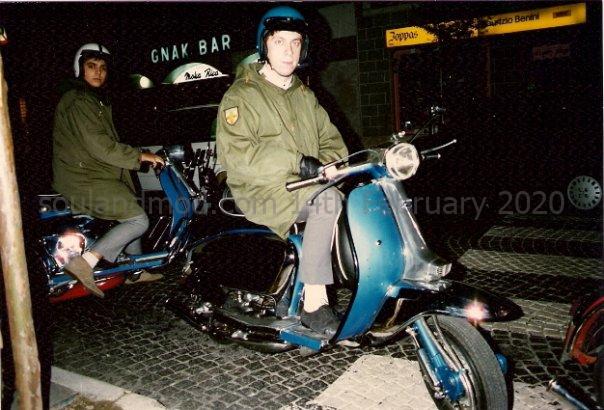 Recommended Events For February 2020
Upset The Town is being held at Pontardawe Arts Centre on 15/02/20. With guest DJs Lee Miller, Dave & Lee Grimshaw & resident DJs Mark Taylor, Geoff Twitchen, Malc Beedle & Paul Bromley, spinning the very best of 60s R&B, 60s Soul, Latin Soul & Mod Club classics.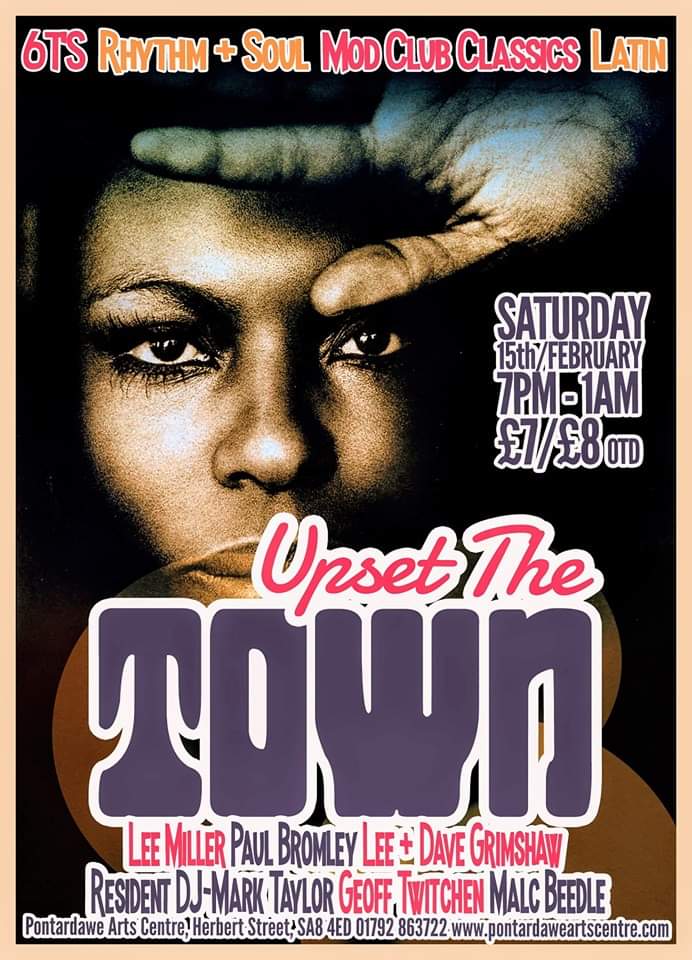 MG Blues celebrates it 4th Anniversary on 29/02/19 at The Waldorf in Manchester. Resident DJs Mike Warburton & John Kelly as well as guests Fonsoul, Mace & Ted Couldstone will be playing the cream of the crop in 60s R&B, 60s Soul, Mod, Hammond & Ska.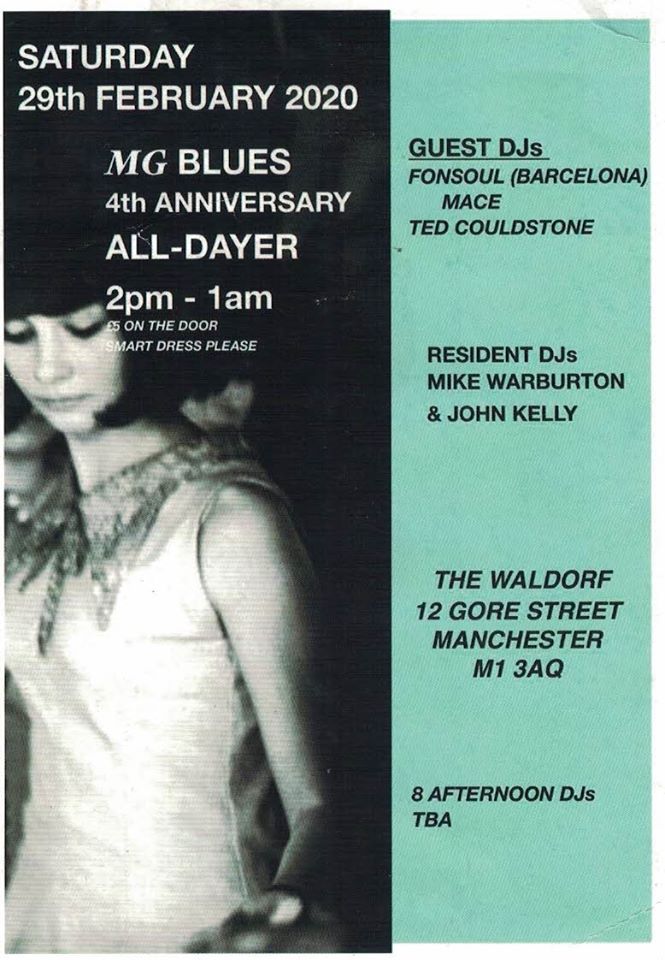 © 2020, Jayne Thomas. All rights reserved.