Welcome To Soul & Mod's Newsletter 16
Start of another month & latest Soul & Mod newsletter 16 to update you on some of the additions to Soul & Mod. 🙂 For those wishing to add an event or add relevant links within the business directory, encompassing the theme & genres of Soul or Mod music & culture please register & submit. For those wishing to contribute to the site please feel free to contact me on Facebook at Jayne Thomas , Facebook or Twitter. As always a big thanks to everyone who continues to support the site.
Have a good month all & keep smiling as always but most importantly stay safe, during these trying times … Jayne 🙂 x
The Fuller Brothers – Moaning, Groaning And Crying
Written by Erskin Fuller & Major Fuller this was issued on the Soul Clock label in 1968. The B side to Time's A Wasting. A wonderful, uplifting slice of 60s Soul, recommended by a dear friend of mine.
https://www.youtube.com/watch?v=jHeazeapUg4&feature=youtu.be&fbclid=IwAR3CM4eIdqy7JMhkGyPOlegDdvLzP1NdvlcKOj3Rtl0dLV_0JIdrUtZJp3Q
Garnet Mimms – It Was Easier To Hurt Her
For those who know me well, they are aware that 60s Soul continues to be a lifelong love affair of mine. Whilst I do truly love uptempo Soul, as I have got older I do like my ballads. This track I heard for the first time so many years ago when it was included on the sixth Kent album On The Soul Side released in 1983.
Originally pressed on United Artists Records, it was released in 1965 by Garnet Mimms. Emotively charged, it continues to be one of my favourite 60s Soul ballads. It is pure chocolate for the ears.
Articles For April 2020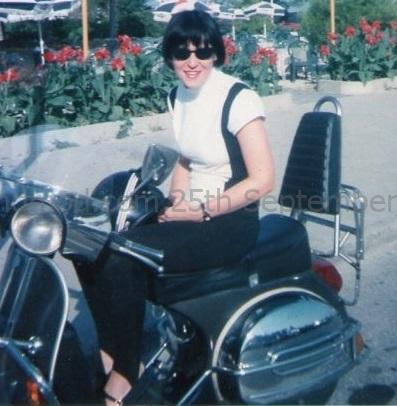 To follow on from Clelia Lucchitta's early journey as a Mod girl in 1980s Italy, here is part two of her transcript. A delightful and insightful account of her memories throughout the 1990s, she talks about her memories attending events in Bologna, Toscany and Rimini. In addition the influence of Brit Pop, the bands she went see, as well as Milan Mod artists.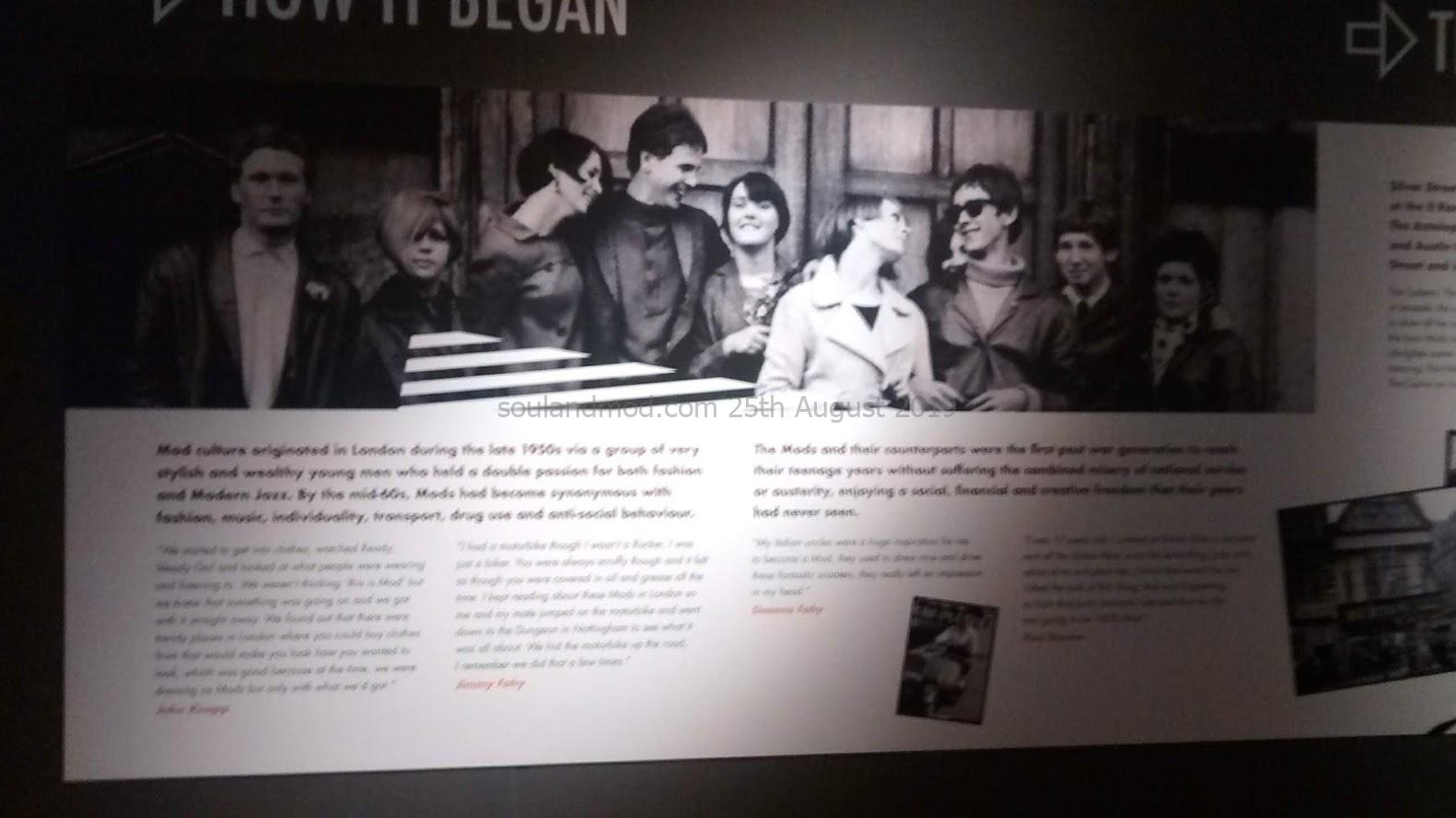 It will be a year ago last month that Mods : Shaping A Generation Exhibition at the New Walk Museum in Leicester. This thoroughly researched and well curated exhibition encompassed the 1960s youth sub-culture of Mod. It also celebrated the 40th anniversary of Quadrophenia. Additionally defining the story and included first hand accounts and artefacts of the 1960s Nottingham Mods and Leicester Mods. Here is my account of attending the opening evening on 12th April 2019.
Mixcloud Upload – Maurice Moore – Dungeon Days
Just over two years ago, I had the pleasure of attending a meetup to commemorate the 50th anniversary of the closure of The Dungeon Mod Club in Nottingham. To say that Mod stays forever in the hearts of those once were or are still part of the Mod community, is an understatement. That evening was certainly a testament to that. To see many first generation Mods having a great time, was truly joyous to witness & was evident that no matter with the passage of time, that the music & friendships, are such an important part of the Mod community, continuing the longevity of this . Here are some of those songs played at The Dungeon Mod Club in the 1960s, kindly uploaded by Maurice Moore, who was a first generation Mod in Nottingham during the 1960s. For those who have'nt listened & would like to, this will bring a smile to your faces.
Mixcloud Upload – The Mod Generation – 20 Mod Classics
One of the first and perhaps one of the most popular vinyl albums for the old 80s Mods. I still own a copy of this on vinyl, three and half decades on, which I am sure many so many still own. This upload makes me smile so very much … For those who would like a trip down memory lane .. Here you go …
© 2020, Jayne Thomas. All rights reserved.
Follow me :