Welcome To Soul & Mod Newsletter – 17 – 31st December 2020
As the countdown begins to the ending of the very strange year of 2020, I have decided to conclude this year's posts with newsletter 17 for Soul & Mod.  This is going to be an extended newsletter because Soul and Mod celebrated it's third birthday on earlier this year on 17th July and so much has happened in those past 6 months since my last newsletter. Therefore due to my absence over recent months, there is a fair bit to include.
As always a big thanks to everyone who continues to support the site, a huge thanks to each and everyone of those who have provided listings, added events, donated photographs from their personal collections, as well as their transcripts. There are so many people to thank which can can be found on my about page in the acknowledgement section. I would like to wish everyone of you a very happy, healthy and prosperous 2021 … And am raising a virtual glass to toast a much better and happier year ahead for all of us ? Stay safe, sending love and best wishes  … Jayne xx
Dedicated To …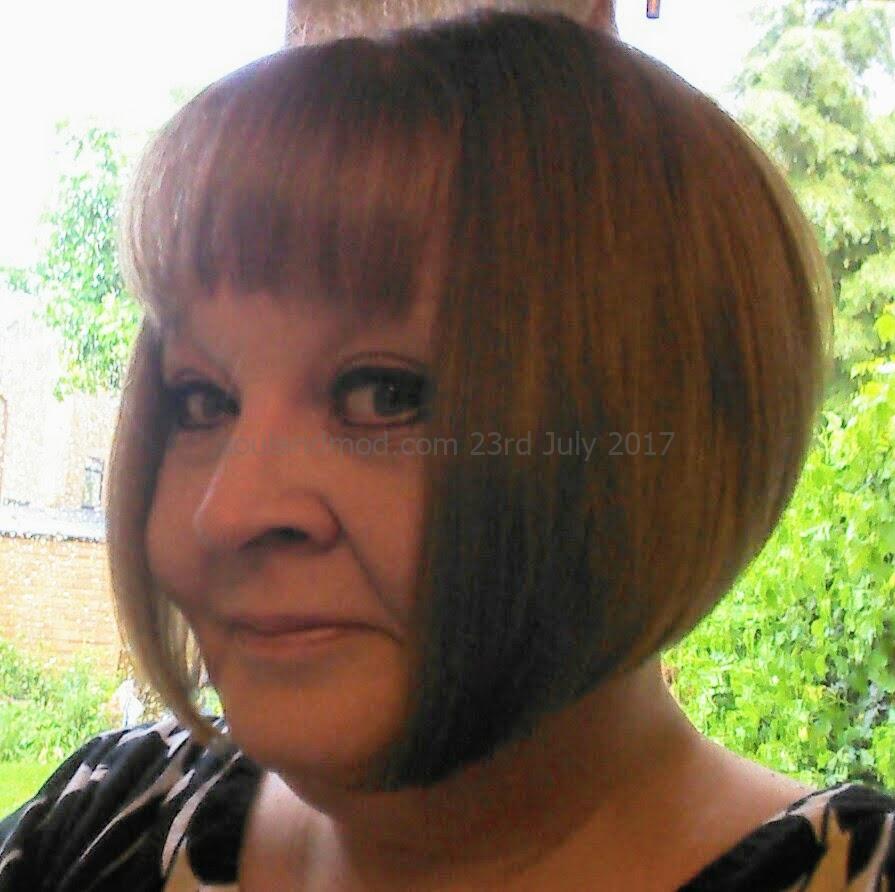 I would also  like to dedicate this newsletter to four of my old friends. All part of the Mod scene who are sadly no longer here with us …..  In memory of John Beverley who passed away on 30th June 2019, Bell Sheffield on 18th May 2020, Steve Humphreys on 9th August 2020  & Wayne Napier-Gibbins in September 2020.  All top gents and lovely guys who I had the privilege to call my friends. All taken far too soon from this world, but never forgotten xx
Roy Hamilton – Let The Music Play – RCA Victor
Initially released on RCA Victor in 1966, Let The Music Play by Roy Hamilton remained unreleased until 1997. It was to later feature on the Kent Cd – Rare Collectable And Soulful Volume 1, which is how I came to hear this track. Written by Jim Foglesong and sung with such emotion and the beautiful voice of Roy Hamilton it continues to remain within my top 5 all time Soul ballads. This track has to be one of the most movingly charged Soul ballads I have heard.
27 Oct 2010
https://www.youtube.com/watch?v=v0L2OdlEztA
Paul J Hallam & London Mods Soho – January 1986 – Copyright Caron Malcolm
From all the Mod images that I have seen from the 1980s, this has always and will continue to be my favourite image. Sharon has kindly let me use on my site when it was was published in July 2017 & because I like it so much, I have decided to use it as the background to my pages. It totally summons up Mod for me, even more-so from that era. I personally think it's mesmerising. Once again a big thanks to Paul Hallam and Caron Malcolm for letting me use this image from her personal collection of photos ?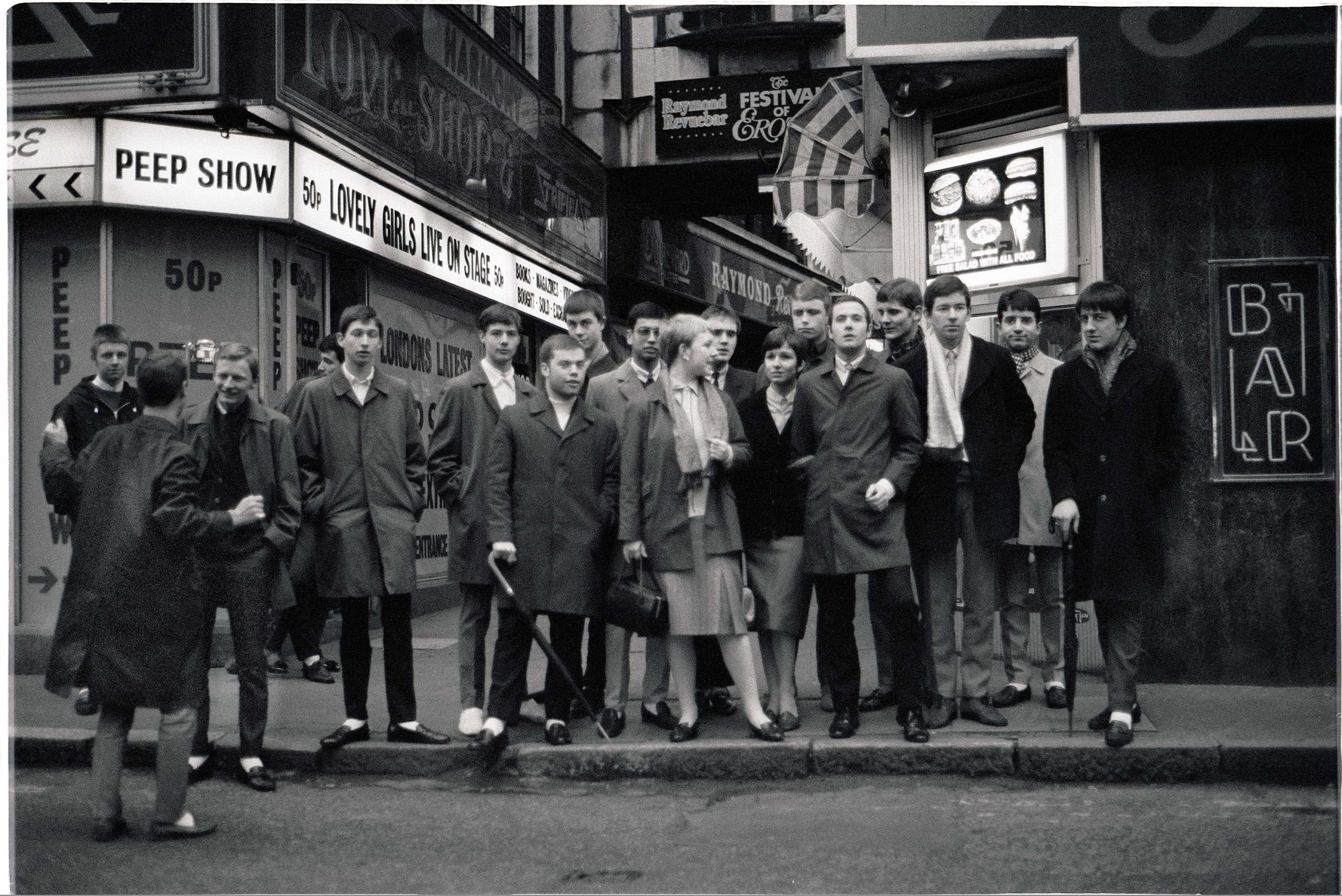 The Untouchables Easter Weekender 2-4 April 2021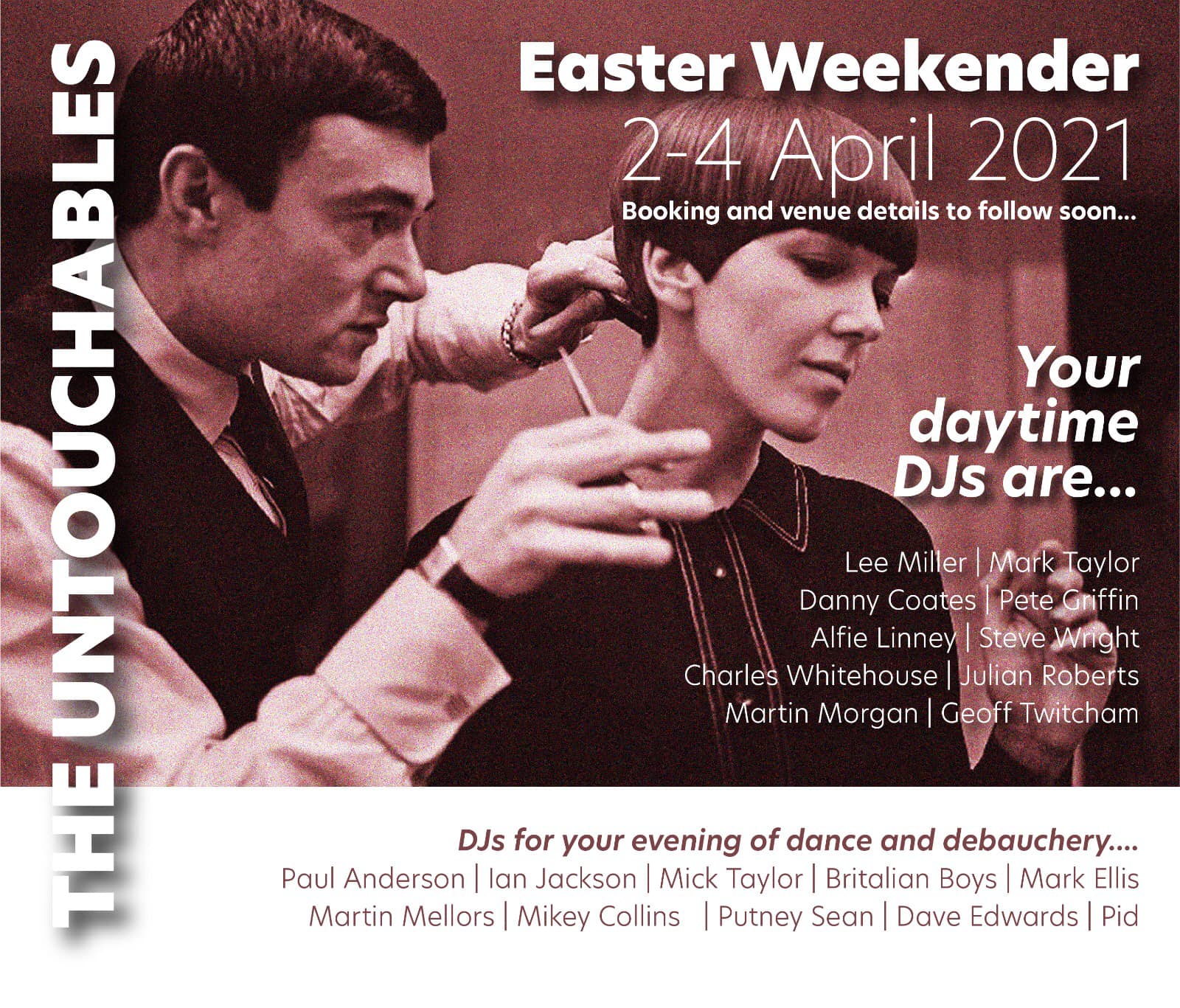 Easter weekend 2021 will bring you a 20 year reunion weekender from The Untouchables : Claire Strickland, Dom Strickland , Phil Otto, Hayley Edwards, Putney Sean and Maz Weller.
With 20 of the top djs from across England including afternoon sets from Danny Coates, Mark Taylor, Pete Griffin, Alfie Linney, Charles Whitehouse, Julian Roberts, Martin Morgan and Geoff Twitcham. Additionally evening sets from Paul Anderson, Ian Jackson, Mick Taylor, Mark Crew, Mark Shaw, Mark Ellis, Martin Mellors, Mikey Collins, Dave Edwards and Pid.  This event will run  for 3 nights and days with much Mod merriment. Located in Birmingham and the address to be released after the virus has gone, this a  must go to event of 2021 on the Mod calendar. Tickets will go on sale after the virus has gone.
As part of my Italian Mods series of articles,  Rimini Mod, Italo Adriani, discusses his recollections of the Rimini Mod Scene. This article covers Italo's music memories. An exemplary music compilation of some of Italo's selected tracks that remind him of his participation in the Rimini Mod scene back in the 80s. Some musical treasures and Mod classics that continue to be played at the best Mod events today in 2020. Equally, many of which are an enjoyable stroll down memory lane for those of us who were there as 80s Mods.
Dom Bassett – Swinging Radio England – 25th September 1988
For those of you who have'nt listened to this … And want another walk down 80s Mod memory lane, here is a broadcast on Swinging Radio England from legendary Mod DJ Dom Bassett. Broadcast nearly 32 years ago on 25th September 1988, this certainly is a warm nostalgia trip. Close your eyes and you'll be back there again ?
Jan 6, 2014
Alan Milliner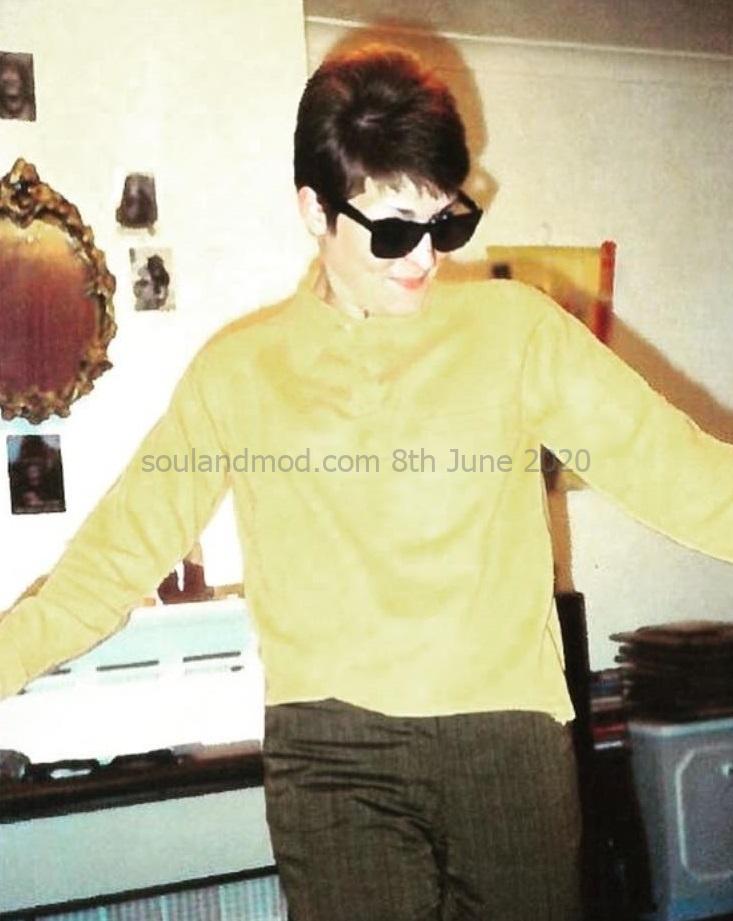 In the Autumn of 2019, I decided to include an article on this site referencing second generation Mod girl style. I could'nt think of anyone better to ask than Maz Weller. Due to her long standing participation on the Mod scene spanning four decades, as well as witnessing how Mod Girl style has changed, I confidently knew, she would give an unbiased, honest and accurate account that I personally felt needed to be chronicled. Here is her story.
The Rivingtons – Old Time Love – Liberty
From 1962 and issued on the Liberty EP 'Doin' The Bird' in France. Found on the conniseur of R&B, Bill Kealy's You Tube channel, a big play from The Pow Wow Club in Sheffield, I find this track an incredibly upfliting one. Pure R&B and Doo Wop combined. One that I think is such a feelgood track and one of my definite top ten contenders of new listens for 2020.
May 27, 2018
Unfortunately due to the current situation with lockdown, no Mod events have taken place since March 2020. Dreamsville one of the highlights on the Mod event calendar, like other events  had to be cancelled. However the hosts  Andrea Mattioni, Maggie Mattioni, Kurt Fricker, David Edwards and Lee Miller decided to treat our eagerly listening ears, to two Mixcloud  uploads. If you have'nt heard already … These are a great listen if you have'nt heard already.
Dreamsville 2020
Resident DJ's – David Edwards, Andrea Mattioni and Lee Miller
Guest DJ's – Mark Shaw, Mark Crew, Russell Deal, Perry "Pid" Lapthorne and Lionel Romano
Dreamsville 2020 – The Afternoon Guests DJ's Selection
Dreamsville 2020 – Weekend Resident Guest DJs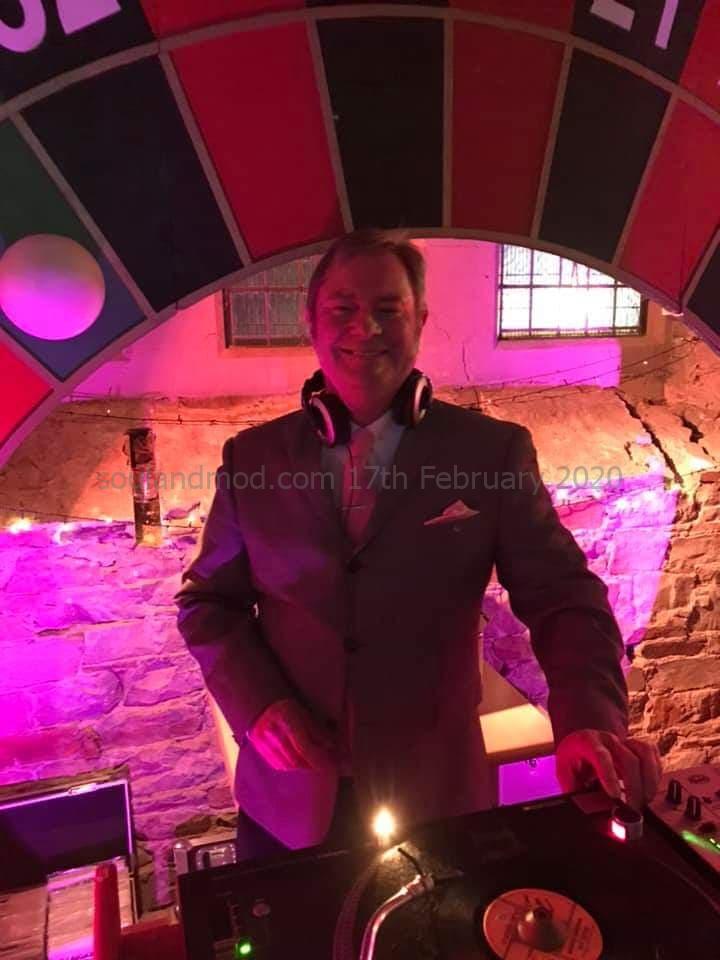 An interview with Danny Coates, DJ and original 1980s second generation Mod. Also the founder and Mod DJ of Mod events Get Smarter in Gosforth & The Riviera Touch Weekender in South Shields. Here is part one of Danny's transcript discussing his very early years of entering the Mod scene, as well as some of his favourite British Beat and Latin / Boogaloo tracks.
For those wishing to add an event or add relevant links within the directory, encompassing the theme & genres of Soul or Mod music & culture please register & submit or feel free to contact me on Facebook at Jayne Thomas , Facebook or Twitter.
Wishing you all a great 2021.  All keep smiling as always, looking forwards and of course please stay extra safe … Jayne ? xx
© 2020 – 2021, Jayne Thomas. All rights reserved.
Follow me :