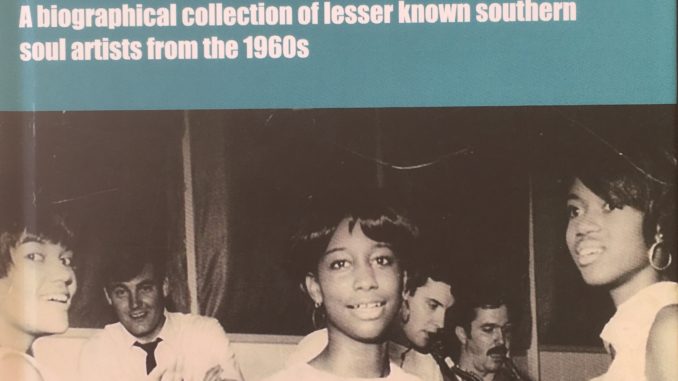 ….Of Soul Music, Book Writing and Lost Histories. – E. Mark Windle, April 2018. Part 2
South East American Soul
These days though collector choice has moved more toward cherry picking the obscurities from the Carolinas and Virginia. This also includes other areas of the south east for sound that suits us. These include soulful 60s garage band records and integrated groups. Some of these rare recordings may be completely alien to mainstream beach music fans in the US.  However at the end of the day these were all part of the fabric. No surprise then that most of my books focus on these artist biographies and recordings from 1960s Carolinas and Virginia.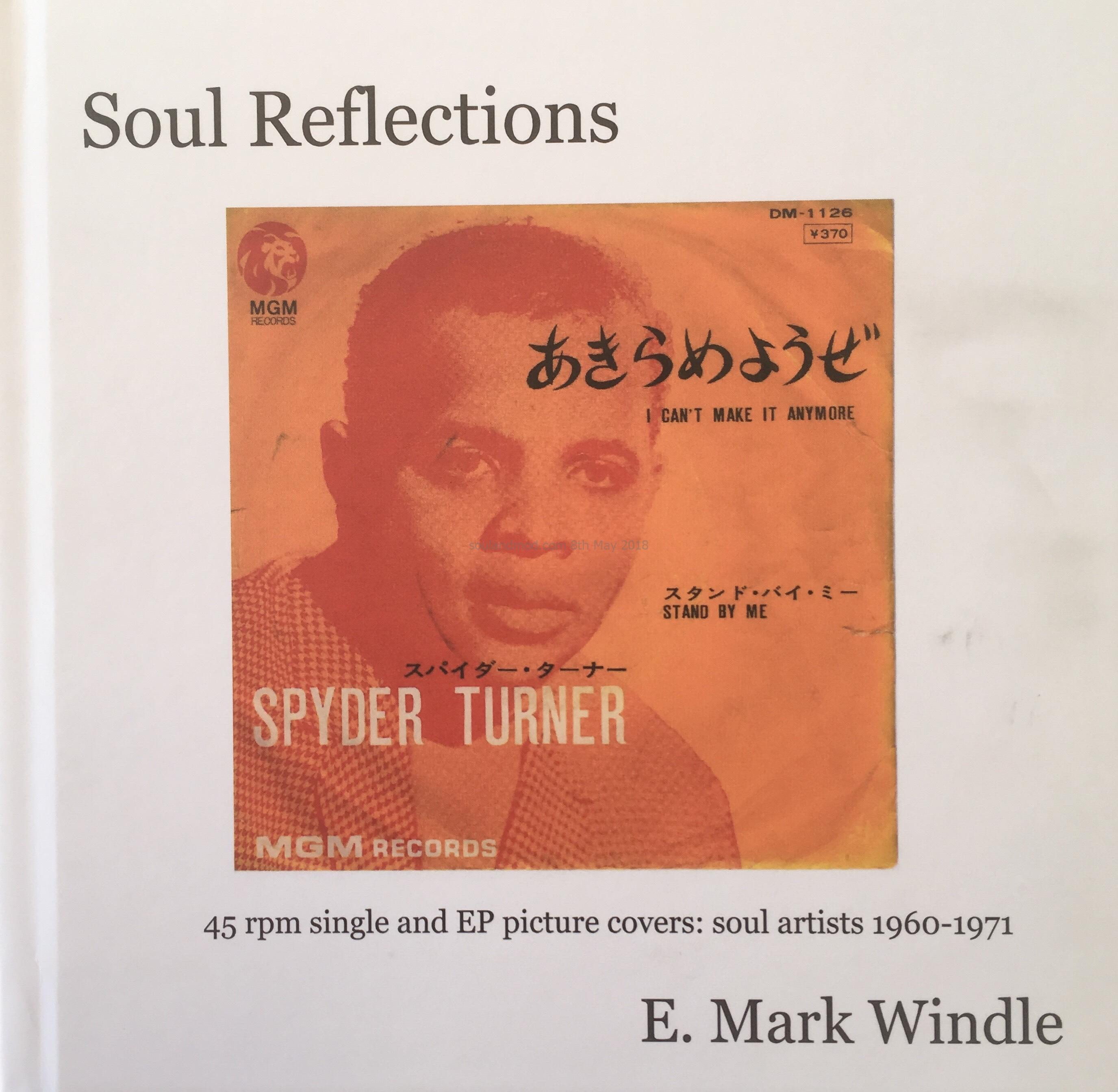 There are similar regions elsewhere in the south, which ironically may not immediately spring to mind as hotbeds of soul but contributed in their own way to the evolution of the music. Sometimes history is written in a way which emphasises popular elements of the music industry so much that it masks other artistic developments. Psychologists would probably tag it as false memory. Nashville is one example. Much of the city's soul music history has until recent years been obscured by its accolade as the country music centre of the universe.
House of Broken Hearts
For my 2017 book "House of Broken Hearts" I wanted to tell the alternative story. As the blurb reads:
"…In the 1960s an exciting, vibrant black music scene thrived on Jefferson Street and in surrounding neighbourhoods. Night clubs, bars and theatres provided a focal point for the development of R&B. Ingredients for success were all in place – home grown talent, venues, charismatic DJs and promoters, entrepreneurial record store owners, independent black owned labels, a radio station making hip soul music accessible to teenagers across the southern states, and TV shows which featured local R&B acts. It was even the time for white artists and musicians to experiment with black music; a crossroads where soul met country music. For a brief period at least, the future seemed bright. Were it not for ill-planned urbanisation decisions which displaced the black community – and inevitably much of its musical culture – perhaps Nashville could have forged an R&B legacy comparable to cities of the north…"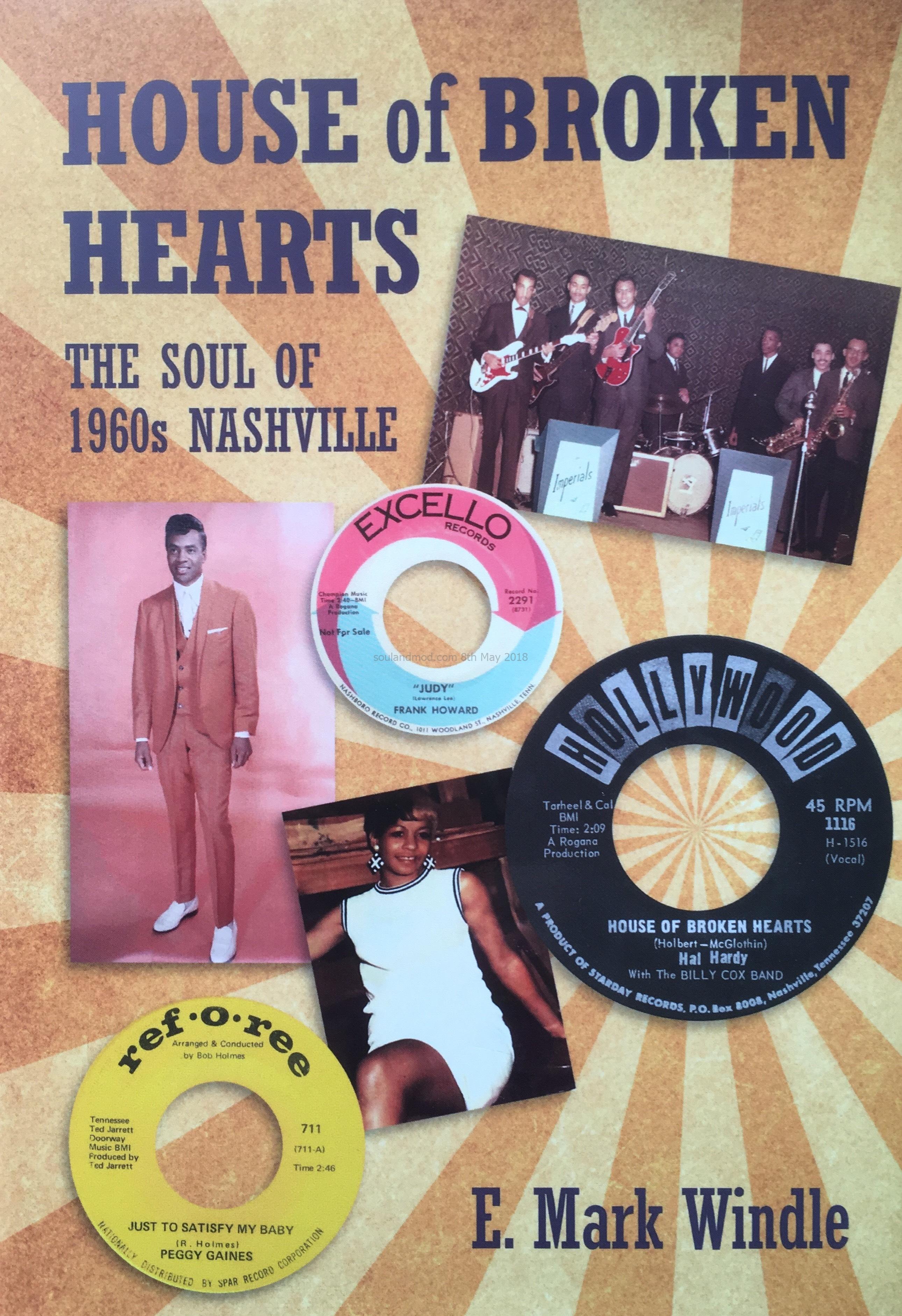 A Nickel And A Nail
As I'm sure most who are actively engaged in literature will agree, a writer's lot, especially in our specialist market, is rarely a financially fruitful one. With this in mind I also own an independent specialist book company. Probably the first of its kind in the UK, called A Nickel And A Nail. For those less familiar, the odd title is a nod not only to the O.V. Wright song but to the work of soul and R&B artists as a whole. Yes, it's a commercial enterprise. The bookstore website sells new and hard to find out of print books, collectable editions, fanzines, vintage sheet music, programmes and picture cover 45s – pretty much anything in print that is soul, blues and R&B themed. But A Nickel And A Nail goes further.
As the home page states, the mission is to contribute to the preservation of soul and related music history. The website and Facebook page provide unbiased literature reviews and chapter excerpts from artist biographies. Also in addition articles submitted by readers, and a place for discussion. I like to think of the bookstore as an active part of "soul community". Our global customer base has interests in northern / 1960s soul, mod, deep soul, blues, R&B and jazz. We are also proud to be a platform for supporting, promoting and selling the work of self-publishing authors in these areas. A Nickel And A Nail is in a unique position of targeting their work at a specific, interested audience.
The Tempests
While A Nickel And A Nail is going from strength to strength with a loyal and growing customer base, the writing continues. I am currently around 20,000 words into a biographical account of The Tempests, the racially integrated 1960s R&B band from Charlotte, North Carolina. Their Would You Believe LP for Smash Records has long enjoyed iconic status on the soul scene for tracks like Someday and I Don't Want To Lose Her.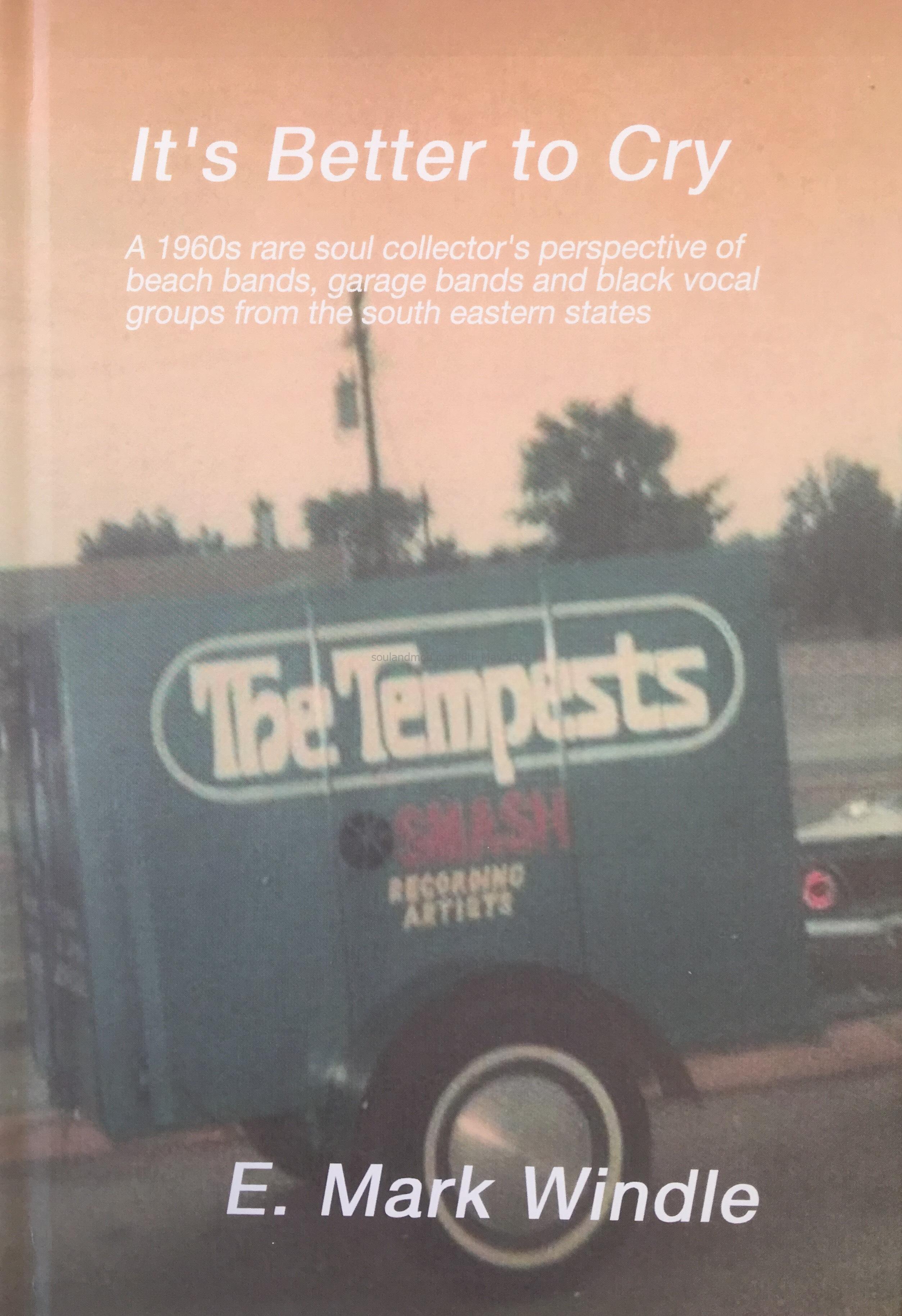 I did touch on their recording period for Smash in my first book, but realised soon after the process that the story actually starts well before that period, and individual band members continued with very interesting careers and recording activities well beyond the band's demise, pulling their connections to other characters from the R&B music industry into the mix – certainly more than enough for a full book to be devoted to their history.
I'm thoroughly enjoying the voyage of discovery and am being more than ably assisted by bass guitarist Van Coble, drummer Nelson Lemmond, co-founder Roger Branch and a whole host of relevant others. Aiming for a first full draft by Christmas this year, then editing and publication for summer 2019. Hope you dig it as much as I have had fun researching it. The next project already in the pot.
A Nickel And A Nail bookstore website
Facebook: A Nickel And A Nail; E. Mark Windle – author
Books: It's Better to Cry, Rhythm Message, Soul Reflections, House of Broken Hearts, The Tempests (untitled, in progress). All available exclusively from A Nickel And A Nail
© 2018, Jayne Thomas. All rights reserved.
Please follow and like us: