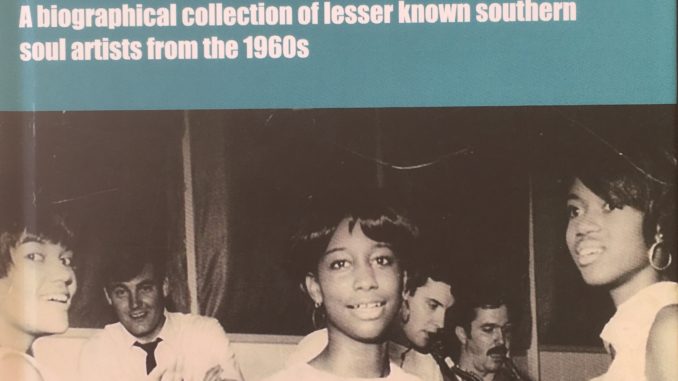 www.w3.org/TR/REC-html40/loose.dtd">
….Of Soul Music, Book Writing and Lost Histories. – E. Mark Windle, April 2018. Part 2
South East American Soul
These days though collector choice has moved more toward cherry picking the obscurities from the Carolinas and Virginia. This also includes other areas of the south east for sound that suits us. These include soulful 60s garage band records and integrated groups. Some of these rare recordings may be completely alien to mainstream beach music fans in the US. However at the end of the day these were all part of the fabric. No surprise then that most of my books focus on these artist biographies and recordings from 1960s Carolinas and Virginia.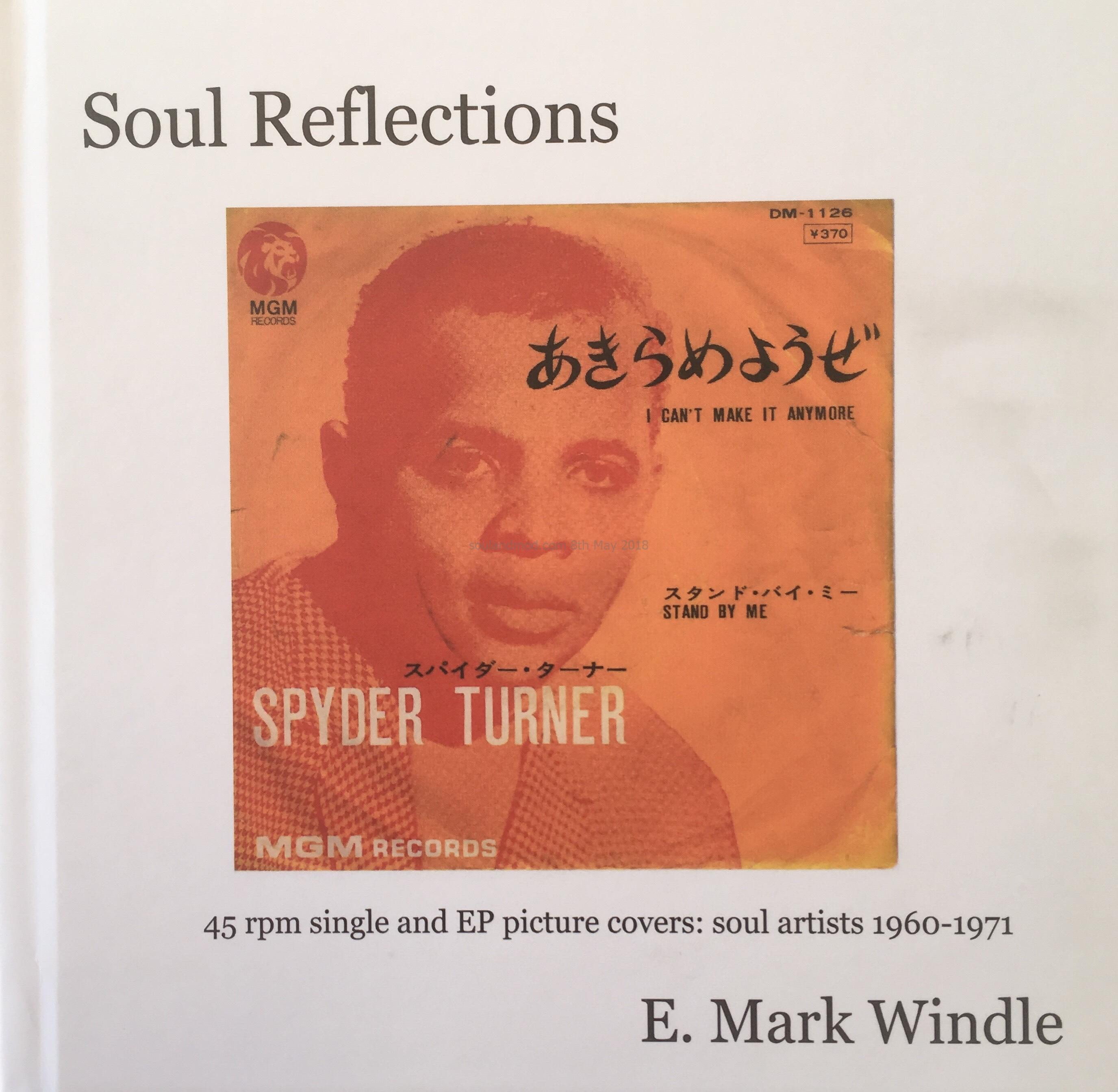 There are similar regions elsewhere in the south, which ironically may not immediately spring to mind as hotbeds of soul but contributed in their own way to the evolution of the music. Sometimes history is written in a way which emphasises popular elements of the music industry so much that it masks other artistic developments. Psychologists would probably tag it as false memory. Nashville is one example. Much of the city's soul music history has until recent years been obscured by its accolade as the country music centre of the universe.
To read the rest of this article you will need to log in. Log In
If you do not have an account with us you can register by clicking on the link below.
Registration on Soul and Mod is free and only takes a minute….Register
© 2018 – 2019, Jayne Thomas. All rights reserved.
Please follow and like us: