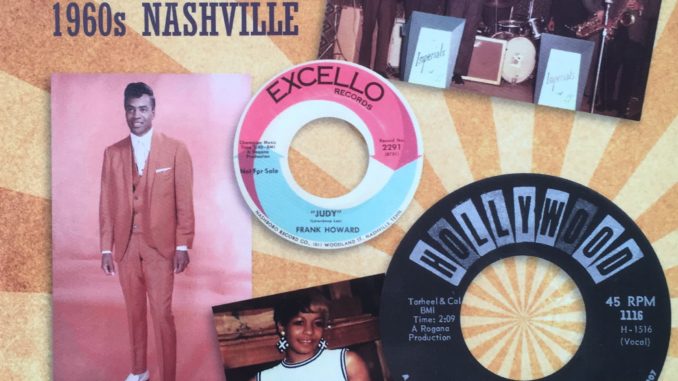 ….Of Soul Music, Book Writing and Lost Histories. – E. Mark Windle, April 2018. Part 1
Early Introduction To Northern Soul
I wouldn't say that music was particularly in the Windle genes – my parents were certainly never that interested. I have a couple of brothers who were though. Maybe more early 1970s rock and the Stones than black American soul. But they did have eclectic taste in music outside their direct interests, and as I progressively inherited their record collections as they left the nest I became drawn into appreciating music other than what I was hearing on TOTP.
When I was a young teenager, it was the back end of the whole mod revival thing. Prior to that I didn't really know anything about soul. Through the mod scene, I was attracted to music of the 1960s, especially that of Motown, R&B and jazz. So eventually I arrived at northern soul, and as for many it was to captivate and intrigue me. I was a bit 'late' in one sense. Wigan Casino had closed. Northern soul was into its second wave, through the efforts of dynamic DJs. They were tired of the same old oldies and looking for something refreshing: new discoveries and a different beat. The Stafford Top of the World all-nighter was still just about running when I got my first taste of northern. However I was a penniless schoolkid at the time, and not able to travel much at that point.
The Scottish Soul Scene
Although I did make manage to make a few trips south to some of the established all-nighters of the time, my teething ground was really Scotland. I guess the great thing with the Scottish soul scene is that it was a reasonably close-knit community. My first all-nighter was the Crown Hotel in Thornton, Fife, promoted by brothers Alan and Steve Walls. It's easy to romanticise, but I for one was awestruck by the whole experience. It was all there; the mystique, the buzz, the activity at the record bar, a whole night's worth of records I'd never heard before.
In retrospect I didn't realise how lucky I was living in that part of the world. Some incredible nights were to be had in Fife, again usually facilitated by the Walls brothers. Other all-dayers, all-nighters and soul nights around central Scotland and Aberdeen also featured. Not least the now legendary Shotts / Allanton all-nighters. Anybody who says northern soul had its day by the 1980s clearly hadn't experienced the atmosphere of the Scottish scene. This also includes the other key clubs further south of the time. The change of musical direction, whether beat ballads, newies or underplayed oldies: in a way if it wasn't for the dedication of the few in the 80s, the rare / northern soul scene could have dissolved there and then when Wigan shut its doors.
To read the rest of this article you will need to log in. Log In
If you do not have an account with us you can register by clicking on the link below.
Registration on Soul and Mod is free and only takes a minute….Register
© 2018 – 2019, Jayne Thomas. All rights reserved.
Follow me :