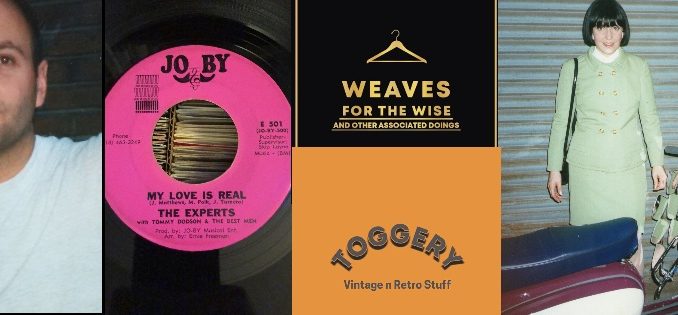 Soul & Mod Newsletter 18 – March & April 2021
Time again for another update from Soul & Mod Newsletter 18 – March & April 2020, to inform you on some of the additions to Soul & Mod. Additionally some of my music finds which are keeping us all going through the lockdown and featured vintage sellers 😇  For those who wish to contribute to the site please feel free to contact me on Facebook or Twitter. As always a big thanks to everyone who continues to support the site.
Keep smiling as always 😊…  Jayne  x
Jimmy Beaumont – You Got Too Much Going For You – (Bang)
You Got Too Much Going For You was released on Bang Records in 1966. Pressed  in both the US and on London Records in the UK, this has to be my 2+ minutes of speechlessness contender from the past two years. The build up of this arrangement is reminiscent of that of Phil Spector. In addition  not forgetting to mention the lyrics and the powerful voice of Jimmy Beaumont. This track is packed full to the brim with emotion. I have listened to it on loop since September when I discovered it on Soul Voices – 60s Big Ballads issued by Kent Soul at Ace Records. An utterly stunning 60s Soul ballad on every level. No other words .. Except it leaves me emotional.
TheMonobaby
Aug 26, 2011

Featured Mixclouds During Lockdown
During these long days of Lockdown which often feel like Groundhog Day for many of us, we all find our own ways to extract some positivity from each day. One of those outlets is music for me personally. There are some truly wonderful music uploads on Mixcloud which are a brilliant way of enhancing our moods. So with that said, I have decided to list three of my favourite ones, uploaded in the past months.  If you have'nt listened to any of these they are a must listen.
My first Mixcloud uploads, that I recommend is Tony Schokman. Tony I remember many years ago djing at the C.C.I. Mod Rallies in the 80s and to the best of my recollections his music spins were always uplifting and gave off that feelgood vibe. His Mixcloud account uploads still give off that uplifting vibe featuring a wide range of Soul, Mod, Rocksteady and Skinhead sounds. This is one of my favourite uploads by Tony which is sure to put a smile on your face and have your feet moving. 😊

My second Mixcloud recommendation is that of Andrea Mattioni. As a prominent Dj on the Mod Scene, and at past events I have attended where Andrea has played his sets exude that happy, feelgood factor. Andrea's Mixcloud uploads encompass Jazz, R&B, Motown as well as rare Soul. As you can guess the rare Soul is one of my chosen recommendations.
I will admit I have listened to this upload a few times. Some of the creme de la creme of rare Soul tracks with a little sprinkle of some of the lovely rare Soul classics that many of us from the 1980s remember. One upload that can certainly uplift the dullest of moods on these Lockdown days. 😊

This is a wonderful upload from Alan and Ronnie, another of my favourite listens over the past few months on Mixcloud. Consisting of a varied mixture of feelgood rare Popcorn, R&B, Latin Boogaloo, Ska and Northern Soul tracks and such a lovely mood enhancer. Wonderful!

The Experts – My Love Is Real (Joby)
Which brings me onto one of my recent favourite new listens at the back end of 2020. One that I discovered on Alan & Ronnie's upload above. I think it's a superb R&B track on so many levels. The B side to (Shing-A-Loo And Booga-Ling) Big Mama!,  by The Experts, My Love Is Real was initially released on the Joby label in 1967 featuring Tommy Dodson & The Real Men. The arrangement is so up tempo, the vocals so powerful and is my type of dancing track. Thanks to Alan and Ronnie for for an introduction to one of my R&B new listens last year.
John Manship
Mar 15, 2014

Weaves For The Wise And Other Associated Doings caters for the vintage & retro buyers. It lists a fantastic selection of men's and ladies' vintage and  retro clothing, accessories, collectibles and homeware.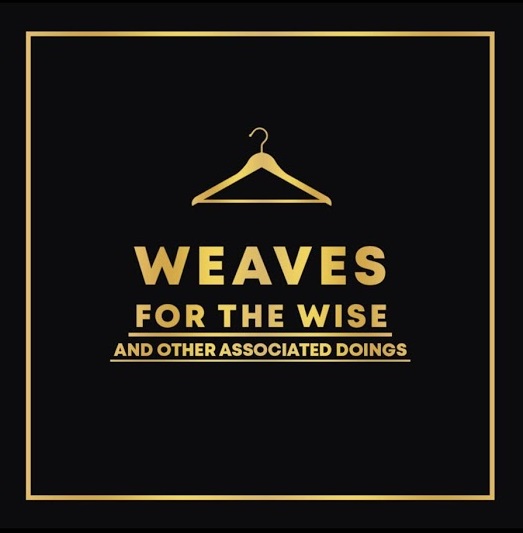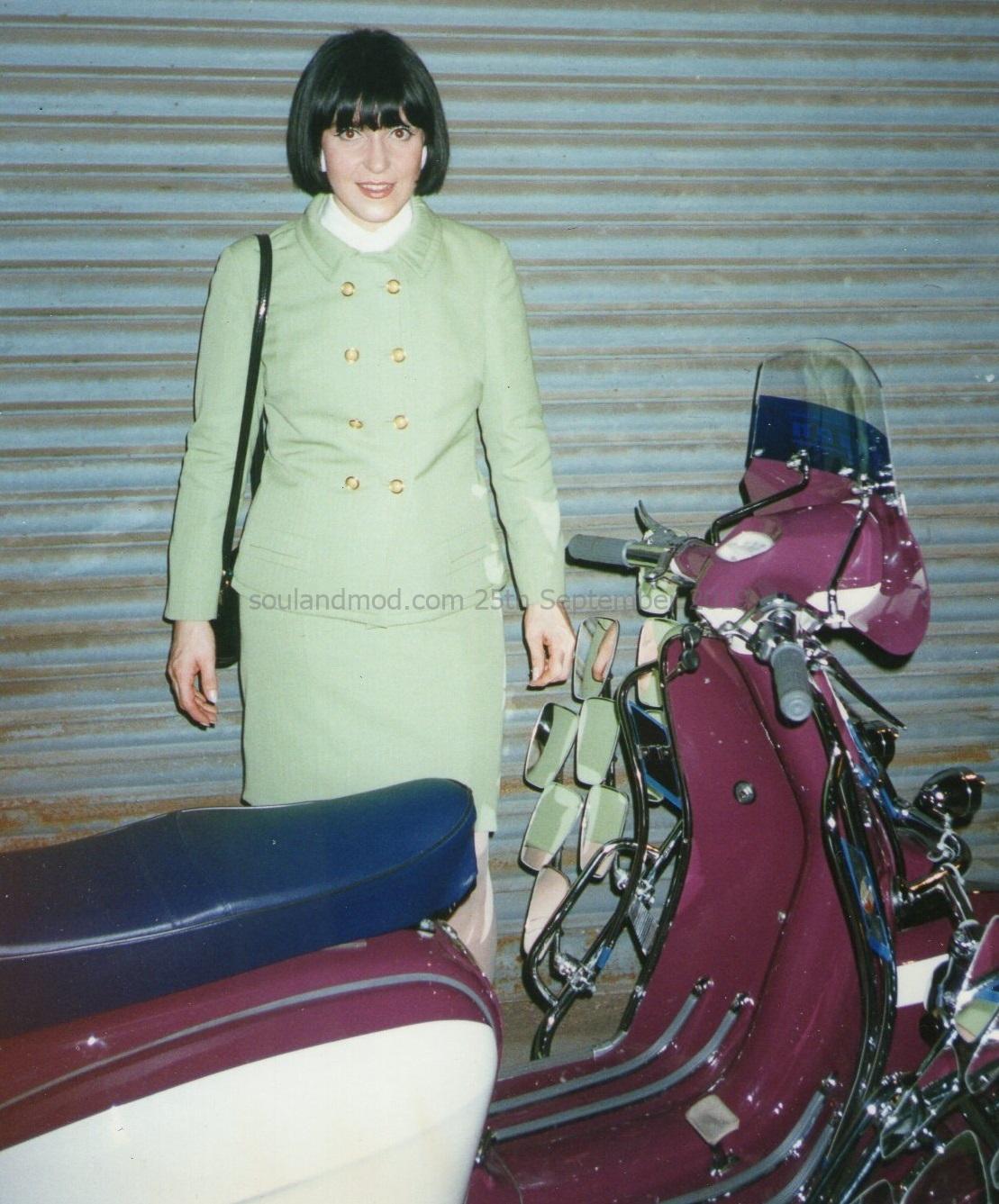 To follow on from Clelia Lucchitta's early journey as a Mod girl throughout the 1980s in Italy, which was published in April 2019 on Soul & Mod. Here is part two of her transcript. A lovely, warm hearted and insightful recollection of her memories, living life as a Mod girl throughout the 1990s in northern Italy.
Here Clelia discusses her memories attending events in Bologna, Toscany and Rimini. As well as the influence of Brit Pop on the Mod scene and additionally the bands she saw perform, as well as Mod artists in Milan.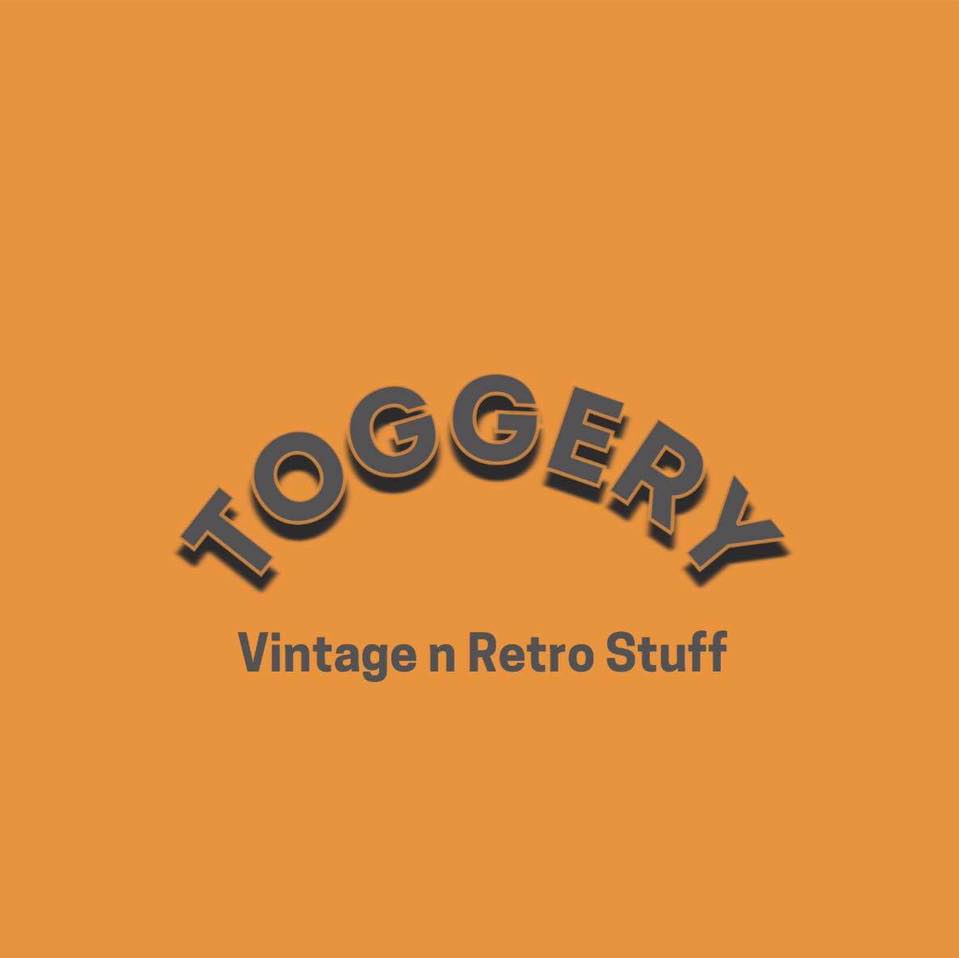 Toggery Vintage n Retro Stuff, run by Maz Weller sells a wide and (hard to now get hold of) of a variety of vintage and retro clothing. Maz's page Toggery Vintage n Retro Stuff can be found on Facebook.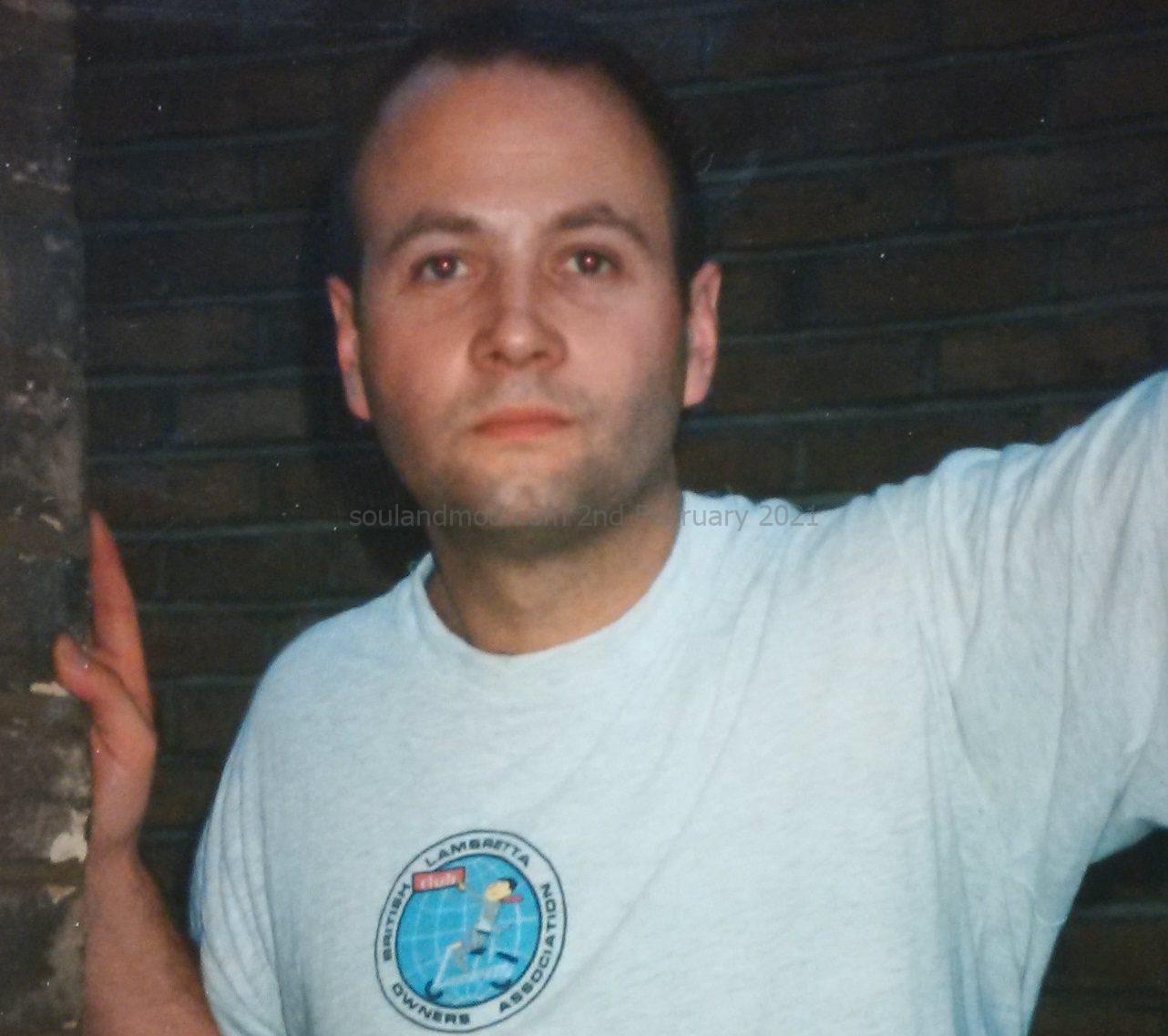 As most of the visitors to Soul & Mod know, I always like to chat with friends and associates regarding their participation in the Mod Scene and include their transcripts within my site. Nearly four decades on many of the 80s Mods, remember or knew of London Mod, Paul Hallam. Paul will always be fondly remembered for his dedicated and passionate participation in the London Mod scene and djing, which has been widely chronicled across all forms of media. Whilst it's always a pleasure to chat with Paul about the old days on the Mod Scene, he & I decided last Summer to include his transcript on Soul & Mod, but concentrating on Paul's life after Mod. A pleasant and very varied account, this was a true pleasure to work on collaboratively with many laughs & fond memories recollected by Paul along the way … Here is that transcript.
Follow me :