Time again for another update from Soul & Mod Newsletter 19 – October & November 2020, to inform you of some of the additions to Soul & Mod. For those wishing to add an event or add relevant links within the links directory, encompassing the theme & genres of Soul or Mod music & culture please register & submit. For those who wish to contribute to the site or would like to feature in future newsletters please feel free to contact me on Facebook or Twitter. Cheers
Roy Roberts – Got To Have Your Love (Ninandy)
A track I had forgotten about, however was on a playlist in the car from a CD when I used to attend to La Vie in Leicester several years ago.  A stellar example of the versatility of Soul music that is the perfect mood enhancer and a great dancing track.
Fonsoul Bcn
Aug 4, 2015

On 9th October 2021, Gotta Move Side B, Part 1 will be taking place at the Isaac Newton pub in Grantham, organised by Ian Forrester  & Peter Hibbitt.
The guest DJs Andrea Mattioni & Mark Crew and residents Allan Swires & Christian Scott will be playing some of the very best vintage R&B, 60s Soul, Ska, 60s British beat and Garage. Gotta Move Side B, Part 1, will be a night to remember on the Mod Event calendar this year.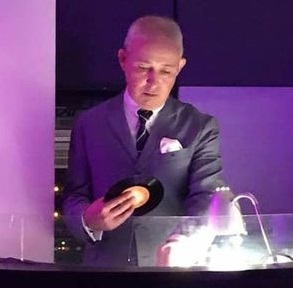 Over the course of the past two and half years, as some are aware I have been fortunate to include a section on the memories of several Italian Mods. Sadly … But proudly my Italian Mod section is now drawing to a close. The vast majority of the articles for the section are now completed and are awaiting publication. This is Andrea Mattioni's concluding transcript 
Many thanks to Andrea for his time, collaboration and sharing his lovely memories with us all that span nearly 40s years.
Mixcloud – Mod Brighton Bank Holiday 2021 – Tony Schokman 
One of the more recent uploads to Mixcloud from Tony Schokman. It includes a mixture of  60s Soul, Northern Soul, Ska, Rocksteady, Reggae and Skinhead classic tracks. This upload is a real mood enhancer to put a beaming smile on anyone's face.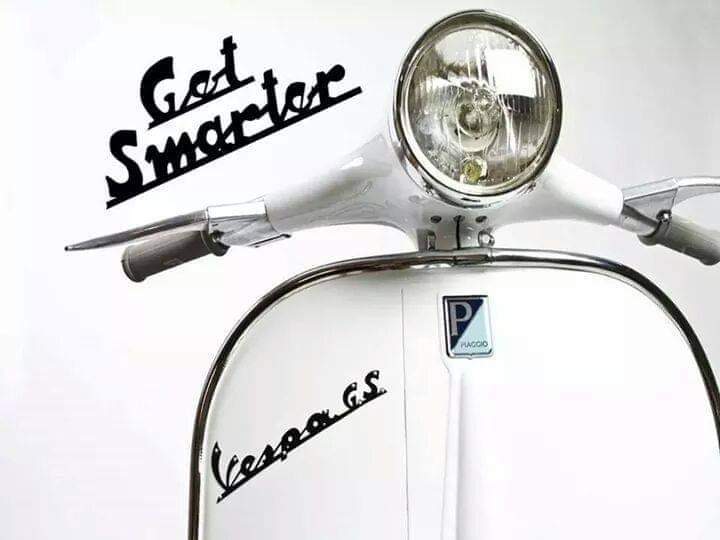 Get Smarter, Newcastle's longest running  and premier Modernist Club Night, located in Gosforth, will be opening their doors again on the Saturday 6th November 2021. DJs Danny Coates, Ian Forrester and Jake Kirkham, along with guest djs will be spinning their vinyl. Playing a mixture of 60s R&B, 60s Soul, Boogaloo, Latin Soul, Mod classics and Beat. This is one for your diaries folks if you can make it.
CCI Mod Rally Flyers & Tickets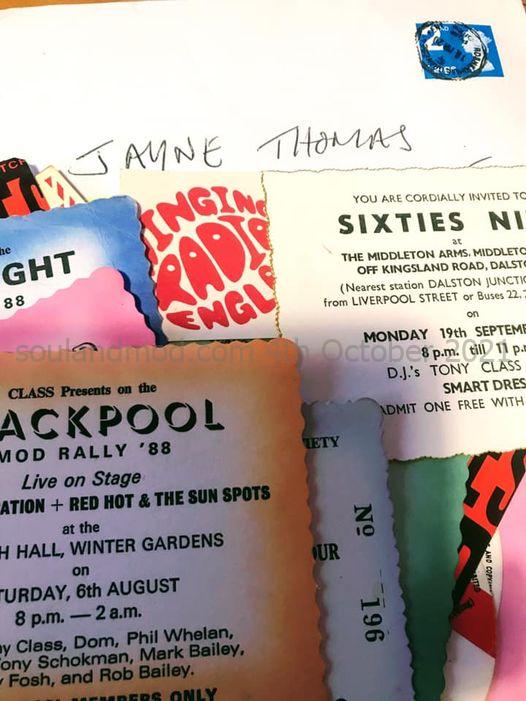 As for those who know me personally, know one of the joys of my life is recollecting nostalgia. Therefore I was delighted when I was kindly sent a variety of  CCI Mod Rally flyers & tickets. All from from our old 80s Mod days, these are truly reminiscent and evoke many memories. Along with my artefacts from those times will be featured individually on the site over the upcoming months. I would like to say a big thanks to Dom Bassett for kindly sending some of his collection onto me.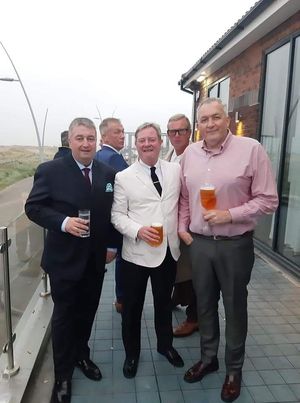 This continues my chat with Newcastle Mod & DJ Danny Coates  regarding his recollections and his  memories of his participation in the UK Mod scene for over 40 years. Here is part two of his transcript. Here Danny enthusiastically tells us about how the Mod club, Get Smarter in Gosforth evolved. In addition he also talks about the popular North East Mod Weekender, That Riviera Touch, that he also organises in South Shields.
© 2021, Jayne Thomas. All rights reserved.
Follow me :