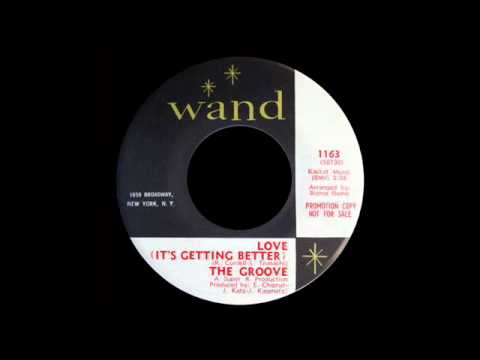 Welcome To Soul & Mod's Newsletter – 2
Start of another week & newsletter 2 to update you on some of the additions to Soul & Mod. 🙂 For those wishing to add an event or add relevant links within the business directory, encompassing the theme & genres of Soul or Mod music & culture please register & submit. For those who wish to contribute to the site please feel free to contact me on Facebook or Twitter. As always a big thanks to everyone who continues to support the site.
Have a good week all & keep smiling as always… Jayne 🙂 x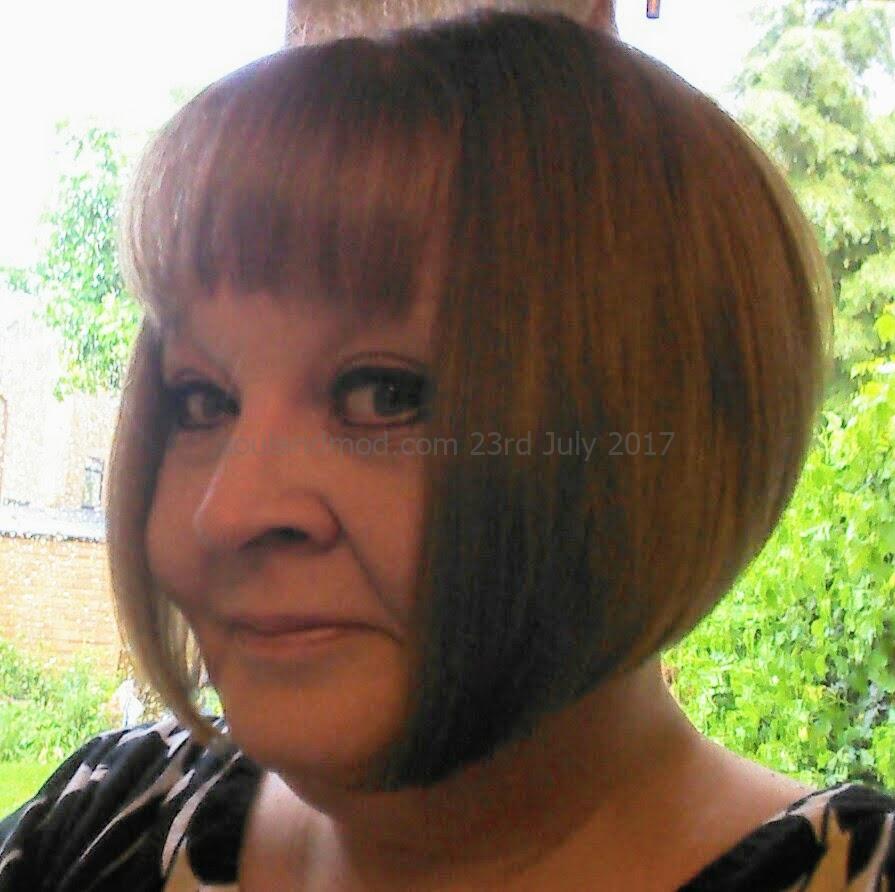 My Song For The Week
This is my 60s Soul track of the week. I first heard this from Monkey's broadcast on Fusion's weekly Sunday night broadcast in January. One of my personal favourite tracks from the past six months, which I never caught the first time around in the 1980s off the Magic Touch Kent Album. I know the vast majority will be familiar with it … I personally think it's stunning.
The Groove – Love (It's Getting Better)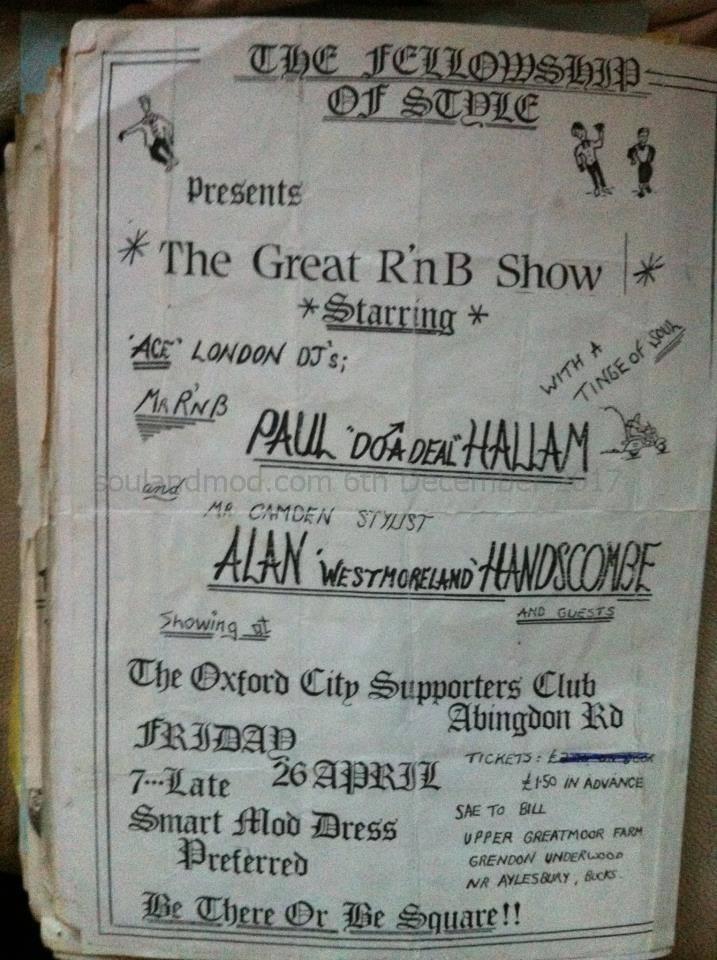 Those who know me, know I like nostalgia. Chatting about the old Mod days back in the 80s is always a topic that often makes me smile with fondness, as with many of us, from that time. Even moreso talking about the music. I caught up with Alan in recent months and had an enjoyable chat about his DJing in the 1980s at Mod related events, the rallies & Soul events and some of the vinyl he played. For those who have'nt seen, here is the article.
Shake It Loose returns in June with DJs Lee Parsons, Katy Taylor & Julian Clapton & guest DJs Jake Kirkham, Andrew Vasey & Eileen Vasey. Playing vintage & 60s RnB, club Soul, Booglaoo & Mod beats at the Rafa Club. This I can personally vouch for is a great night out, based on my last visit.
DirSoup 1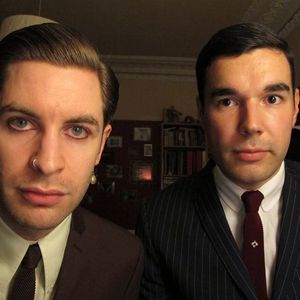 I first encountered Soup & Bread's uploads (aka Ollie Moore & Mark Benjamin Linnett), coming up to 3 years ago now. Refreshing and something a little different incorporating vintage R&B, Popcorn, Mod Jazz, Northern and Funky-edged Soul as well as Latin Soul. Wonderfully delicious for the ears, these uploads I personally recommend listening to if you have'nt already heard.
© 2018 – 2019, Jayne Thomas. All rights reserved.