Soul & Mod Newsletter Number 3 – May 2018
Time again for another update & newsletter 3 to update you on some of the additions to Soul & Mod. 🙂 For those wishing to add an event or add relevant links within the business directory, encompassing the theme & genres of Soul or Mod music & culture please register & submit. For those who wish to contribute to the site please feel free to contact me on Facebook or Twitter. As always a big thanks to everyone who continues to support the site.
Keep smiling as always …  Jayne 🙂 x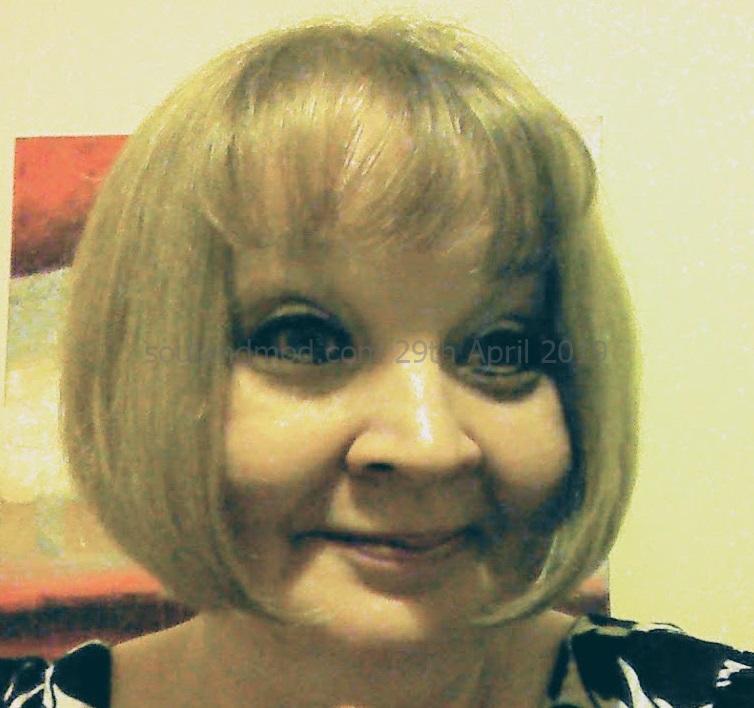 My Song For The Month
This is my 60s Soul track of the week. I first heard this played by DJ Ian Jackson, on his weekly Thursday morning Detroit Executive Show at back2backfm . For those who are'nt aware, Ian's show is broadcast at 10am-12pm every Thursday. As always he plays a wonderful lucky bag of rare Soul, to add a smile to everyones' Thursday morning. This has been a favourite track of mine for the past 18 months. I personally think it's divine.
Patti Austin – Someone's Gonna Cry
bricomaligno

Published on Jul 25, 2012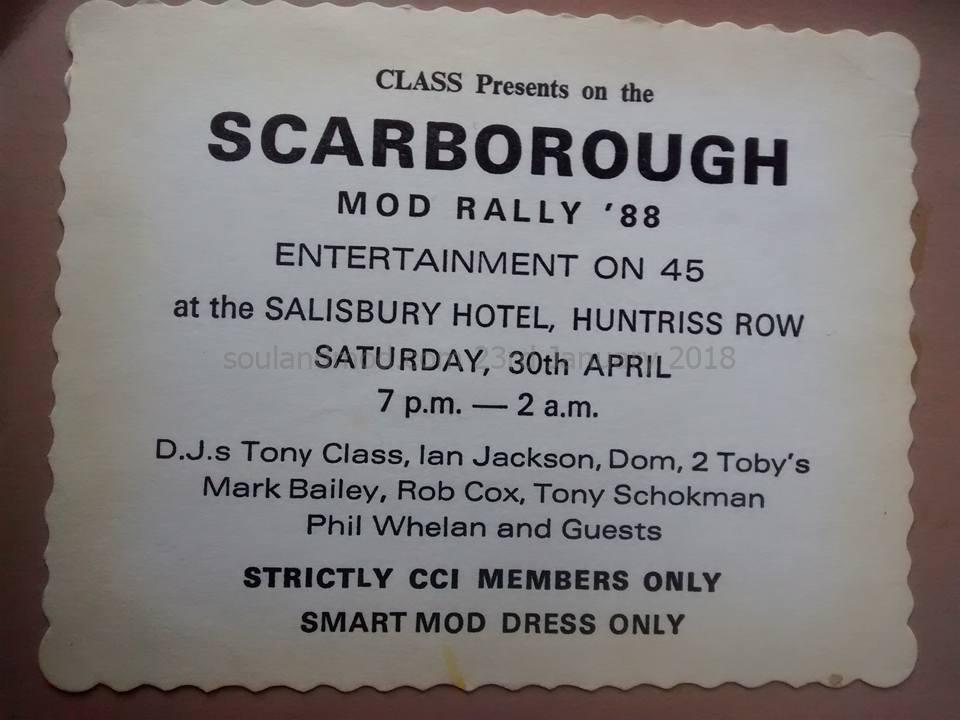 A few years ago I made an anticipated journey into our loft. However I am glad I did, because amongst numerous crates I stumbled across a crate of my Mod memorabila from the old days in the 80s. Within that crate were several tapes of songs recorded which were played at various Mod events in the 1980s. Here is an article based on one of those tapes. For any of you who have'nt heard & would like a trip down memory lane, you can also listen & relive your memories which hopefully will evoke a few smiles along the way. With thanks to old CCI DJ Rob Cox who kindly produced a MixCloud based on this tape.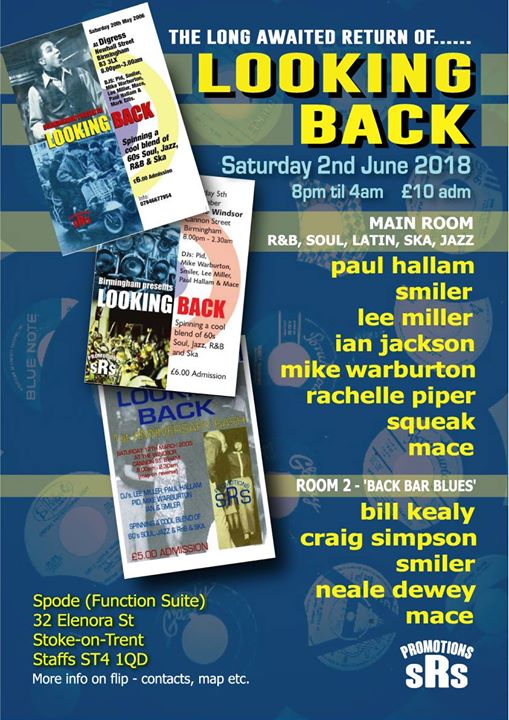 Looking Back, has to be a definite entry for your diaries. A superb DJ lineup of including DJs Paul Hallam, Ian Jackson, Smiler, Mike Warburton, Lee Miller, Mace, Rachelle Piper, Bill Kealy, Squeak, Craig Simpson & Neale Dewey. Playing the very best in 60s R&B, 60s Soul, Latin Soul, Mod Jazz & Ska. This night is going to be one of the best within the events calendar this year, one imo which is a must attendance for any 80s Mod.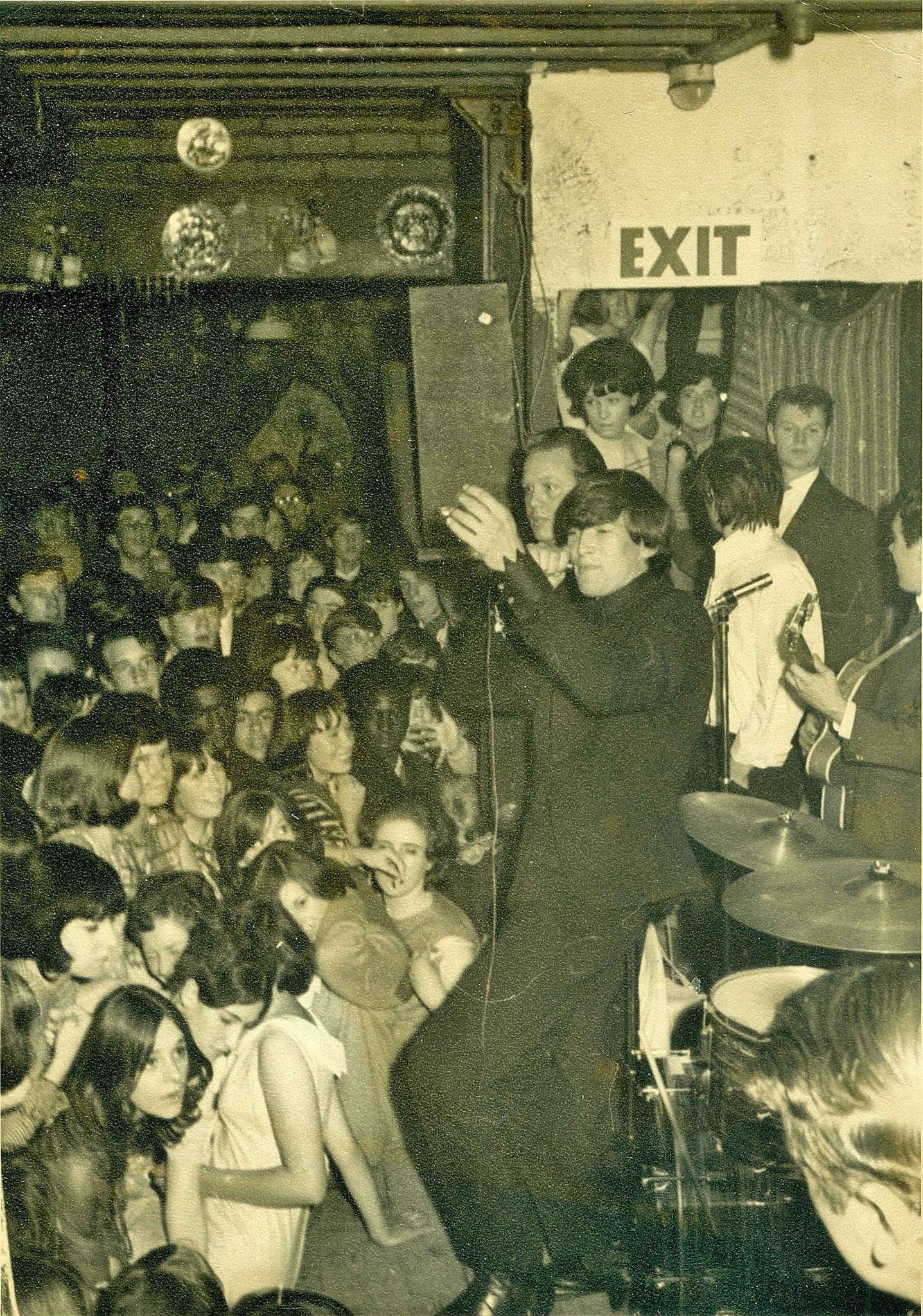 For those interested in reading about the first generation of Modernists, this website is an invaluable & really pleasurable read. Published by Maurice Moore, an original 1960s Modernist, it is dedicated to The Dungeon Club, a Mod club that was attended by many of the 1960s Nottingham Mods. A wonderful collection of memories, music, recollections & interviews with an insight into the beginnings of Mod subculture. This fully comprehensive site is a must visit for anyone with an interest of the origins of Mod. Picture courtesy & copyright of Lorna Hickton.
© 2018 – 2019, Jayne Thomas. All rights reserved.
Follow me :