Soul & Mod Newsletter Number 4 – July 2018
Time again for another update & newsletter 4 to update you on some of the additions to Soul & Mod. 🙂 Today the site is one year old. For those wishing to add an event or add relevant links within the business directory, encompassing the theme & genres of Soul or Mod music & culture please register & submit. For those who wish to contribute to the site please feel free to contact me on Facebook or Twitter">Facebook or Twitter. As always a big thanks to everyone who continues to support the site.
Keep smiling as always… Jayne 🙂 x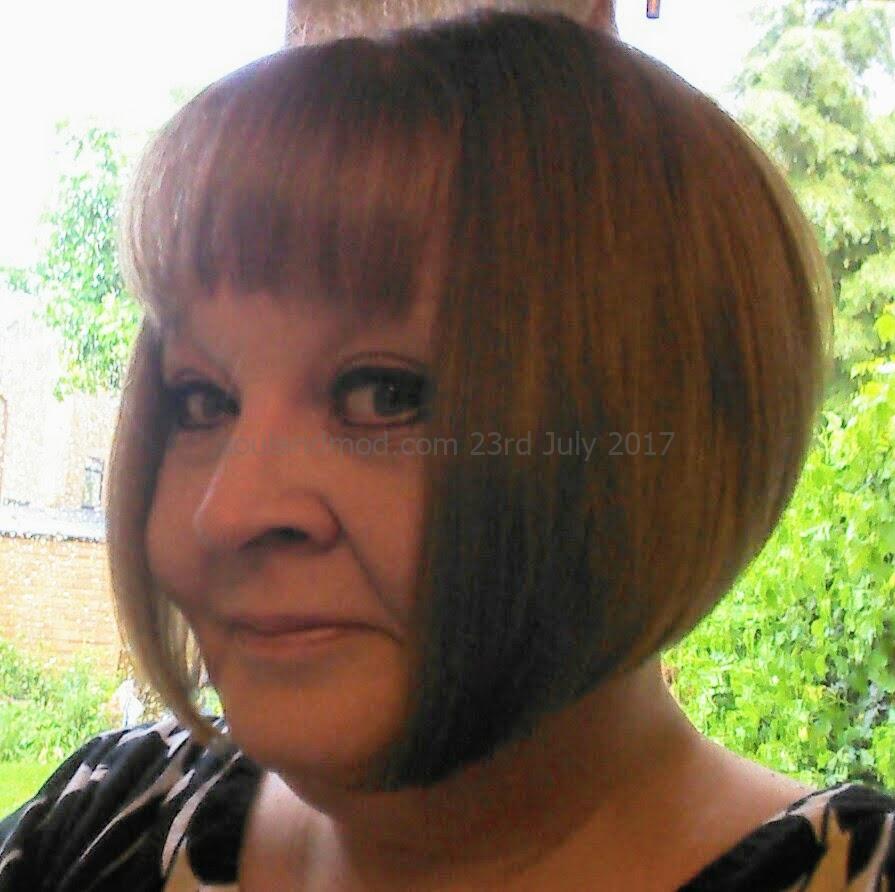 My Song For The Month – Little Flint – Pain

cadlagh1 Bill Kealy
Published on Apr 27, 2010
This track is a personal favourite of mine. Fabulous hammond, jam-packed with emotion. I adore this track
cadlagh1 Bill Kealy Published on Apr 27, 2010

The Pow Wow Club 2018 Sheffield Weekender! returns in August with resident DJs Mik Parry, Gav Arno, Mace & Callum Simpson & guest DJs Christopher Stukenbrock, John Berchtold. The Friday night is mid 50s to mid 60s R&B based sounds, the Saturday day and night is across the board 60s Mod sounds including 60s R&B, club Jazz, badass Soul, Ska, Rocksteady, Latin Boogaloo and bits of groovy Garage. I have to say from all the events I have attended in recent years, The Pow Wow Club is one of the very best. Top notch music played by DJs of the highest calibre, a great crowd & fantastic atmosphere. A definite for your diaries & one not to be missed.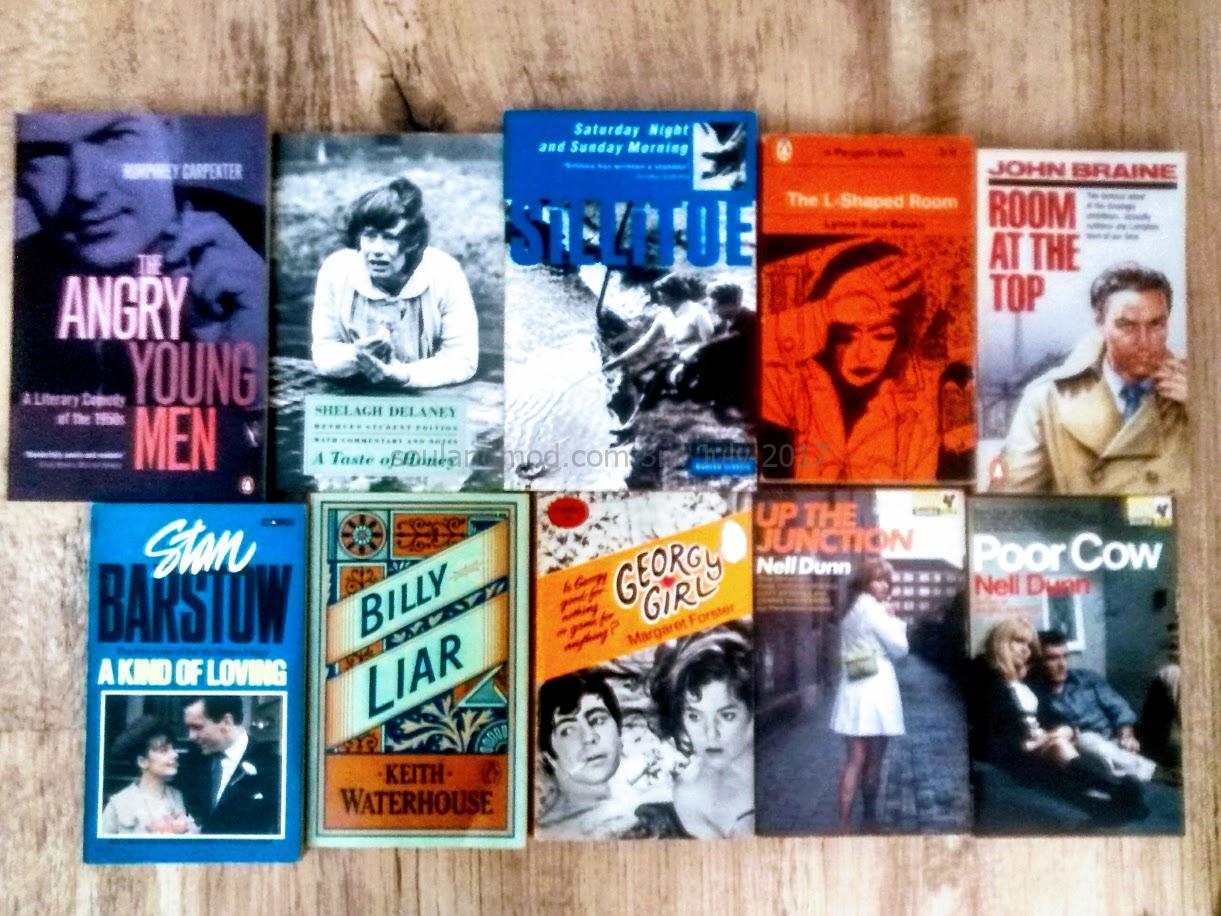 An article I wrote last year about my love affair with Kitchen Sink Realism. A journey that began 34 years ago and still continues. Some of my most prized possessions are my collection of Kitchen Sink films and books which I managed to finally complete a couple of years ago. This article is dedicated to this genre and a little about how I embarked on that journey.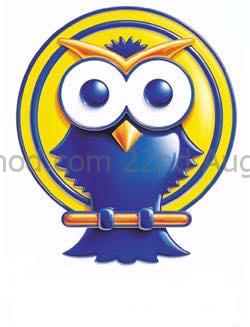 A wonderful channel from Rob Cox. Many who know, Rob was one of the prominent
DJs from the CCI Rallies & Mod events in the 1980s. This channel consists of a delightful number of uploads catering for just about everyone. Ranging from music genres of 60s Soul, Northern Soul and Motown to Boss Reggae & Ska as well as some Funk. Whether you want a walk down memory lane or to uplift your mood more these uploads do just that & put a smile on your face.
Follow me :