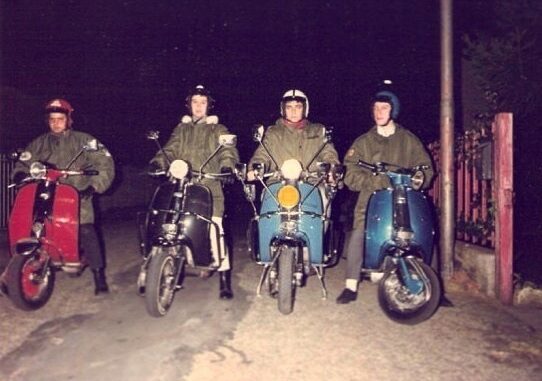 www.w3.org/TR/REC-html40/loose.dtd">
Welcome To Soul & Mod's Newsletter – 10
Start of another month & newsletter 10 to update you on some of the additions to Soul & Mod. 🙂 For those wishing to add an event or add relevant links within the business directory, encompassing the theme & genres of Soul or Mod music & culture please register & submit. For those who wish to contribute to the site please feel free to contact me on Facebook or Twitter. As always a big thanks to everyone who continues to support the site.
Have a good month all & keep smiling as always… Jayne 🙂 x
Second Anniversary Banner
To tie in with the upcoming second anniversary of the publication of Soul & Mod, another banner has been added to include the following images. A heartfelt thanks to DJ Alan Handscombe and also Italo Adriani, one of the original 80s Rimini Mods from Italy. In addition to Tony Beesley for his inclusion of my contribution as an 80s Mod girl in Mojo Talkin – Under The Influence Of Mod and Shaun Knapp for my invitation to the launch night of Mods : Shaping A Generation exhibition.
Here are those four images included on the new banner :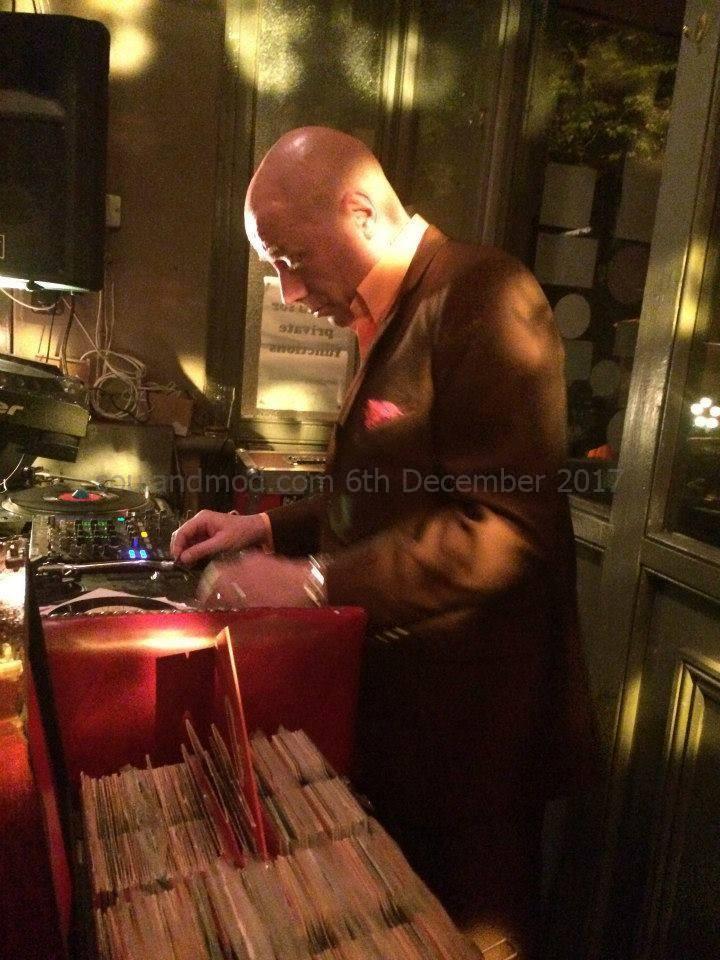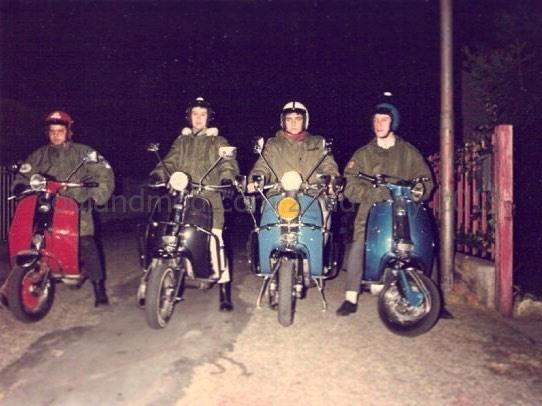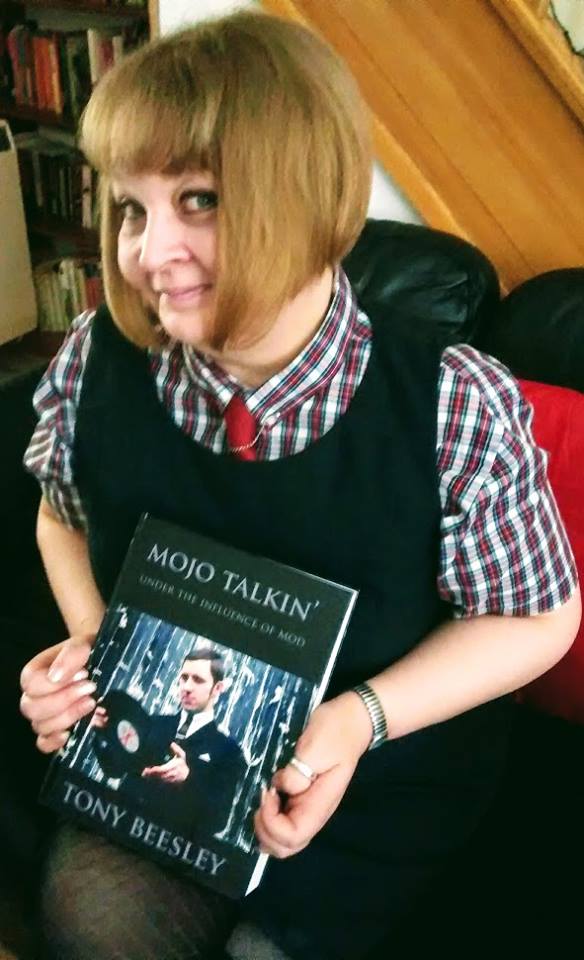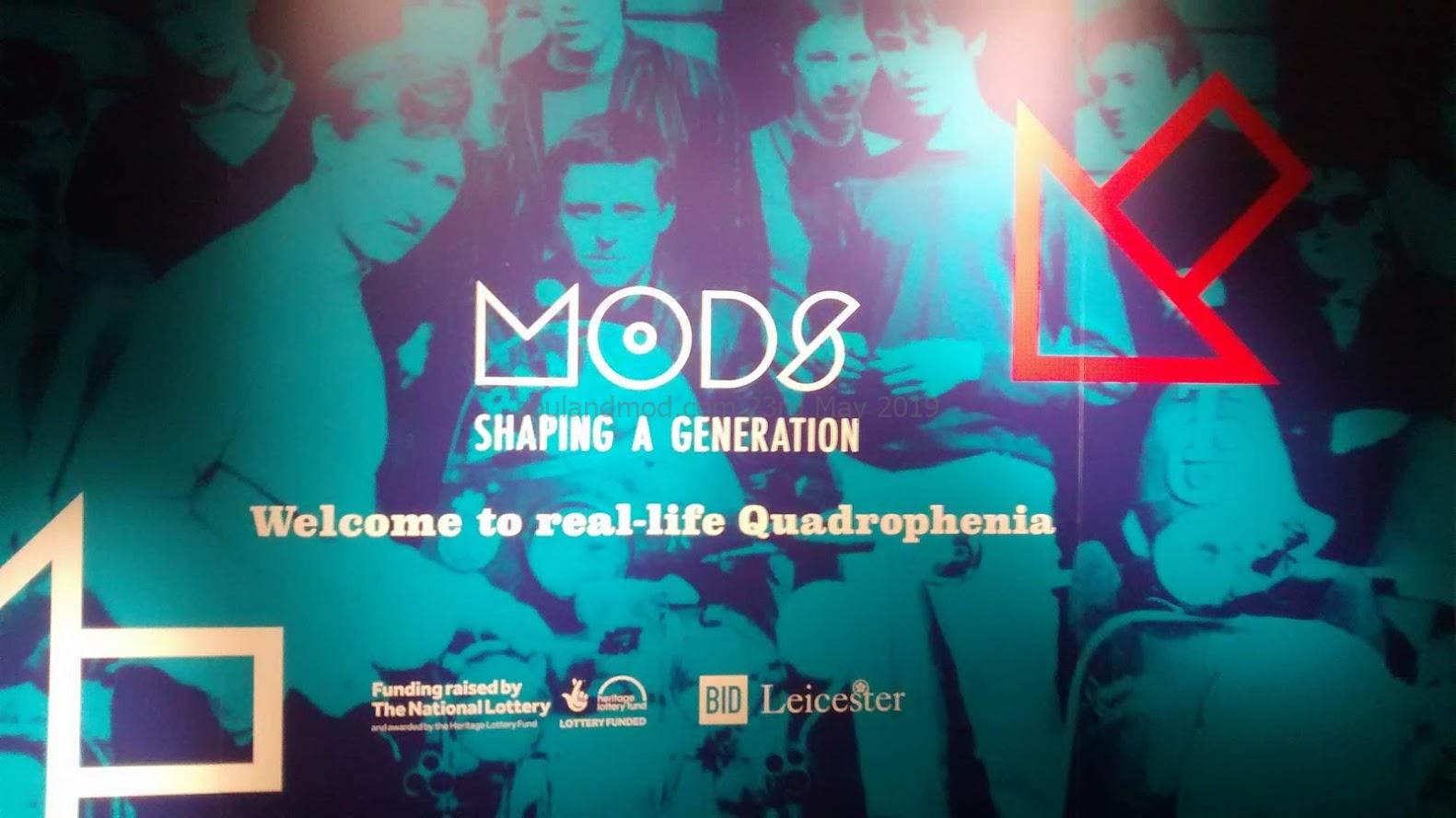 My Song For The Month
Carrie Grant And The Grandeurs – Take All Of My Life
I personally think that this track is divine. Released in 1962 on New Art Records, a track I was recommended to hear by Alan Handscombe after posting Mish Mash up on Facebook. A beautiful slice of early 60s Soul, it is one of my personal new listens for 2019.
John Manship Published on Jan 3, 2016
One of Soul & Mod's more recent articles. A lovely chat with Nottingham Mod Mark Crew regarding his 1980s Mod memories, as well his early music memories.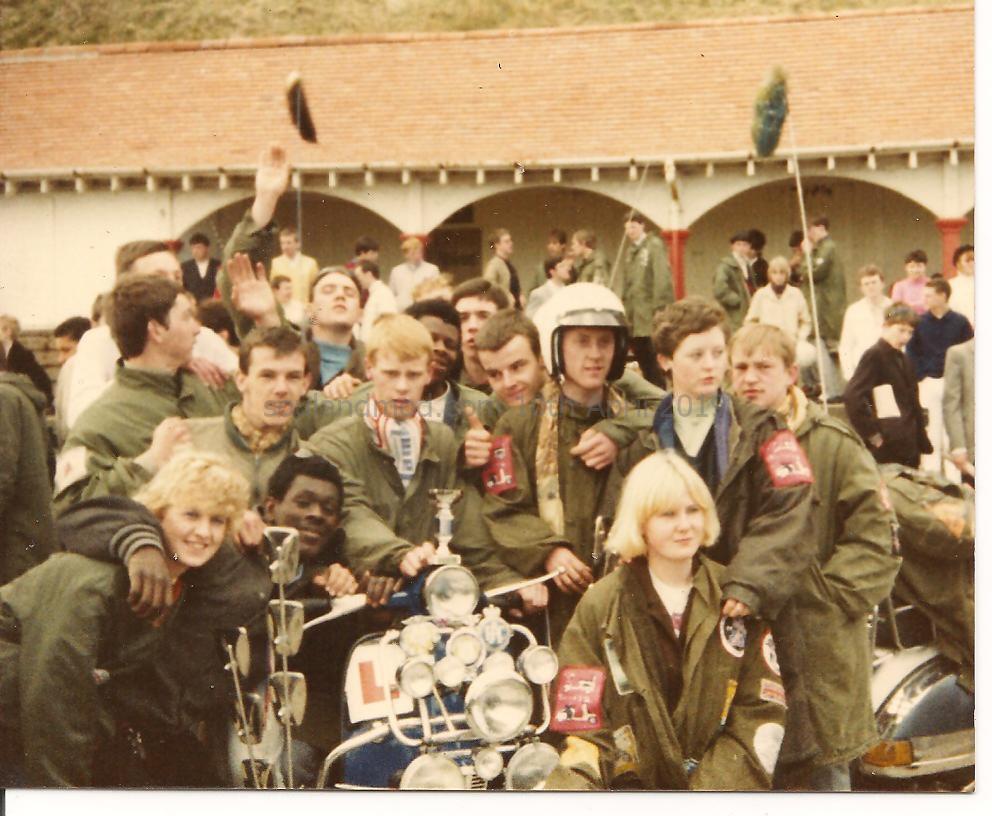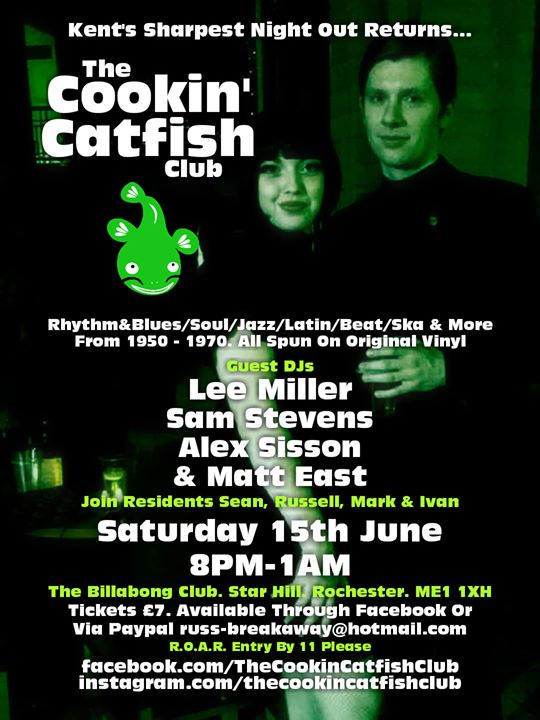 Being held at The Billabong club, on the 15th June 2109. DJs Lee Miller, Sam Stevens, Alex Sisson, Matt East, Sean Cregeen, Russell Deal, Mark Perryman & Ivan Walsh, will be spinning some of the very best of vintage / 50s & 60s R&B, 60s Soul, Mod Jazz, Latin Soul, Ska & 60s Beat. For more details see The Cookin Catfish – 15th June 2019

A wonderful website to accompany the great exhibition Mods : Shaping A Generation. This celebrates Mod subculture in the 1960s on the Nottingham & Leicester Mods & the 40th anniversary of Quadrophenia. I was fortunate to attend the launch night of this on April 12th & highly recommend a visit. Exhibited at New Walk Museum, 53 New Walk, Leicester LE1 7EA from April 13th – June 30th 2019 with free admission, a must visit.
© 2019, Jayne Thomas. All rights reserved.
Please follow and like us: