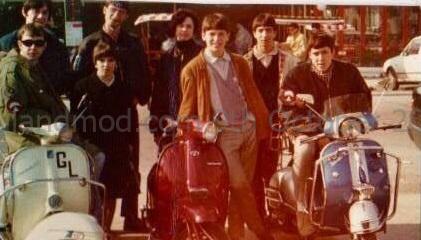 Welcome To Soul & Mod's Newsletter – Number 13 – October 2019
For those wishing to add an event or add relevant links within the directory, encompassing the theme & genres of Soul or Mod music & culture please register & submit. For those who wish to contribute to the site please feel free to contact me on Facebook or Twitter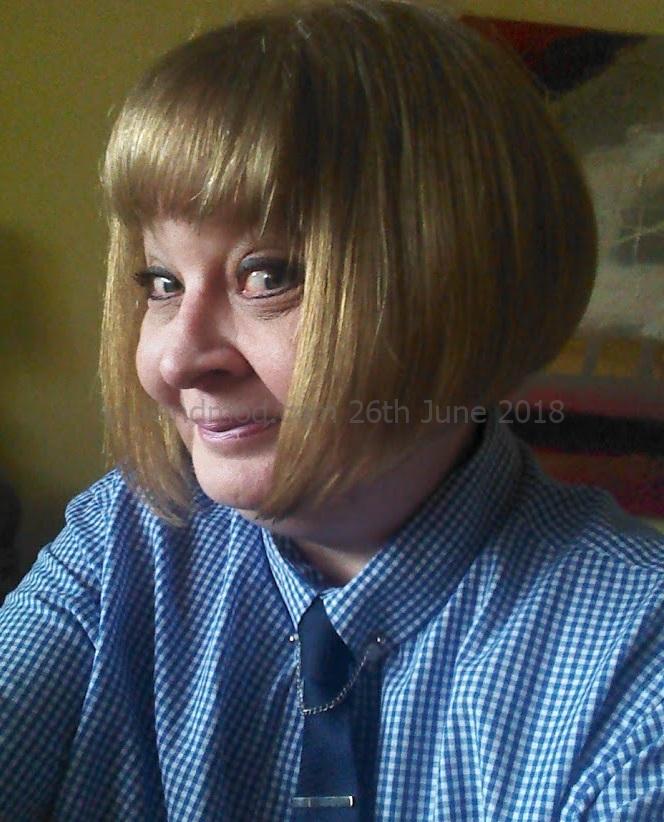 Also a huge thanks to everyone who continues to support the site which was two years in July. Cheers all Jayne 🙂 x
My Song For The Month – The Wall Of Sound – Hang On
Originally issued on on the Big Bird record label and recorded at Gold Star Studios, it was released in August 1967.  I discovered this track 22 years  ago whilst on one of my music hunts at the legendary Rob Records in Nottingham. It remains as one of my top five 60s Soul listens to this day. The arrangement says it all …. Utterly divine and as I like to say .. Chocolate for the ears.
As part of of a series of articles on the site which I have chosen to include about European Mods, my latest article centres around the Rimini Mod scene. Refreshing, insightful and lovely to hear of friends' memories  and recollections of their Mod journey throughout the decades. This is a transcript from my Italian Mod friend Italo Adriano, of some of his memories of participating in the Rimini Mod scene in the 1980s, on the North East Coast of Italy. Later to follow will be those memoirs from Andrea Mattioni as well as Italo.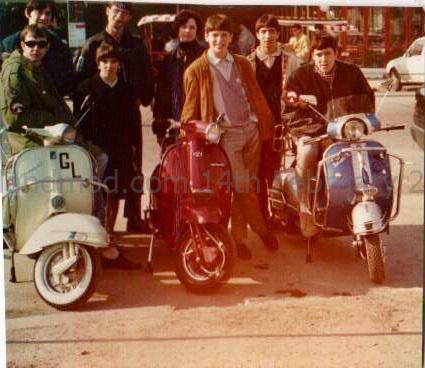 Sadly next month will be the last ever Britalian Job in Nottingham. One of my favourite Mod clubs and a must attend event on the Mod calendar. As always this will be be a night to remember and even moreso as it is the last one. Plus a special one for me as I will be continuing my 50th birthday celebrations from September. With resident DJs Mark Crew, Mark Shaw & guest DJs Chris Reilly, Mark Taylor & Tony Stephenson. As always playing a plethora of music including 60s Soul, Boogaloo, Latin Soul, Mod, Mod Jazz, Northern Soul, Ska & Vintage R&B. If you have'nt already attended, then I highly recommend. Always a brilliant night. 🙂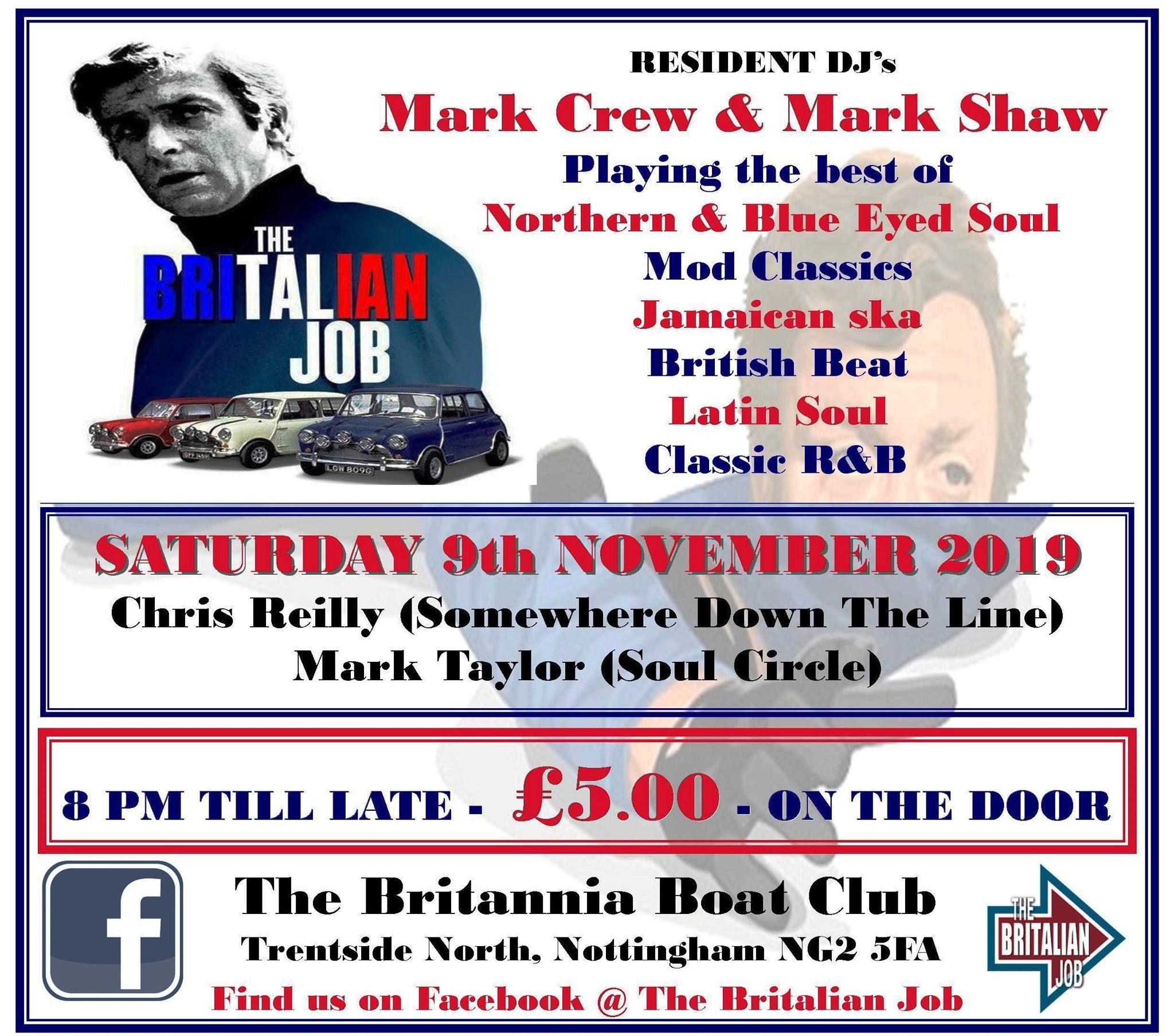 Last year I was asked to do two radio broadcasts for Fusion Radio on Twitter. As part as a collective, we were a set of people who have a particular musical persuasion leaning towards
the music that I suppose what you can say is music to what "Mods listen to". Sadly Fusion Radio no longer exists however some of those recordings were added to Mixcloud by my fellow Fusion Family friend Simon Ibbotson, fondly known as Barnsley Sime. Simon actively participates as a radio DJ in several projects as well as being a radio presenter for The Vibe radio station based in my hometown of Barnsley. He also has his own Mixcloud channel for his broadcasts known as Solid Front Radio
Here is my first broadcast from last July. Some of my all time favourite 60s Soul tracks, along with dedications to some of my friends and those who have influenced some of my song choices, including Tony Beesley, Rob  Cox, John Crawford, Alan Handscombe & Ian Jackson … And of course my Mum 🙂
© 2019 – 2020, Jayne Thomas. All rights reserved.