Welcome To Soul & Mod's Newsletter – Number 5 – August 2018
For those wishing to add an event or add relevant links within the directory, encompassing the theme & genres of Soul or Mod music & culture please register & submit. For those who wish to contribute to the site please feel free to contact me on Facebook or Twitter
Also a huge thanks to everyone who continues to support the site which was a year old on the 24th July. Cheers all Jayne 🙂 x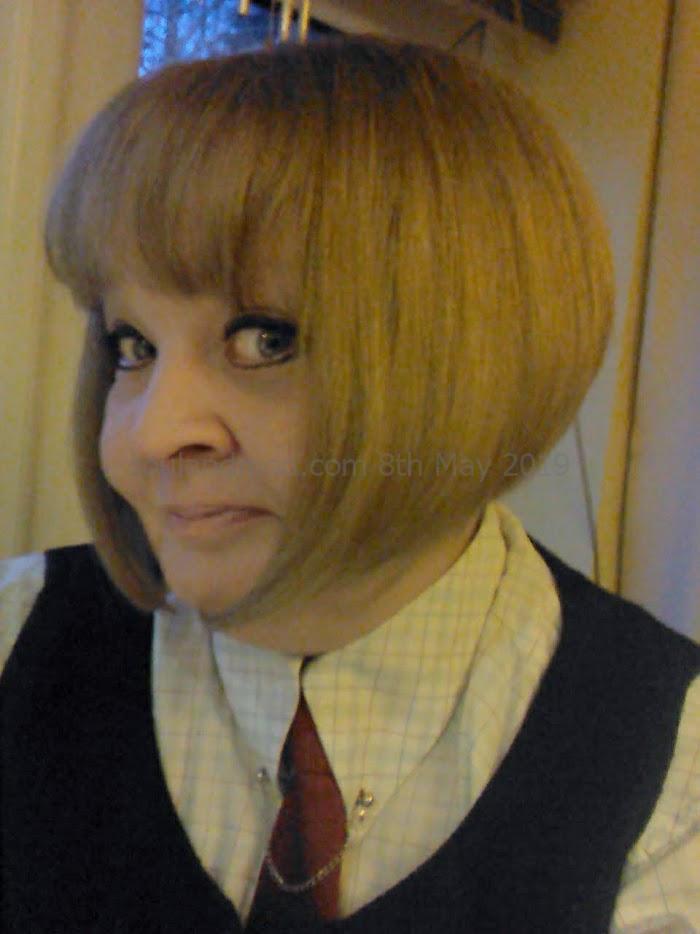 Here is my song for this month …One of my favourite tracks to hopefully make everyone smile,
The Turnpikes – Cast A Spell
POWWOWMIK Published on Oct 19, 2017
Last year, I discovered a Mixcloud account called The Atlantic Soul Collective. A great collection of uploads with a diversity of 50s & 60s R&B, rare & Northern Soul as well as funky edged Soul. I decided to approach DJ Caroline Dann, one of the DJs from The Atlantic Soul Collective for a chat regarding her DJing and passion for Soul music, which shines through in these Mixcloud uploads & I think are superb. Here is that interview.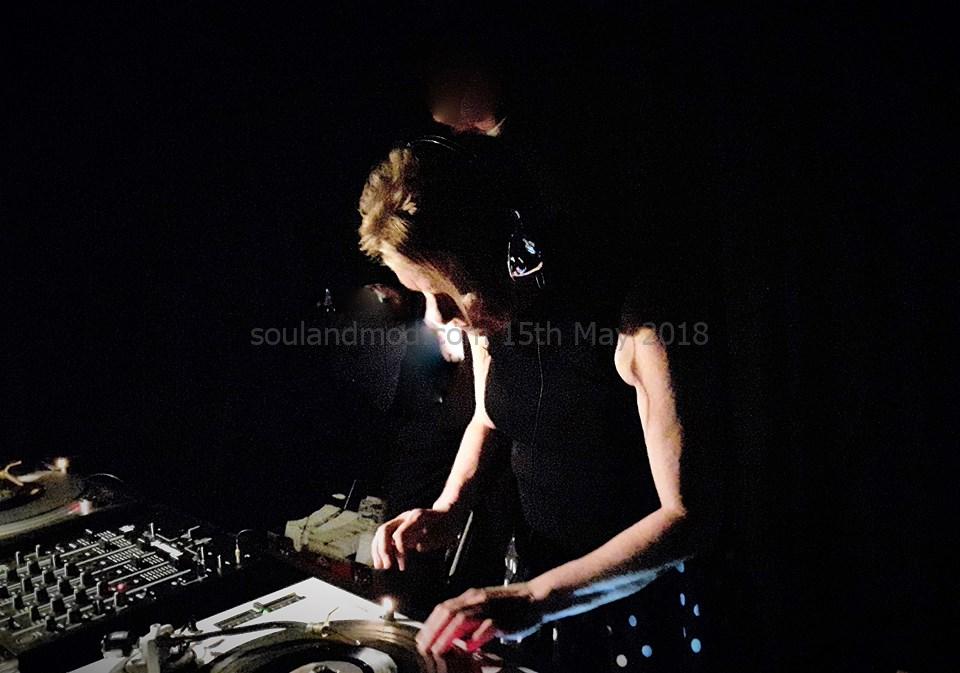 Raduno Mod in Cattolica is taking place on the 28th – 29th September 2018. Celebrating it's 13th anniversary, this is going to be a great weekend if you are able to attend. One which is a definite event on the Mod calendar. With a great selection of DJs : Stefano Nuti (Florence), Daniele Guerzoni & Giampaolo Martelli (Emilia), Marco Bellizzi (Cosenza), Raffaele Re (Milan), Bill Kealy (Ireland), Eric Djiane (France), Daniel Ciardelli (Teramo), Fabrizio Boschetti (Gambettola FC) Mark Shaw (England) & Mark Crew (England). Raduno Mod Italiano Cattolica, Italy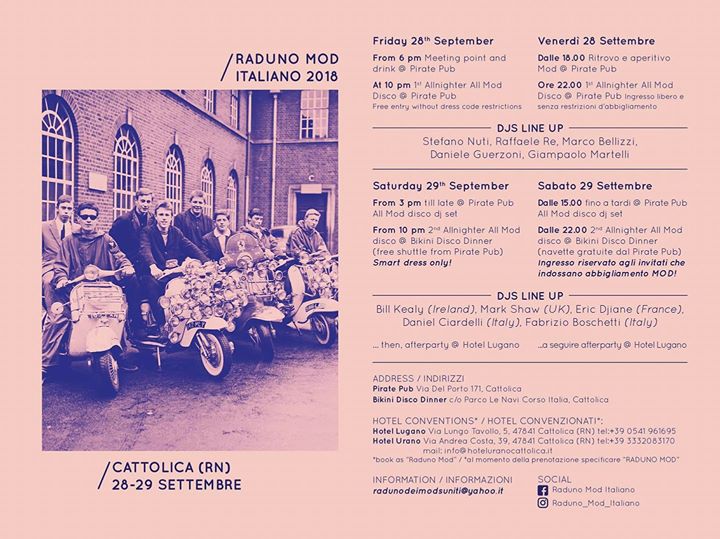 Jimmy Mack – Some Kind of Wonderful' is novel one reviewer described as, 'Romeo & Juliet rode a scooter.' Set against a mid-Sixties backdrop of all-nighters drugs and Soul music it is a book for the 'grown ups' of this world. A story enabling them to dive back into their own past to experience once more the joys, thrills and anxieties of youth as Jimmy and Effy deal with their emotions, relationships and growing sexual desires. 'Jimmy Mack 1967 – Strong Love (Side A)' is the sequel appearing Autumn 2018.
© 2018 – 2019, Jayne Thomas. All rights reserved.