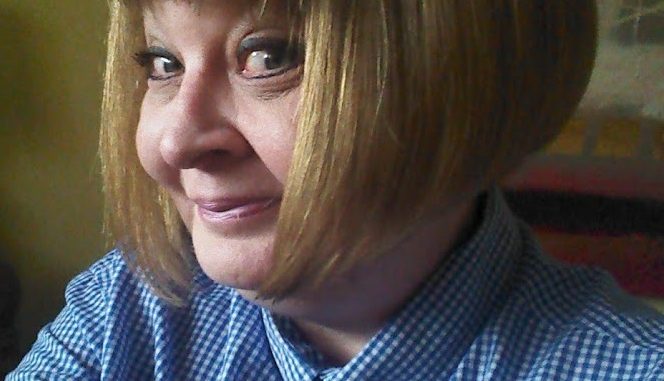 Welcome To Soul & Mod's Newsletter 6 – October 2018
For those wishing to add an event or add relevant links within the directory, encompassing the theme & genres of Soul or Mod music & culture please register & submit. For those who wish to contribute to the site please feel free to contact me on Facebook or Twitter.
A big thanks to everyone who continues to support the site. Cheers all, have a great month, Jayne 🙂 x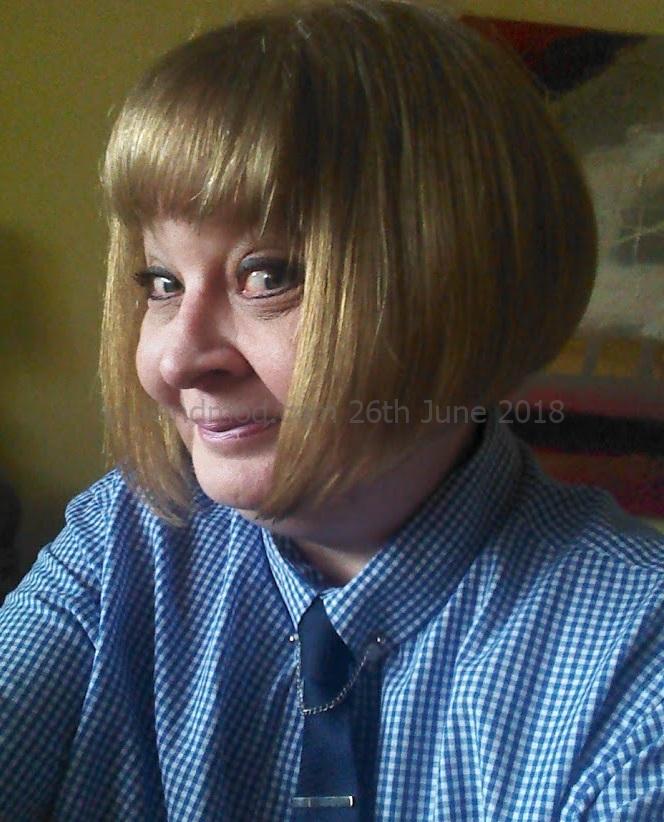 My Song For The Month For August – Kenny Carter – I've Gotta Find Her
A recent favourite track of mine and one which I term as chocolate for the ears. Just superb on so many levels.
Anthony Reichardt

Published on Oct 22, 2010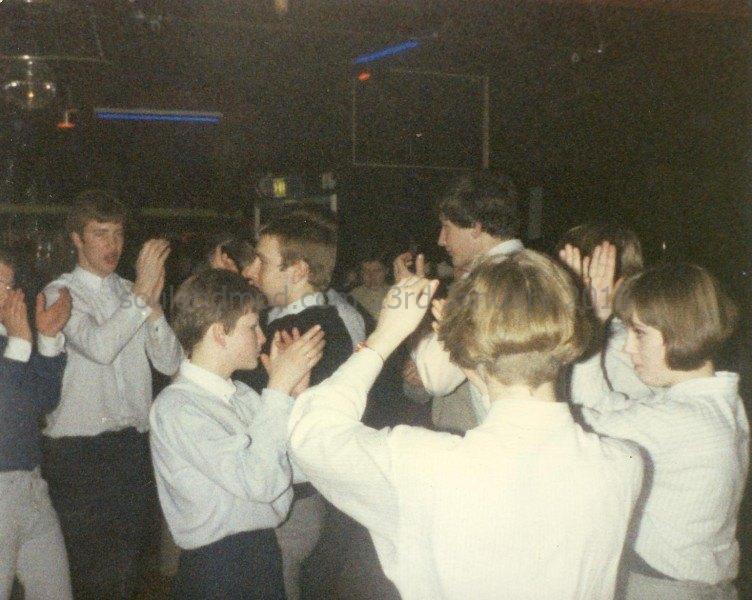 An article I wrote earlier this year as a follow up to my previous article on those I fondly term my lost tapes based on the music hears at 1980s Mod Rallies. A nice trip down memory lane for those who would like to go for a hour's wander. 🙂 Special thanks to Rob Cox who kindly provided a Mixcloud upload based on this tape & photo kind permission of Paul Stevens.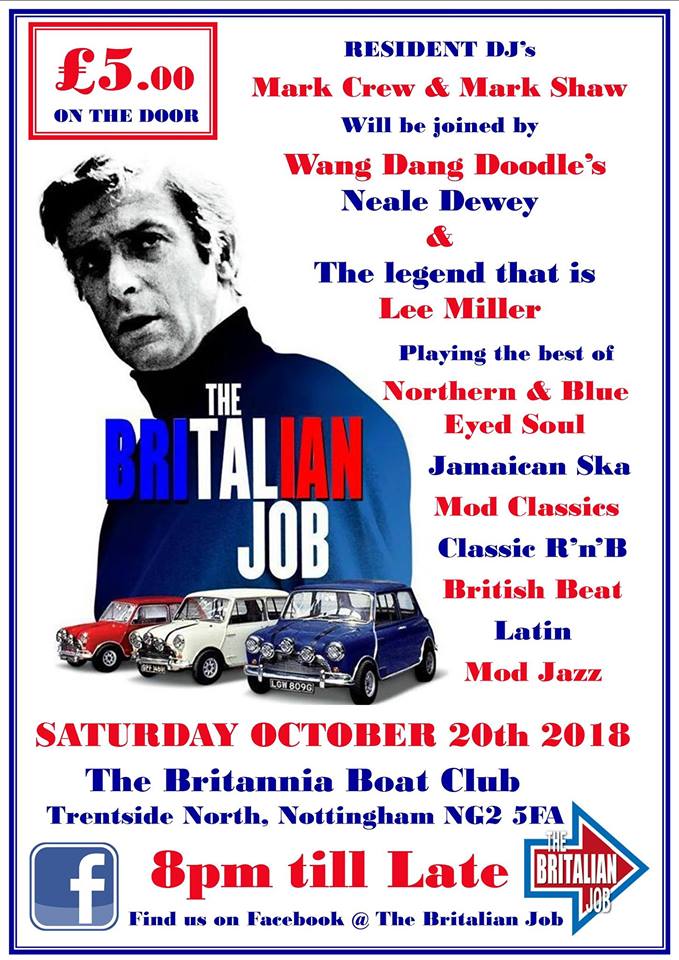 The Britalian Job is a must attend event for the Mod calendar & one which is always a favourite event of mine. With resident DJs Mark Crew, Mark Shaw & guest DJs Lee Miller & Neale Dewey. Playing a cross section of music including 60s Soul, Boogaloo, Latin Soul, Mod, Mod Jazz, Northern Soul, Ska & Vintage R&B. If you have'nt already attended, I highly recommend ..
You won't be disappointed 🙂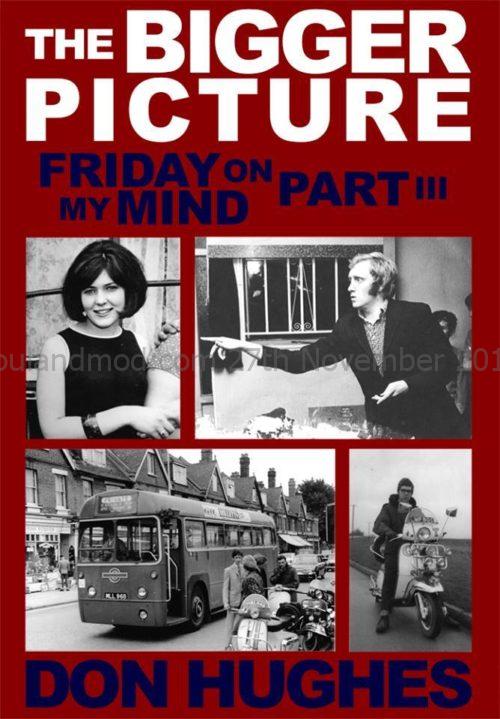 The Bigger Picture: Friday on My Mind Part III by Don Hughes (published 30th August 2018).
The final volume of Don Hughes' captivating and critically acclaimed Friday on My Mind mod trilogy, The Bigger Picture is an autobiographical & visual guide to the musical history of Hounslow, West London as experienced by the author & a selection of friends. Featuring scores of rare & unseen photos, memorabilia and ultra-rare posters collated by the author from the late 1950s and 1960s, The Bigger Picture promises to be a highly visual document that book-ends the whole original mod period.
© 2018 – 2019, Jayne Thomas. All rights reserved.