Soul & Mod's Newsletter No 14 – November 2019
Here we are again in November  &  an update you on some of the additions to Soul & Mod. 🙂 For those wishing to add an event or add relevant links within the business directory, encompassing the theme & genres of Soul or Mod music & culture please register & submit.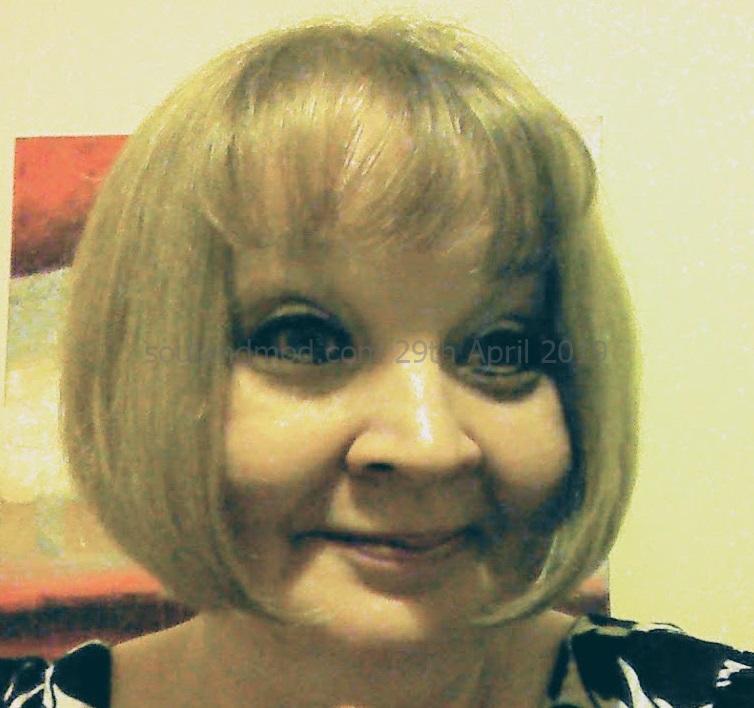 For those who wish to contribute to the site please feel free to contact me on Facebook or Twitter. As always a big thanks to everyone who continues to support the site.
Have a good month all & keep smiling as always… Jayne 🙂 x
Song For November – Lenny Curtis – Who You Gonna Run To
Issued on the End label in 1967 and the flip side to Nothing Can Help You Now by Lenny Curtis and another one of my favourite  60s Soul ballads. Utterly captivating and one in my all time top top ten  2+ minutes of speechlessness. A beautiful slice of Southern Soul on so many levels.
https://www.youtube.com/watch?v=F_MOMXImz4o
A lovely welcome addition to my Mod memories and guest interviews section for the site, I recently caught up with Bell Sheffield.  Bell an active, well liked and respected participant on the Mod Scene spanning over thirty five years, recently shared some of his memories.  Here are some of Bell's 80s Mod memories and his great music choices from back then and from more recent times ?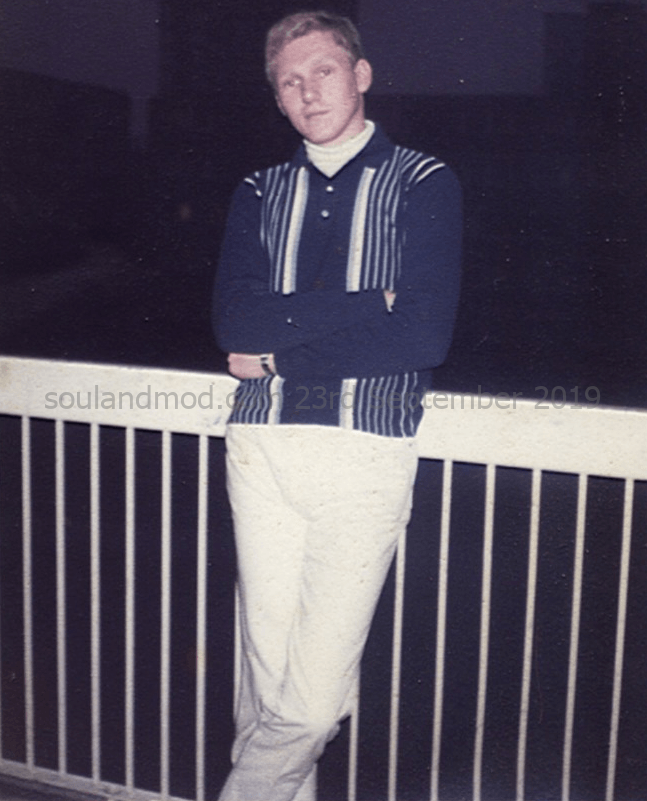 The first part of a rundown of some of latest Mod literature available. Books including : Mod Art by Paul "Smiler Anderson and Mods: Two City Connection  by Shaun Knapp. As well as Mojo Talkin' – Under The Influence of Mod and  Sawdust Caesars: Original Mod Voices by Tony Beesley and Welsh Mod: Our Story by Claire Mahoney.

One of the very best Modernist Events in Manchester  returns, MG Blues Pre Christmas Special on 30/11/19. The very best in Mod R&B, 6TS Soul, Ska, and Hammond Grooves will be spun on original vinyl by DJs Mike Warburton, John Kelly, Christopher Stukenbrooke, Lee Davies and Rob Coulman. Based at the Waldorf 12 Gore Street, Manchester, M1 3AQ, it is a Mod event not to be missed.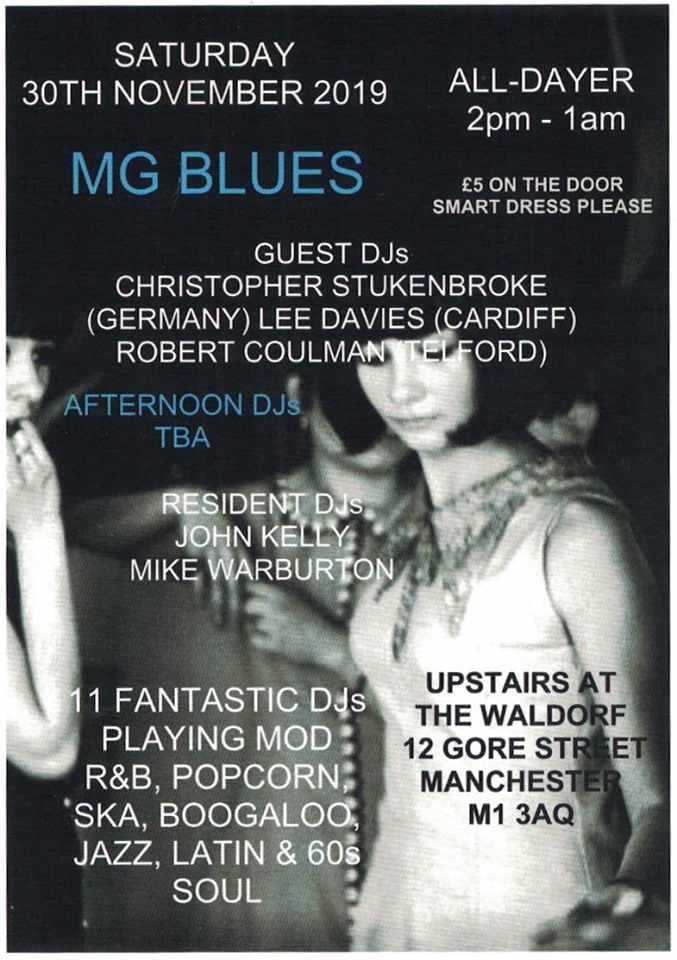 .
© 2019, Jayne Thomas. All rights reserved.
Follow me :