About Soul and Mod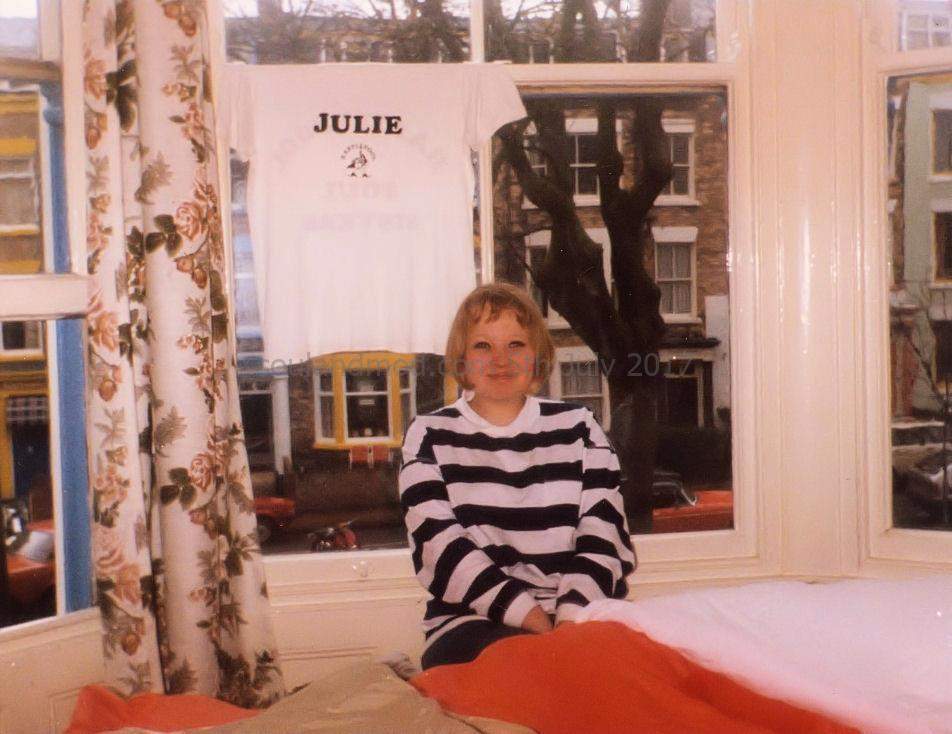 Soul and Mod website's primary focus is to discuss varying topics and aspects associated with Mod subculture as well as Soul music. It also provides a directory and events section where those within these communities are able to publish their services and events.
The idea for the site began because of my love for Soul and Mod music. This originated and has continued from the 1980s, when I was a Mod girl. Influencing my choice to write this site was also the engagement with like minded friends on social media and associated events. Equally also friends, some I have known for many years. Friends who have a continuing and likewise passion for Mod subculture and Soul music.
Over the past 30+ years many aspects related to Mod continues to stay with me. An old friend of mine, from those years back in the 1980s made a simple statement. However one which was totally accurate and profound. "Mod is engrained within you". One which I am sure many can relate to who have or continue to be part of the Mod scene.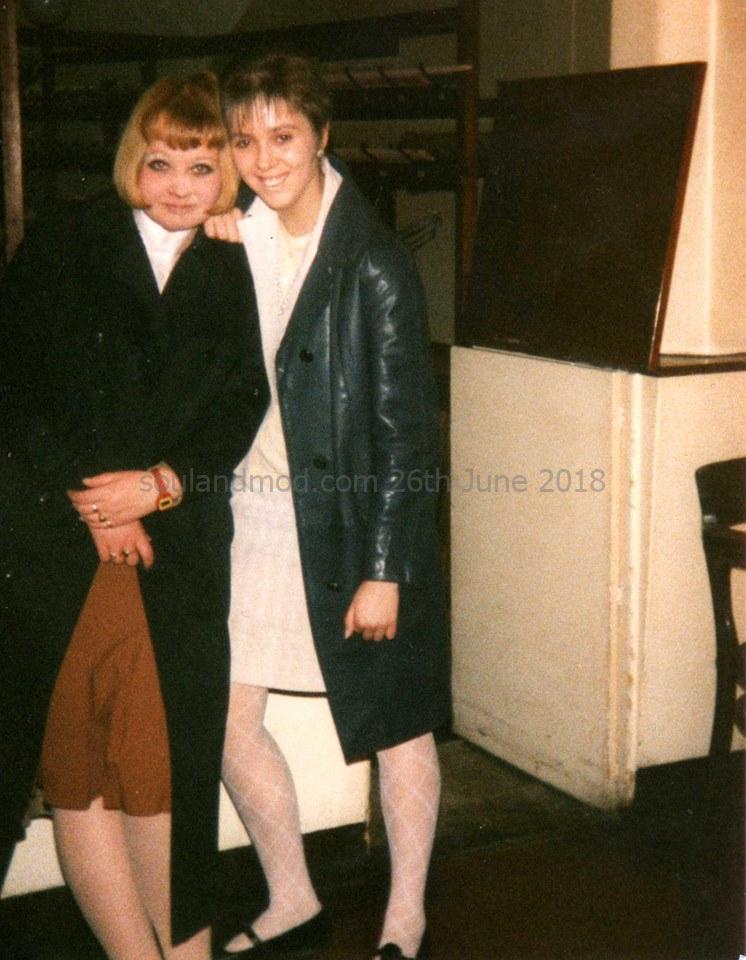 This does not only apply to music from my perspective either. Within it are my continuing love of the origins of style and clothing, as well as literature and cinema associated with it. Examples of the bob hairstyle being one, along with my love affair of Kitchen sink realism! As well as my fondness for nostalgia, which my friends and family, I know will certainly agree with!
My career background began in science 24 years, where I have experience of writing and publishing in scientific journals and then went onto working as a tutor and lecturer in science. For over a decade I have developed, written and continue to manage an advertising website along with my business partner.
Acknowledgements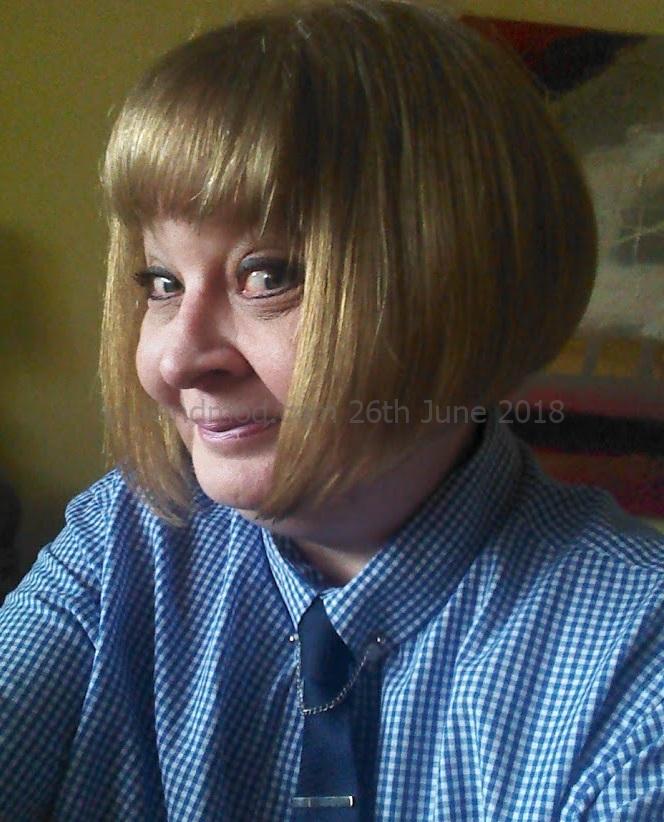 I would like to dedicate this site to all those who have encountered and connected with me throughout my journey in the past three decades. Those who have inspired me and introduced me to the ever evolving theme of Soul music and Mod subculture.
Whether this be music, style, books, cinema or events. Also to those friendships along the way, many which continue up to today. However also as equally as important, to those who were there with me at the beginning of my journey and to those who have been there at the end. You know who you all are. Special thanks to one friend who was there continuing to make me smile on the dullest of days, throughout the Summer of 2017 whilst writing & developing this site … You know who you are.
A special thanks also to ; Paul J Hallam, Gill Evans Catling, Scarlett Baylis, Julie Radcliffe, Rob Cox, Tony Beesley, Alan Handscombe, Italo Adriani, Bell Sheffield, Andrea Mattioni, Caroline Dann, Mark Windle, John Crawford, Clelia Lucchitta, Mark Crew, Martin Morgan, Maz Weller, Sandra Hutchinson, Paul Stevens, Julie Goodreid, Vanessa Paxton, Jenny Martin, Jamie McGrane, Tony Stephenson, Maurice Moore, Paul Martin, John Knight, Mark Benjamin Linnett, Oliver Moore and Judy Williamson
A sincere and heartfelt thanks for their ongoing encouragement, help and unwavering support to ; Em, Tony Beesley, Vanessa Beesley, Vicky Richmond, Jason Taylor, John Beverley and my parents Linda and Don. I really could'nt have done this without any of you.
In Memory Of
Tony Class, Joanne Richardson (nee Gilfoyle), Gillian Haigh, Collette Rigby (nee Clannachan), Kevin (Mugsy) Morgans and Colin Buckley. Gone but never forgotten.

www.w3.org/TR/REC-html40/loose.dtd">