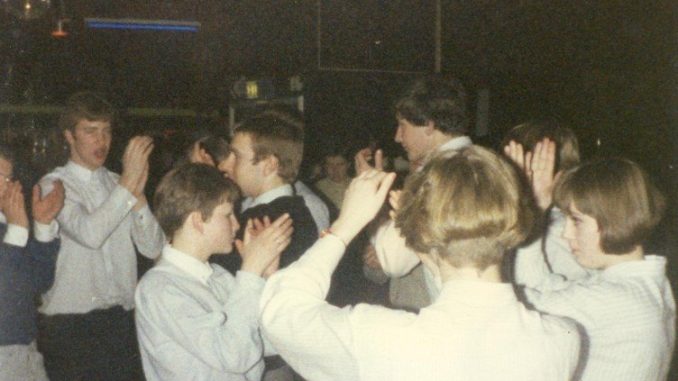 1980s Mod Rallies Cassette Tape 2 – The Lost Tapes Installment 2
After six months exactly, since I published my first article of tape 1 of my 1980s Mod Rally cassette tapes, I have decided to revisit another of those tapes. The tapes I fondly term my "lost tapes" because I had forgotten I still owned them, until I stumbled upon them a couple of years ago. As a result the feedback from the previous article  1980s Mod Rally Cassettes – Tape 1 – 60s Soul, Northern Soul, 60s R&B & Mod Music was wholly positive and one which I know has evoked many good memories for many once, young Mods of the 1980s. This one I shall term my 1980s Mod Rallies cassette Tape 2.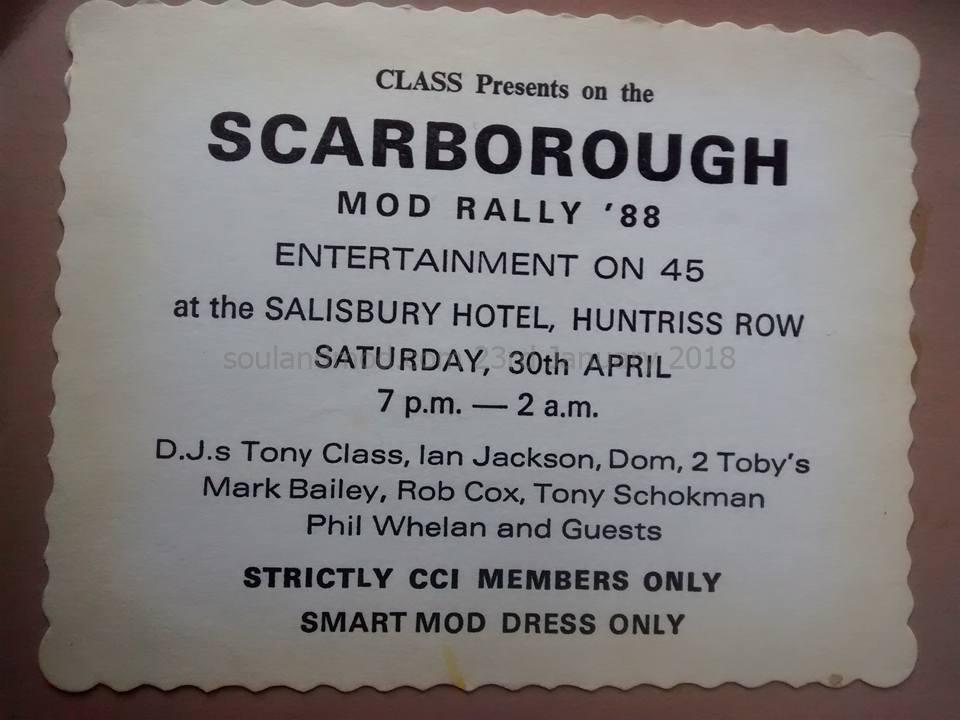 To read the rest of this article you will need to log in.
If you do not have an account with us you can register by clicking on the link below.
Registration on Soul and Mod is free and only takes a minute….
© 2018, Jayne Thomas. All rights reserved.