Following on from Mod Books, Mod Reading & Mod Subculture Literature Part 1, here I conclude with part 2. Contributions come from Mod authors Elizabeth Woodcraft, Graham Lentz, Shaun Knapp, Neil Sheasby and Don Hughes.
A Sense of Occasion – Elizabeth Woodcraft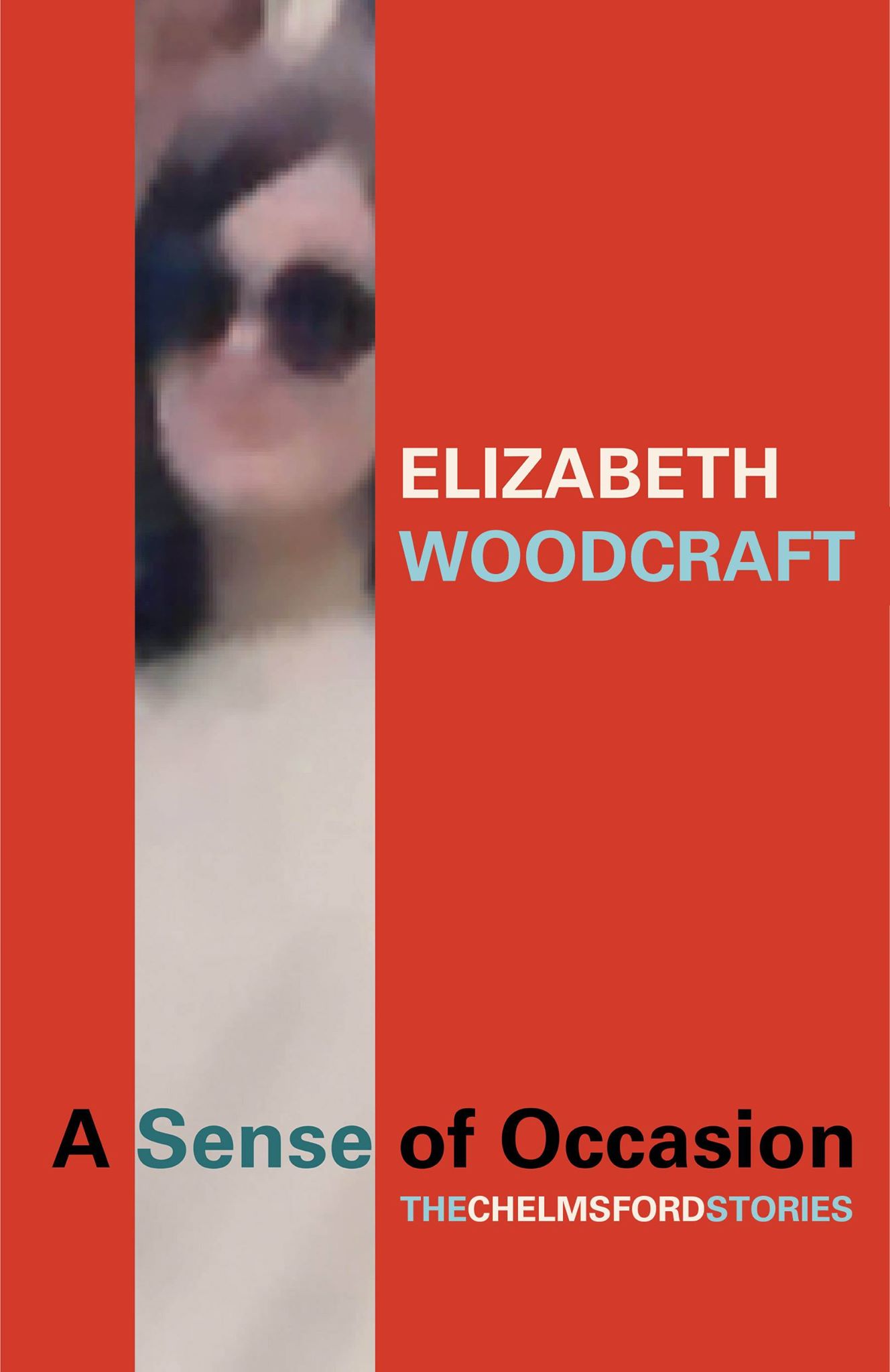 Elizabeth Woodcraft's first book about the early Sixties in Chelmsford. A Sense of Occasion, is a collection of interlinked short stories about four young women finding their way in life through Motown, mods and morality.
The Saturday Girls – Elizabeth Woodcraft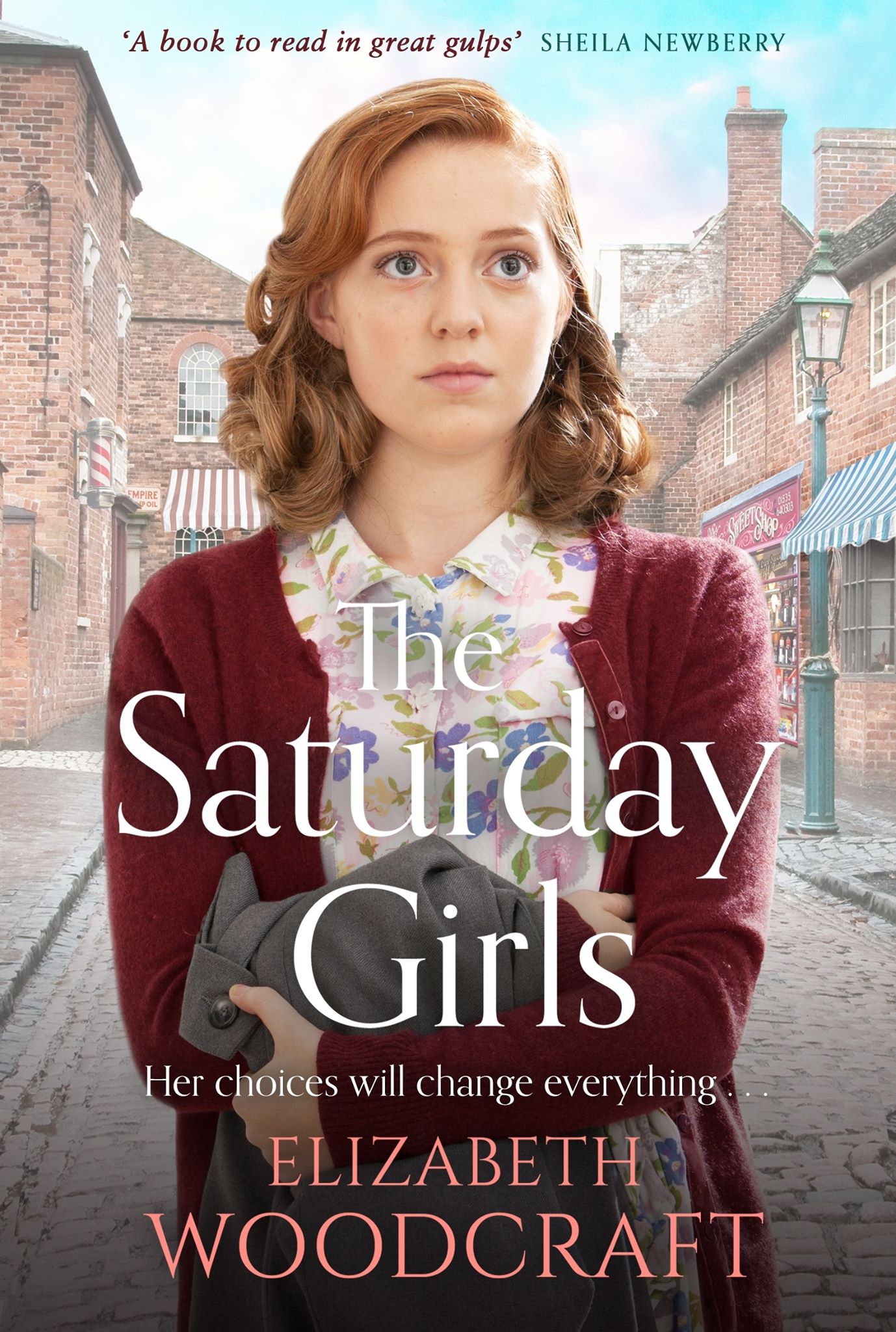 Elizabeth Woodcraft grew up on a council estate and was a Mod. The Saturday Girls follows Mods Linda and her best friend Sandra, living a coffee bar life, dancing at the Corn Exchange, riding on scooters and watching Ready Steady Go! While Sandra blindly pursues a proposal, Linda is drawn to causes she believes in.
The Girls from Greenway – Elizabeth Woodcraft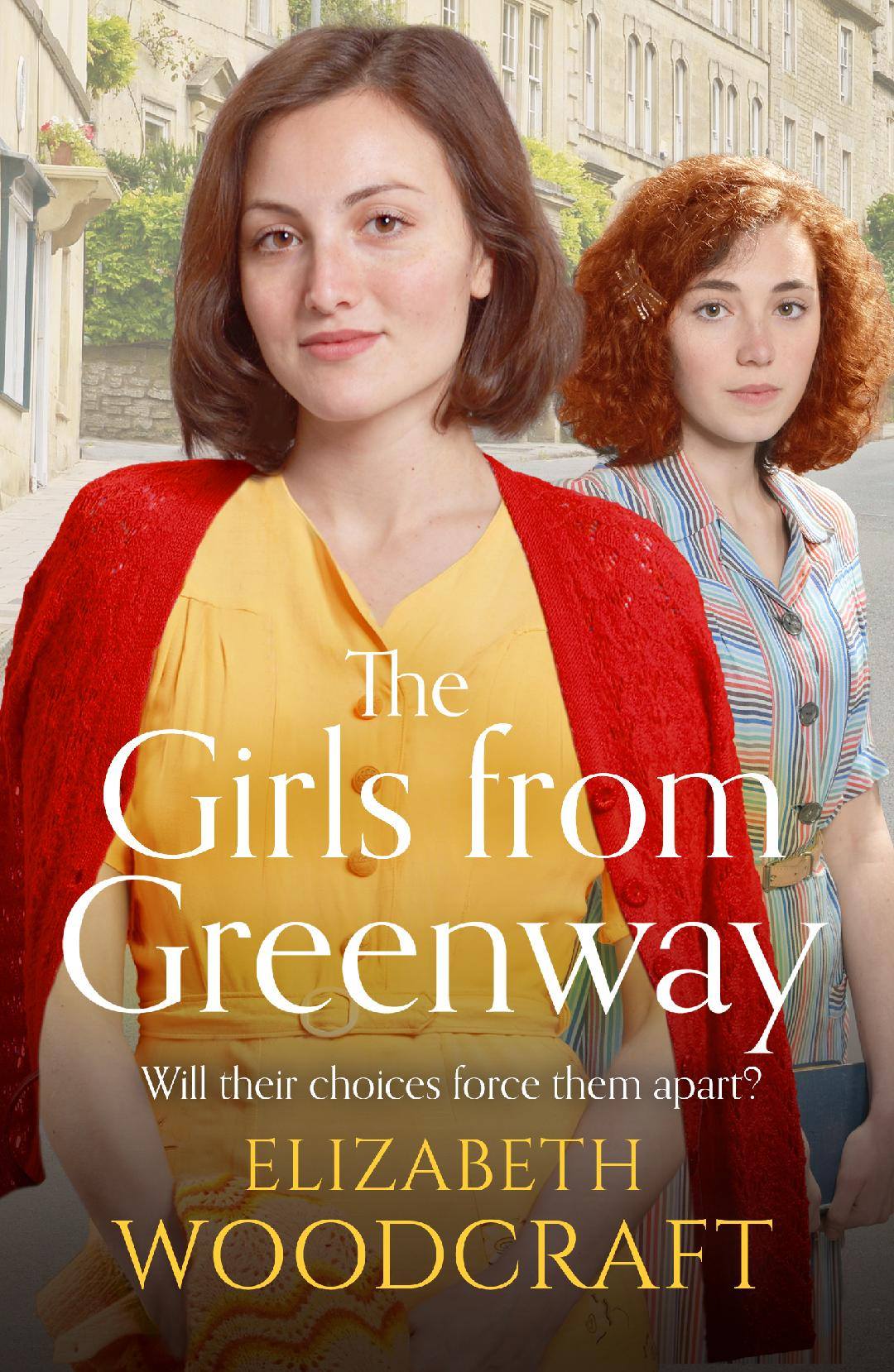 It is 1964, sisters Doreen and Angie are The Girls from Greenway. The world is changing. Doreen and Angie have dreams. Their parents do the football pools and are thinking of starting a new life in Australia, as ten-pound poms. A fashion boutique opens in Chelmsford, run by the enigmatic Gene, with dramatic consequences for both girls.
All of Elizabeth's books can be purchased at Amazon.
The Influential Factor  – A History Of Mod – Graham Lentz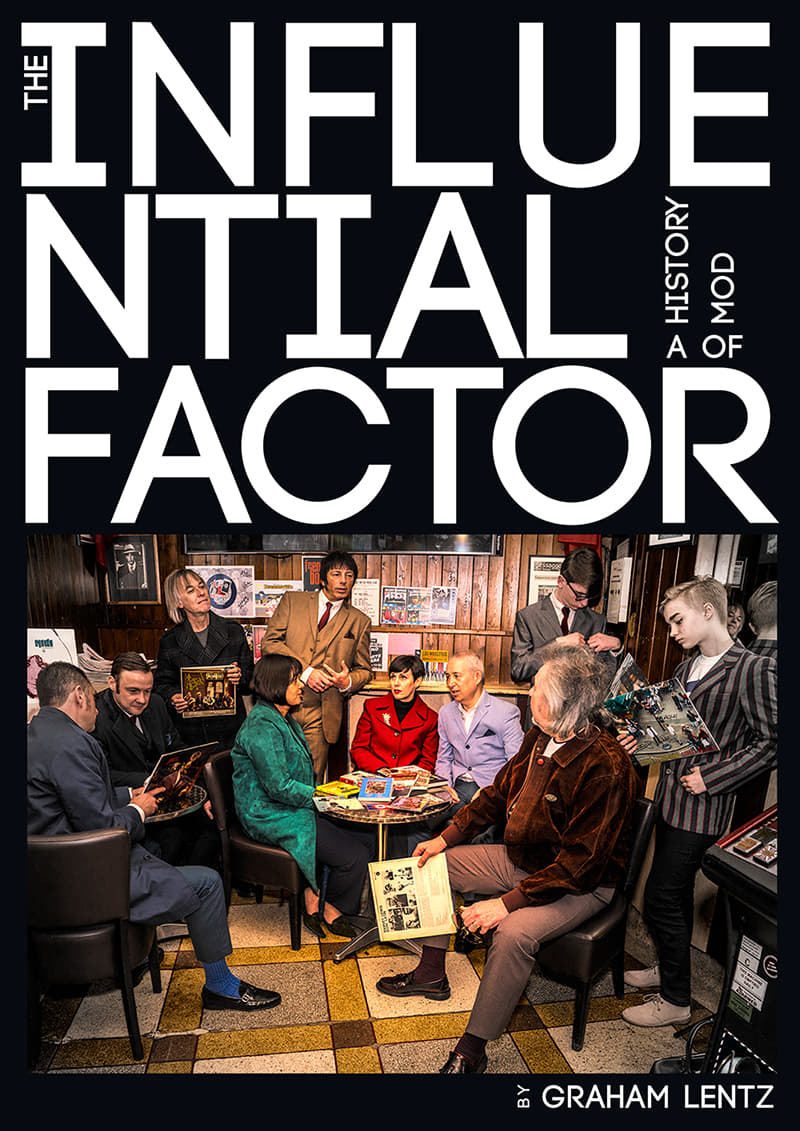 The only book on mod to document 70 years of the sub culture. This is the revised and updated second edition of the 2002 original.
Only available via Amazon or by order from all retailers. It is also available as a kindle download.
High Flying Around by Shaun Knapp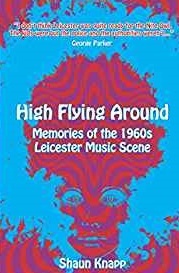 Released to coincide with the 50th anniversary of the 'Summer of Love' phenomenon, High Flying Around tells the story of the vibrant music scene in Leicester during the latter part of the 1960s through the eyes of the people that were there. The book tells the story in two parts – firstly via the remaining members of Legay, a massively popular Leicester mod / psychedelic band whose fan base encompassed the East Midlands. Secondly, through those that were actively taking part in the scene; DJs, designers, agents, musicians, mods and those that attended the vast number of venues across the city and county. The book includes a fascinating foreword by Dr Su Barton on the social DNA of Leicester during the 1960s and how it affected the young people of the day. Price: £14.99
Link: High Flying Around By Shaun Knapp
Days Like Tomorrow Books (Independent Publishing Documenting Mod and Punk culture)
Boys Dreaming Soul by Neil Sheasby of Stone Foundation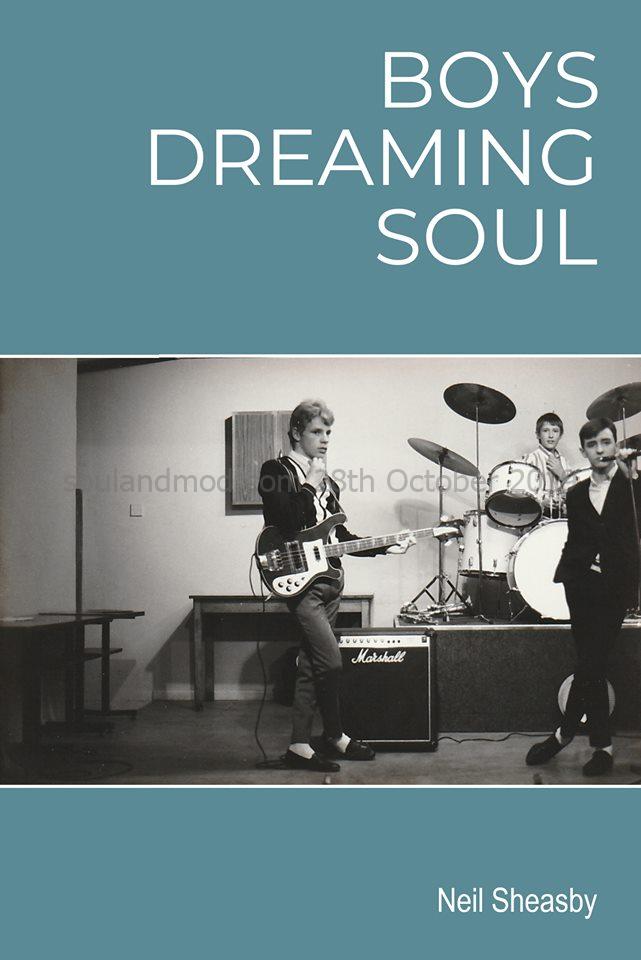 Available at Tony Beesley Mod World
Amazon UK
Waterstones
eBay
Foyles Books
Synopsis:
Evocative of a generation's experiences; Boys Dreaming Soul revisits the colourful, fun-soaked, music-obsessed travels of Stone Foundation bass player Neil Sheasby and his close sidekick, Hammy. Documenting Neil's formative years of the 1970s to his 1980s coming-of-age, this is a tale of shared musical epiphanies and a soul-searching ambition to perform. Laced with self-deprecating humour, tragedy and record shop culture… the focus on a special friendship exemplifies a story relevant to anyone with a desire to revisit their youth. Touching, funny and heart-warming, Boys Dreaming Soul packs a nostalgic punch with a meticulously modernist attention to detail.
The Bigger Picture: Friday on My Mind Part III By (Don Hughes)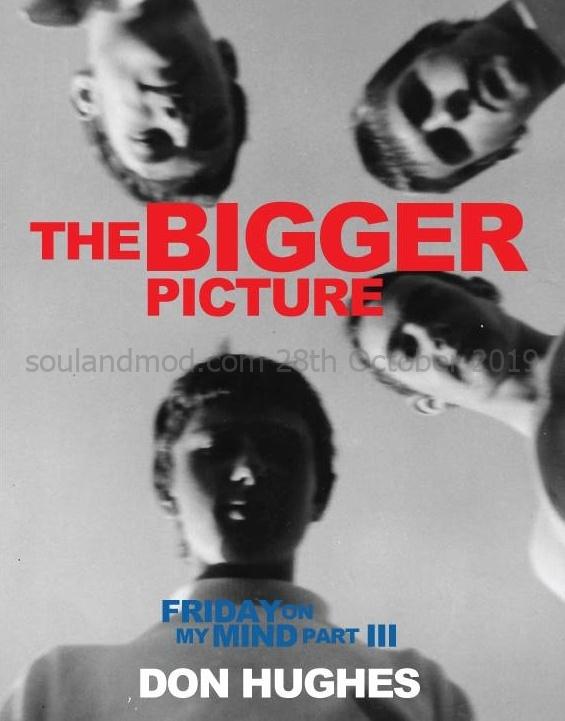 The final volume of Don Hughes' captivating and critically acclaimed Friday On My Mind mod trilogy, The Bigger Picture and presents a dazzling array of rare and unseen photos and graphics from the original Mod era – including ultra-collectable Attic Club posters and imagery of The Birds, The Yardbirds and Hounslow's own Dae-b-four – alongside the author's experiences as a mod.
This is a unique street view interpretation of the 'roaring, swinging 1960s', the last real decade of hope and a colourful conclusion to Don Hughes' roller-coaster return to another time. Buzzing. Energizing. Unforgettable. In the author's own words; 'We were promised so, so much and, unbelievably, many of us got all we wanted. But [equally] we lost what we had…'
Tony Beesley Mod World also available at Amazon UK and to order from Waterstones and all good book stores. Don Hughes' 1st two Mod Volumes, Friday On My Mind and Pushin' and Shovin' are also available at the official website of Tony Beesley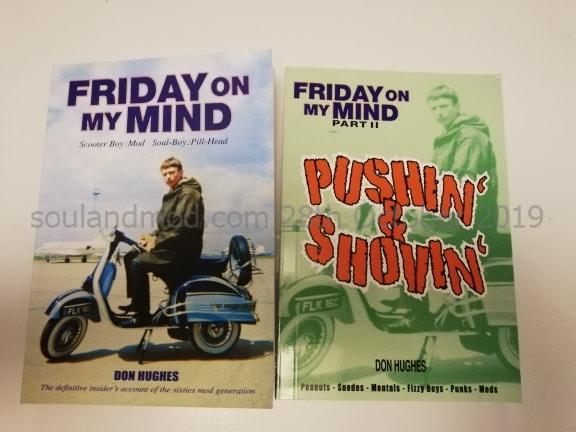 With thanks to Mod authors : Elizabeth Woodcraft, Graham Lentz, Shaun Knapp, Days Like Tomorrow Books (Independent Publishing Documenting Mod and Punk culture), Tony Beesley for their contributions to this article.
© 2019 – 2021, Jayne Thomas. All rights reserved.
Follow me :