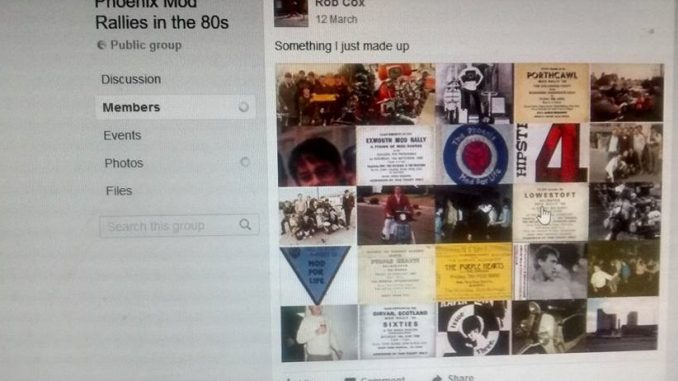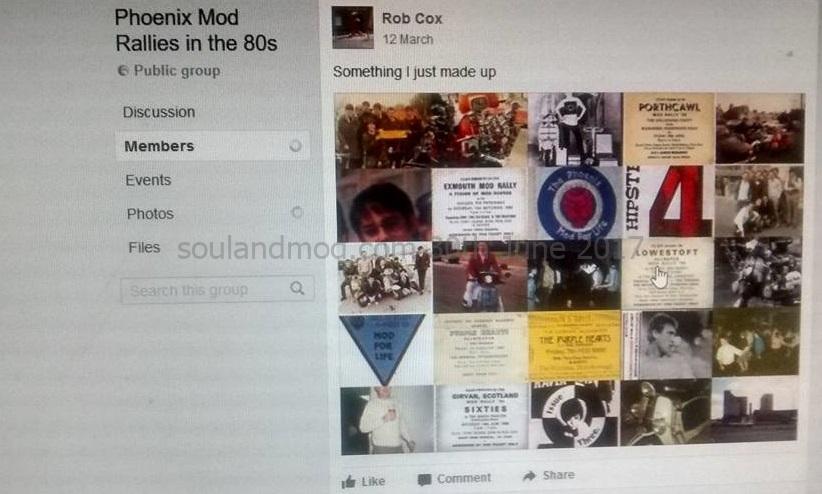 Mod Websites & Further Reading
Below are a handful of some chosen links and further reading to Mod websites, blogs and pages. In addition, if you simply enjoy nostalgia and looking back, some of these sites and articles, do just that. These relate to the Mod subculture of the 1960s, 1980s onwards, through to the current day.
1960s Mods
Jack That Cat Was Clean
A well sourced blog, which concentrates on the memories and the recollections of Mods in the 1960s.
To read the rest of this article you will need to log in.
If you do not have an account with us you can register by clicking on the link below.
Registration on Soul and Mod is free and only takes a minute….
© 2017 – 2018, Jayne Thomas. All rights reserved.