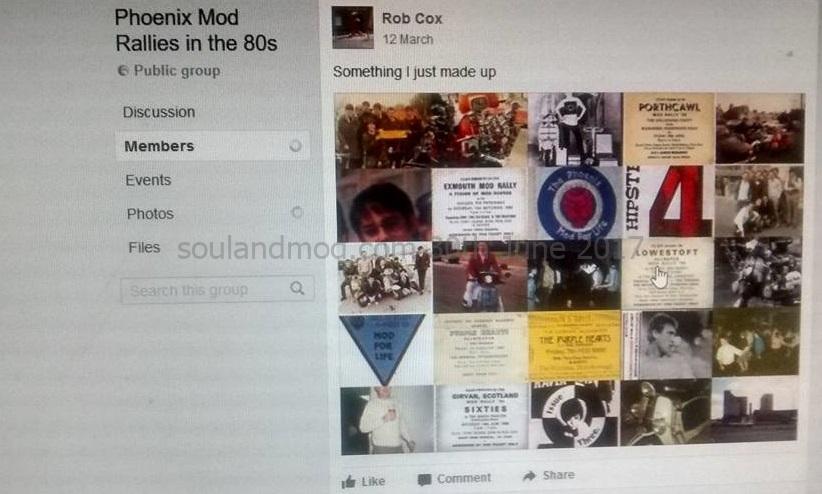 Mod Websites & Further Reading
Below are a handful of some chosen links and further reading to Mod websites, blogs and pages. In addition, if you simply enjoy nostalgia and looking back, some of these sites and articles, do just that. These relate to the Mod subculture of the 1960s, 1980s onwards, through to the current day.
1960s Mods
Jack That Cat Was Clean
A well sourced blog, which concentrates on the memories and the recollections of Mods in the 1960s.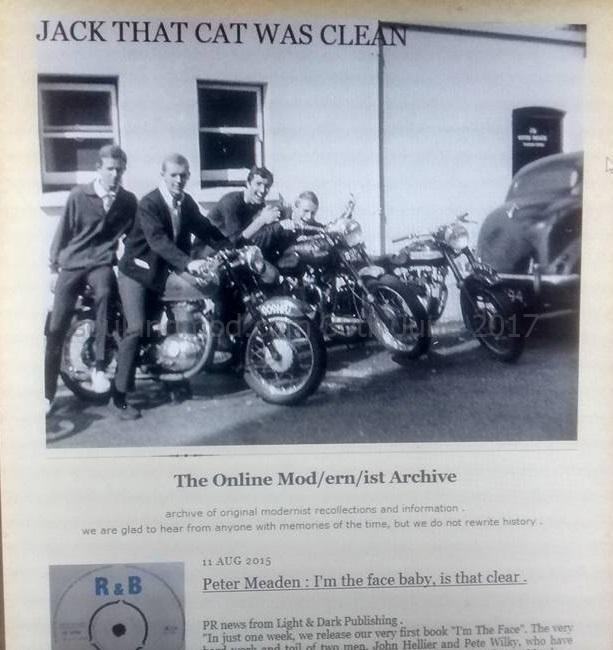 An interesting and informative read with impressive images. These in my opinion, truly recreates and captures the feel of what it was like to be part of the first generation of Mods.
A particular favourite read of mine. Dungeon Mods is a blog that dedicates itself to the Dungeon Club. It was one of the original clubs in Nottingham, in the 1960s. This blog covers the years 1964 – 1968.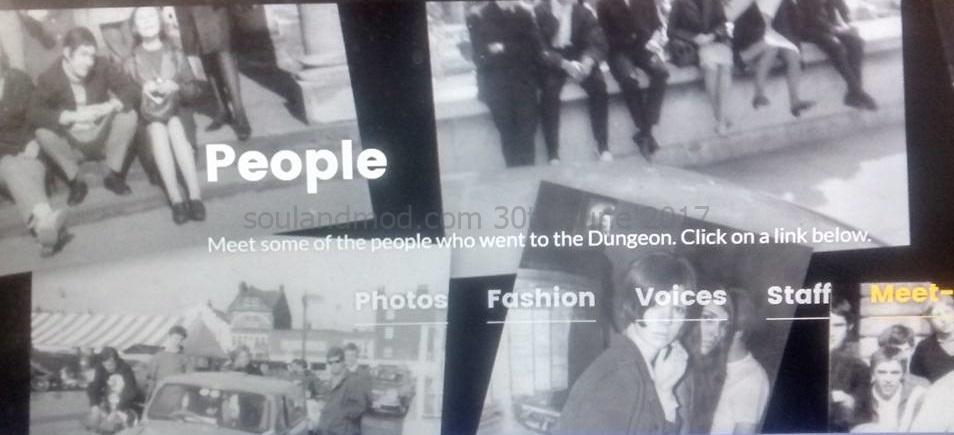 With much information, it also covers attention to detail. It consists of several sections on Nottingham Mods. Furthermore, it also discusses fashion of both male & female Mods at the time as well the music that was popular. In addition, it also includes the words of some of those who were in attendance at the time. Along with the captivating images shown, it vividly captures the era of the 1960s.
1980s Mods
80s Mod Revival
Another site that is well worth a visit from some of the Mod websites, I recommend. This site has been online for many years, however it has the largest collection of Mod photos I have seen. It includes a large collection of photos contributed by Mods from the 1980s. A pleasant walk down memory lane for those who were there at that time and part of the 1980s Mod revival. Equally, and in my opinion, a must visit for those who have an interest in youth subcultures in general.
1980s Mod Rally Images
An article from Modculture, found on their site and insight to what it was like to be a Mod in the 1980s. If you like to view photos taken at the 1980s Mod rallies, then I am sure you will enjoy visiting this page. One which I am sure will evoke many happy memories for those Mods who were there in the 80s.
Phoenix Mod Rallies In The 80s
A public group that is on Facebook and is one of my personal favourites.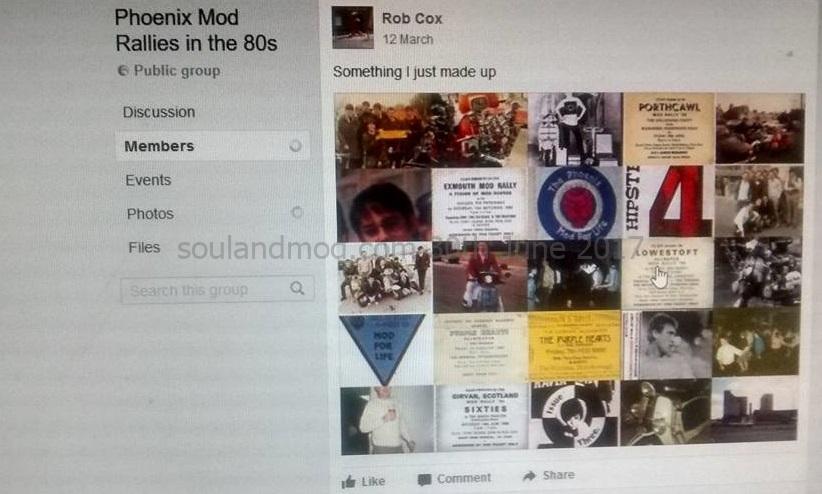 A page where music and memorabilia is shared by members who were Mods from the 1980s. Additionally it includes contributions from many of those who attended the Phoenix and CCI Mod rallies.
Mod In The 21st Century
Bamboo Lounge
The blog of the Mod girl, Scarlett Baylis.

This personal blog provides a refreshing insight and account of what it is like to be a Mod in the 21st century.
© 2017 – 2021, Jayne Thomas. All rights reserved.
Follow me :