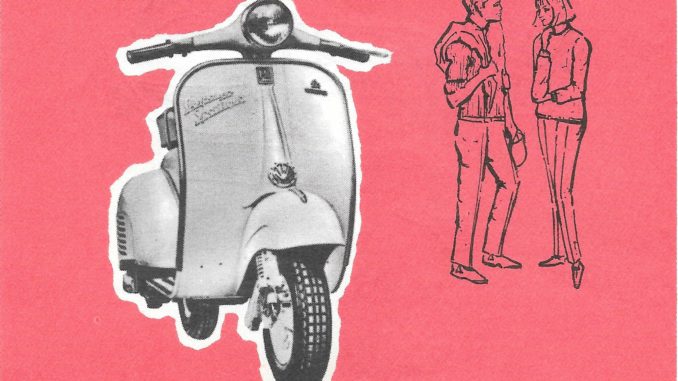 The Bigger Picture: Friday on My Mind Part III by Don Hughes (published August 2018). Now available to pre-order.
The final volume of Don Hughes' captivating and critically acclaimed Friday On My Mind mod trilogy, The Bigger Picture is an autobiographical and visual guide to the musical history of Hounslow, West London. Presenting a dazzling array of rare and unseen photos and graphics – including ultra-collectable Attic Club posters and imagery of The Birds, The Yardbirds and Hounslow's own Dae-b-four – The Bigger Picture also reveals exclusive stories and insights into characters highlighted within the previous two volumes. From teenage killer, Flossie, and nightclking Bill Channel to legendary faces such as Wally Eyden, Wendy Beetham and Iain Pitwell, all are brought vividly to life and up to date.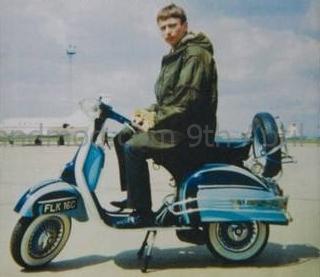 To read the rest of this article you will need to log in. Log In
If you do not have an account with us you can register by clicking on the link below.
Registration on Soul and Mod is free and only takes a minute….Register
© 2018 – 2019, Jayne Thomas. All rights reserved.