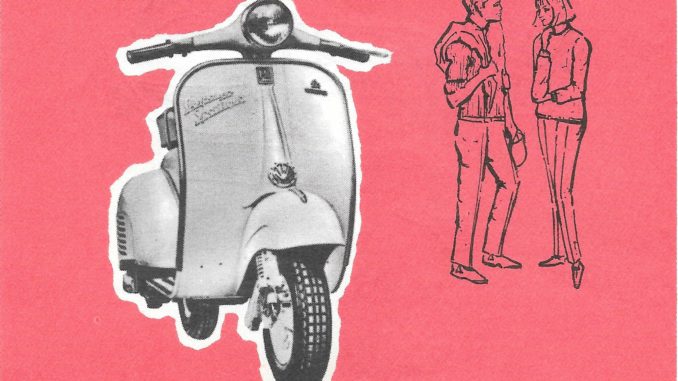 The Bigger Picture: Friday on My Mind Part III by Don Hughes (published August 2018). Now available to pre-order.
The final volume of Don Hughes' captivating and critically acclaimed Friday On My Mind mod trilogy, The Bigger Picture is an autobiographical and visual guide to the musical history of Hounslow, West London. Presenting a dazzling array of rare and unseen photos and graphics – including ultra-collectable Attic Club posters and imagery of The Birds, The Yardbirds and Hounslow's own Dae-b-four – The Bigger Picture also reveals exclusive stories and insights into characters highlighted within the previous two volumes. From teenage killer, Flossie, and nightclking Bill Channel to legendary faces such as Wally Eyden, Wendy Beetham and Iain Pitwell, all are brought vividly to life and up to date.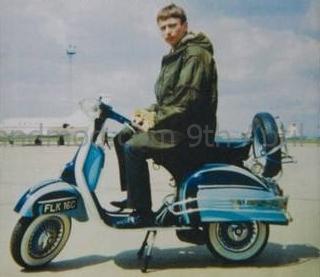 This is a unique street view interpretation of the 'roaring, swinging 1960s', the last real decade of hope and a colourful conclusion to Don Hughes' roller-coaster return to another time. A world of mods, rockers, mini-skirts, scooters, dancehall gigs and Eel Pie Island raves… Hounslow on the rise – London in the Sixties. Buzzing. Energizing. Unforgettable. In the author's own words; 'We were promised so, so much and, unbelievably, many of us got all we wanted. But [equally] we lost what we had…'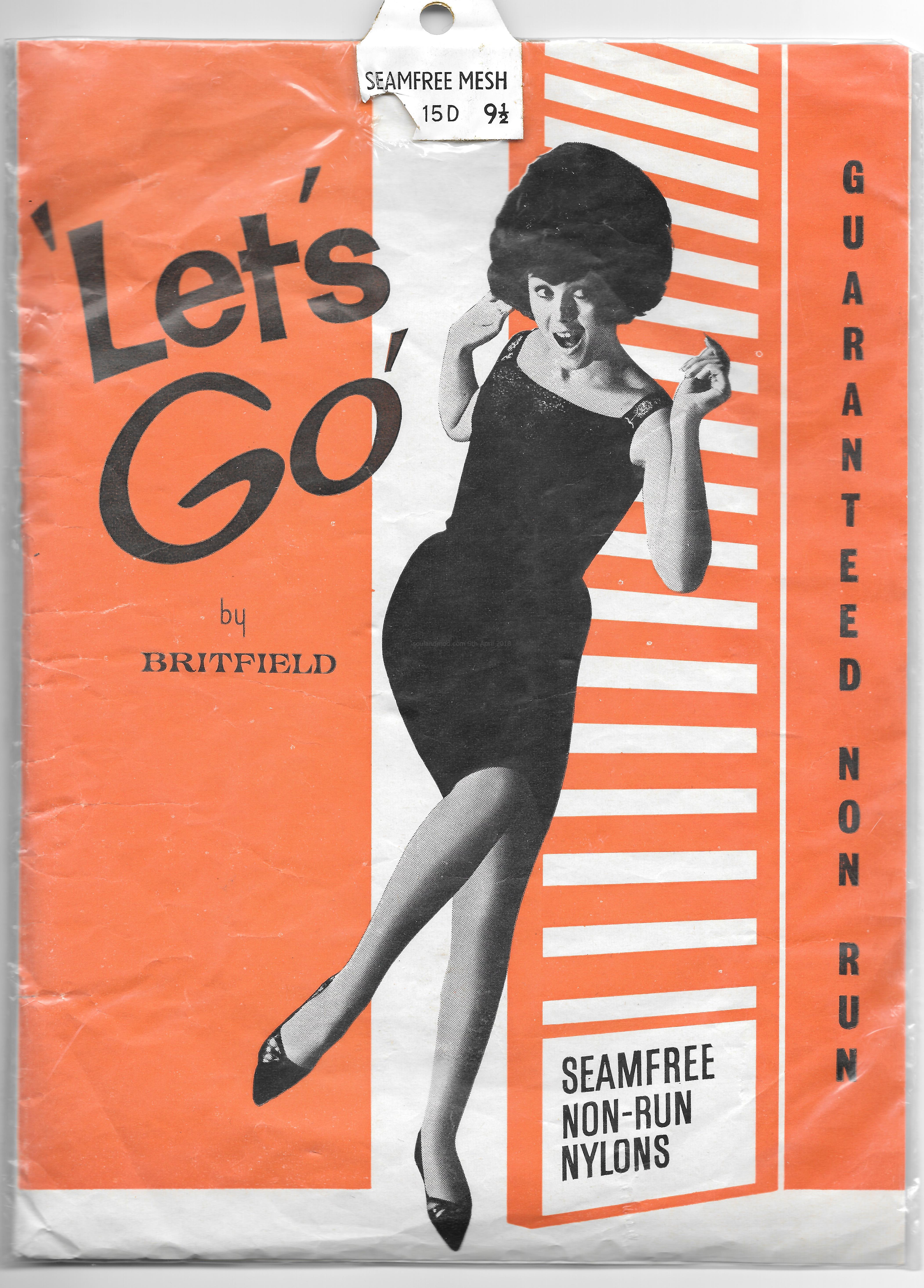 The 200 page hardback book will be published in August. A LTD run of author-signed copies are now available to pre-order. These will be signed and posted out shortly prior to official publication and all orders made up to May 16th will receive their names included in the book's credits in appreciation for their valued support.
Scores of rare and unseen photos, memorabilia and ultra-rare posters are featured in The Bigger Picture, all of them collated by the author from the 1950s and 1960s. The book promises to be an eye-catching, highly visual document of the 1960s as experienced by Don Hughes; one that book-ends the whole original mod period.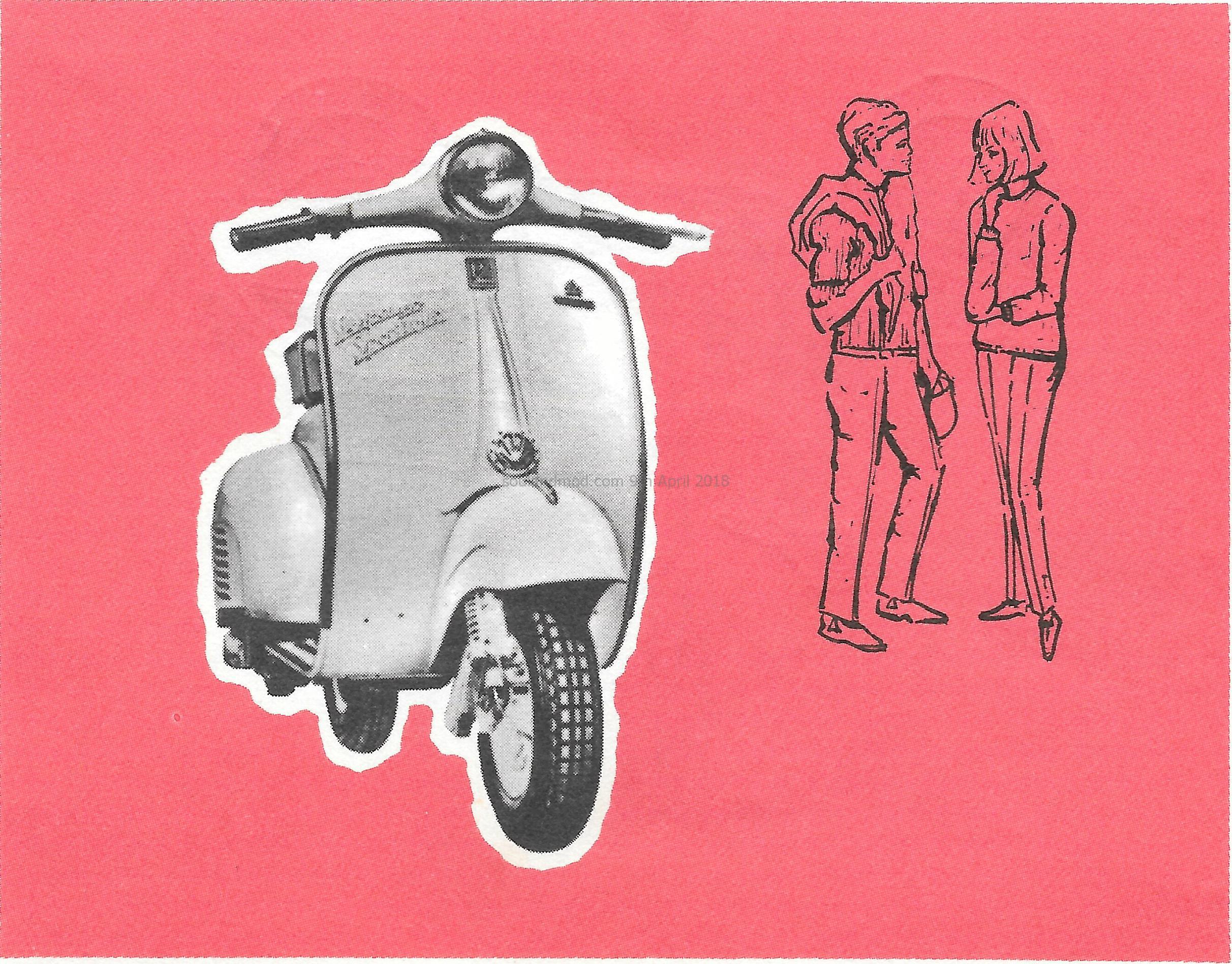 The Bigger Picture by Don Hughes is available here for pre-order Tony Beesley Mod World
© 2018, Jayne Thomas. All rights reserved.
Please follow and like us: