John Crawford Talks 60s Soul, 70s Soul, Tamla Motown, Northern Soul, Funk & Jazz
Regardless of our age, we have all taken differing routes on our musical journey to reach a destination for the appreciation of Soul music. I have an ongoing fascination to hear the stories of those who have a passion for music. Especially those who fully appreciate some of the genres of what we consider is the music for Modernists. Those people who enjoy listening to music many of us are familiar with. Whilst at the same time, have a continuing thirst to discover and continue to share new music discoveries of Soul & Jazz. John Crawford is one of those people. Here is John's story.
That famous lyricist Morrissey once sang 'The music they constantly play says nothing to me about my life' which for me rang true as I entered the world of music.
Music was always playing in my house growing up. My Mam was an ardent fan of music of all genres. Listening religiously on her Phillips radio playing cassettes taped near to perfection at length. For every Squeeze 'Up The Junction' there was Aztec Camera 'Somewhere In My Heart' Michael Jackson 'Rock With You' and Stevie Wonder 'For Once In My life'.
I grew up aged 12, bang in the middle of Britpop and all of your Oasis and Blur hype. That's all I knew dressed in my uniform of jeans, desert boots and Liam Gallagher haircut. Different types of music were unimportant as my teenage years declared guitar was king.
The Late 1990s – Influences of 70s Soul
Three songs of note blared away in our scullery (kitchen) that enchanted thine ear one rainy day in 1997.  Different from guitar bands and boy/girl groups that peppered the 90s.  These three songs of significance, that were fantastic and that were The O Jays – 'Used To Be My Girl'  and Curtis Mayfield – 'Move On Up' .  There's an old saying 'first time you hear it, its new to you' and these songs were to open my ears to a world of music that was already out there. Therefore, like the curious and willing student I had to get out there and find it.
The Late 1990s –  Early Introduction To 60s Soul
As is most people who follow Soul music, I started my journey with Motown. Those songs being standouts were :
Stevie Wonder – Yester Me, Yester You Yesterday
Smokey Robinson & The Miracles – The Soulful Shack
djkevm – 19 Jun 2010
Martha and the Vandellas  – Heatwave
Elisse Locomotion – 18 Jul 2014
Now as you can imagine admitting you like this music that your age group consider 'old people songs' was daunting. Particularly being the thin skinned late teen and early twenties fellow that I was, back then. Of course growing alongside neds and nedettes (chavs for you outside Glasgow or Scotland) their choice of musical replenishment was either Eurobop trance or Hip Hop. Therefore  finding a kindred spirit in my new found love of 60s Soul was the proverbial needle in a haystack.
From Motown To Northern Soul
Undeterred however I carried on finding new and exciting music. The following songs  showed me that R&B/Soul had many avenues to visit. These eventually leading me to Northern Soul, which along with its scene, was a real fascination.
Nolan Porter – If I Can Only Be Sure
NSoulClassics –
10 May 2009
The Carstairs – It Really Hurts Me Girl
The Charades – The Key To My Happiness
Fonsoul Bcn – 
20 Feb 2017
Falcons – I'm A Fool I Must Love You
https://www.youtube.com/watch?v=UcIwkI4nH0g
Jimmy Ruffin – He Who Picks A Rose
Tony Beezwax – 2 Mar 2016
even taking it down a bit with this song …..
Darrell Banks – Open The Door To Your Heart
bricomaligno – 21 Aug 2009
The Discovery of 70s Funk & Jazz
As the 2000s wore on and technology advanced, just getting these songs downloaded on my phone was enough, just to get my fix. By this time in my mid twenties I was now veering into 70s Funk and Jazz. Which now had my friends really looking at me sidewards.  Artists like Gil Scott Heron, Donny Hathaway and The Jackson Sisters  – 'I Believe In Miracles' giving me goosebumps with each listen. I loved being the alternative one in my small circle of friends trying to 'edumacate' them in these wonderful sounds. Jazz is always a tough sell, particularly to people who come from council estates.  Where if you dared put a John Coltrane or Charlie Mingus piece on they would think "Aye that's John away wae the drugs noo".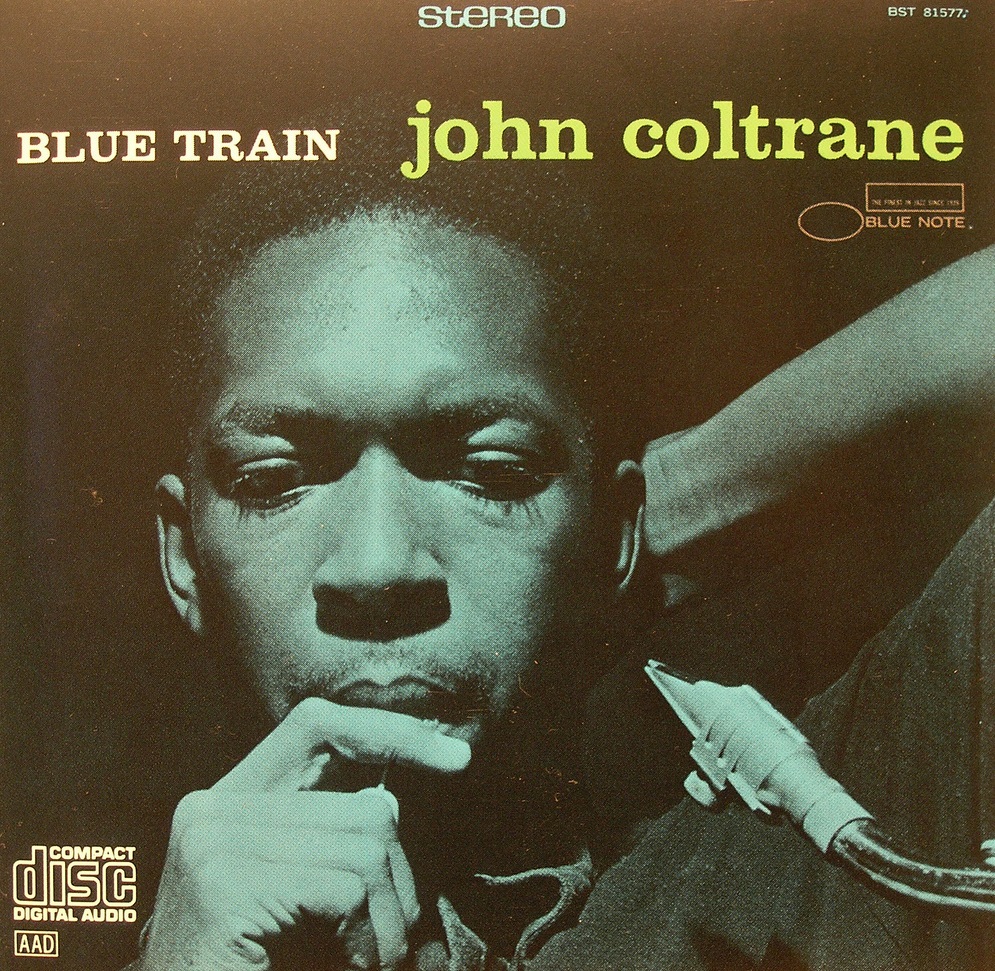 However John Coltrane's 'Blue Train' or 'Blue Note' by Donald Byrd made me feel that 5% cooler with every listen. Now in my thirty fifth year there is still so much fantastic music out there.  Curtis Harding, Lianne la Havas, Leon Bridges and Michael Kiwanuka (whom I saw at King Tuts Wah Wah Hut) prove Soul, Blues and R&B is still in the minds of the educated listener and long may it continue …  John Crawford.
© 2018 – 2021, Jayne Thomas. All rights reserved.
Follow me :