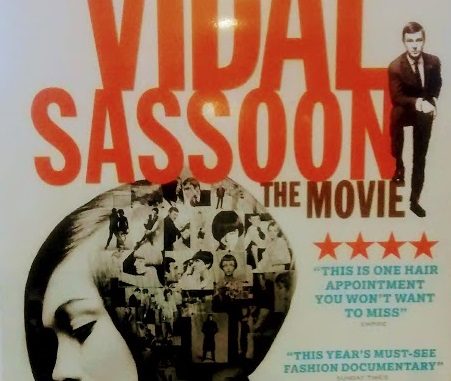 www.w3.org/TR/REC-html40/loose.dtd">
Vidal Sassoon – The Movie …. A Review
Vidal Sassoon – The Movie is a film in documentary format. It chronicles the life of Vidal Sassoon from his humble background as a child through to the age of 82. Two years before he sadly died in 2012. The documentary begins with a description of Vidal Sassoon's early years. Beginning when he was born in 1928 in Shepherds Bush. It touches upon his early childhood and the departure of his father from the family home. This in turn leading to his mother encountering poverty. As a consequence Vidal spent his time living in an orphanage from the age of 5 through to 11.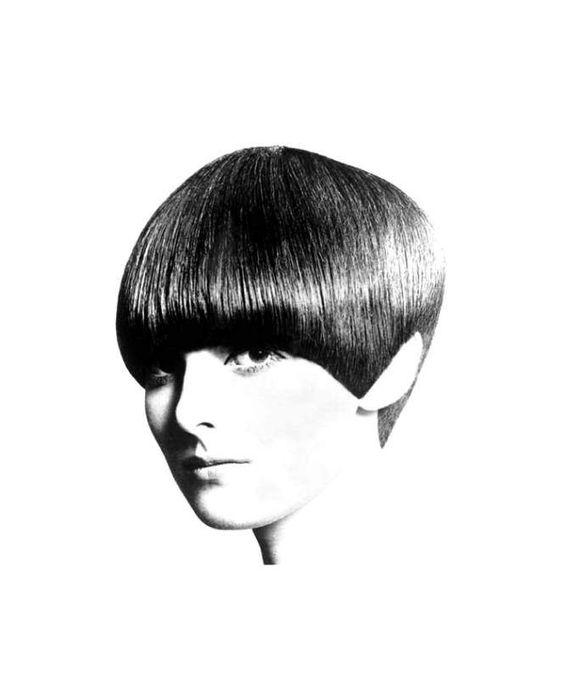 Vidal Sassoon – Adolescence & Initial Hairdressing Training – Post WWI Years
He spent his early adolescence working as a messenger boy at 14 during WWII. The film then leads onto describing how he came to enter the hairdressing profession as an apprentice hairdresser. This being under Adolph Cohen in White Chapel, London. In 1948 he went to Israel to fight in the Arab Israeli 1948 war. On his return to the UK, Vidal then went on to train in Mayfair at Raymond Bessone's salon. It was here, Vidal recollects in the documentary, that he was to learn how to cut hair with a pair of scissors only. By 1954 he opened his first salon at 108 New Bond Street. Due to wanting to do something totally different with hairdressing he became frustrated. That in turn gave him the drive to change hairdressing. As a result of this, from 1954 – 1963, Vidal Sassoon spent much of his early hairdressing career perfecting cutting hair at angles.
To read the rest of this article you need to log in.
If you do not have an account with us you can register by clicking on the link below.
Registration on Soul and Mod is free and only takes a minute….
© 2018, Jayne Thomas. All rights reserved.
Please follow and like us: