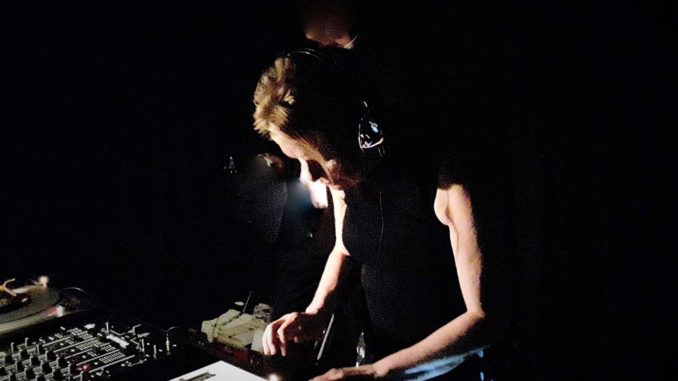 The Atlantic Soul Collective – Chatting With Early R&B & Soul DJ Caroline Dann
About a year or so ago, I was fortunate enough to discover a Mixcloud channel named the Atlantic Soul Collective. From listening to the first upload, I became an avid listener. A great channel with a diversity of 50s & 60s R&B, rare & Northern Soul as well as funky edged Soul. These Mixclouds include tracks from artists such as Etta James, Ben E. King, Little Flint and Pervis Lee. In addition a variety of Latin Soul, Modern Soul & Tamla Motown songs feature within these uploads, including the music of Mongo Santamaria, Sharon Jones and The-Dap Kings and Marvin Gaye. I was so impressed with the uploads that I thought I would approach DJ Caroline Dann, one of the DJs from The Atlantic Soul Collective, to have a chat with her about her DJing and her passion for Soul music.
1. When and how did you get into listening to Soul & R&B?
My parents listened exclusively to jazz, which was played very loud
I grew up listening to my sister playing Atlantic & Philly pretty much constantly, so I have her to thank for that, as well as my schoolfriend Mark Dallaway who had an incredible record collection for a 17 year old – he made me mixtapes with the likes of Garnett Mimms and Betty Everett and got me into Northern Soul when I was stuck on 2 Tone and all things Mod. It was a total revelation to me that '7 Days Too Long' was not a Dexys track, that there was this whole other world of music to discover.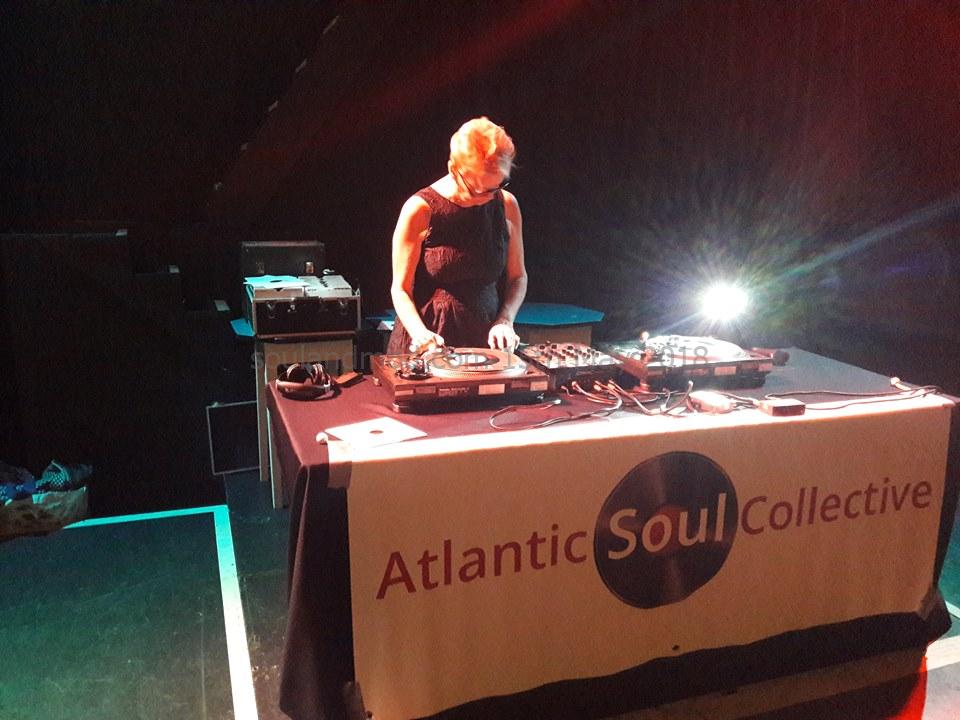 2. What were some of your earliest and are your most memorable Soul & R&B purchases?
I was walking through Kensington Market when I heard this music playing out of one of the stalls that blew my mind. I found out it was John Lee Hooker and bought the album half an hour later.
Then the NME put out a series of cassettes from 1981 – there was 'Hit the Road Stax', Ace Case & 'Checkmate' with so many fabulous R&B tunes on which I played to death, including Irma Thomas 'Time is on my Side' and Sugarpie DeSanto 'Soulful Dress'. Whenever I hear those songs it takes me back to that time.
Most recently I was in Detroit at the 'Detroit A Go-Go' event (awesome!) I found an OV copy of Mack Rice 'Comin' Home Baby' at a record fair. His other records were overpriced (by American standards) I asked how much it was and he said $3.50. I pretended to consider it for a while…
3. When and how did you get into DJing?
When I was 18, I moved away from the South coast which was dominated by Mod culture, to go to study in Essex, where I couldn't find anyone who'd even heard of Northern Soul.
I decided to put on a Northern Soul night to see who turned up – which no one did except the local scooter boys, who kept asking me to play Baggy Trousers.
[GUEST]To read the rest of this article you will need to log in. Log In
If you do not have an account with us you can register by clicking on the link below.
Registration on Soul and Mod is free and only takes a minute….Register[/GUEST][member_only]
4. When and where was your first DJing slot?
After that I played funk & soul in a club in Bristol as part of a collective for a while in the mid 80's, which I got such a buzz from. We all fell out and I didn't DJ again until the kids grew up and left home 5 years ago. I love it almost as much as dancing.
5. Where have you Deejayed since?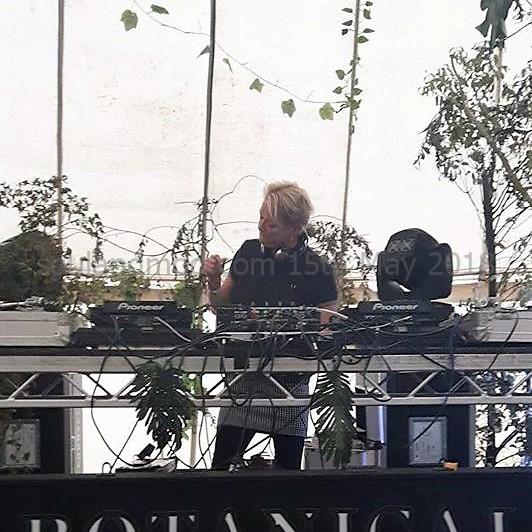 Myself my partner and some other local DJ's started up the Atlantic Soul Collective (the last soul club before Land's End) and we've been putting on regular nights in Cornwall for a couple of years.
Apart from that I've played in with Soul Cooking in Falmouth, Exeter Soulies at America Hall, Sundae Soul in Plymouth, numerous summer festival slots & The Night Owl in Birmingham
6. Are there any forthcoming events where you are DJing?
Apart from our regular nights in Cornwall (Calstock 8th June, Saracens Penryn 13th July) I'm playing at the Amsterdam Soulful Weekender in November, which is exciting, and hopefully somewhere else in between…
7. Could you please list your top 5 favourite Soul / early R&B track discoveries in the past year?
Only 5 is really difficult!
I always choose tracks I can dance to more than anything else – my standout favourites have been
Ike & Tina Turner – Too Many Tears
(it turned up on a soundtrack of a detective series recently)
Dejan Jovanović –
27 Dec 2011
Nova's Nine – Pain
Alex Rural Soul – 24 Feb 2015
Melvin Davis – I Won't Come Crawling Back To You
Fonsoul Bcn – 1 Aug 2015
The Soul City – Everybody Dance Now
Lee Miller – 9 Jun 2010
The Gospel Pearls – Two Little Fishes
GreatWILDCHILDShow – 11 Apr 2012
To hear the complete Mixcloud uploads from the The Atlantic Soul Collective click on the profile below.
The Atlantic Soul Collective also have a page on Facebook
I would also like to say a big thanks to Caroline for her time & participation with this article.
[/member_only]
© 2018 – 2019, Jayne Thomas. All rights reserved.
Follow me :