Review – The Pow Wow Club Weekender, Yellow Arch Studios, Sheffield – 3/8/18 – 5/8/18
The Pow Wow weekender took place this year on the 3rd August – 5th August in the venue at the Yellow Arch Studios in Sheffield. A great venue with a lovely open court yard and great dance floor. Whilst we only attended the Saturday night, what a great night it was. The evening was incredibly warm so the outside courtyard / beer garden catered for the large number of attendees who required the occasional breather. It was so good to see friends and familiar faces, chat, laugh and catch up. Furthermore some who made a trip from far and wide to attend.
DJs Mik Parry, Gav Arno, Mace, Callum Simpson, Christopher Stukenbrock and John Berchtold provided the music. On the Friday night (3rd August) mid 50s to mid 60s R&B based music was spun. The Saturday day and night across the board 60s Mod sounds including 60s R&B, club Jazz, Soul, Ska, Rocksteady, Latin Boogaloo and bits of groovy Garage.
The dance floor, I could'nt help but notice, was full every time I went for a dance or went to the bar. This of course, depending on when I could tear myself away from my usual chatting. 🙂 However something I have to say about the music played at Pow Wow, is that there are very few clubs I attend where I always feel compelled to cut off in mid conversation whilst chatting and say "Sorry, excuse me but I just have to dance to this, catch you in a bit". I think this speaks for itself at the quality of music that the DJs play.
There is one track that always reminds me of Pow Wow by The Turnpikes …. The other which has been a firm favourite of mine for the past 18 months or so. Both of which, on hearing this year, were two of those several times when I was for rushing to the dance floor.
Turnpikes – Cast A Spell – Capitol Records
POWWOWMIK Published on Oct 19, 2017

Pervis Lee – You Don't Care – Leeway
EarlySounds45s Published on Jan 13, 2015

I have to say from all the events I have attended in recent years, The Pow Wow Club is one of the very best. Top notch music spun by DJs of the highest calibre, a warm and hospitable crowd & fantastic atmosphere. Here's to next years & long may it continue.
And here are some of those memories in photos of those who attended Pow Wow on the Saturday evening ……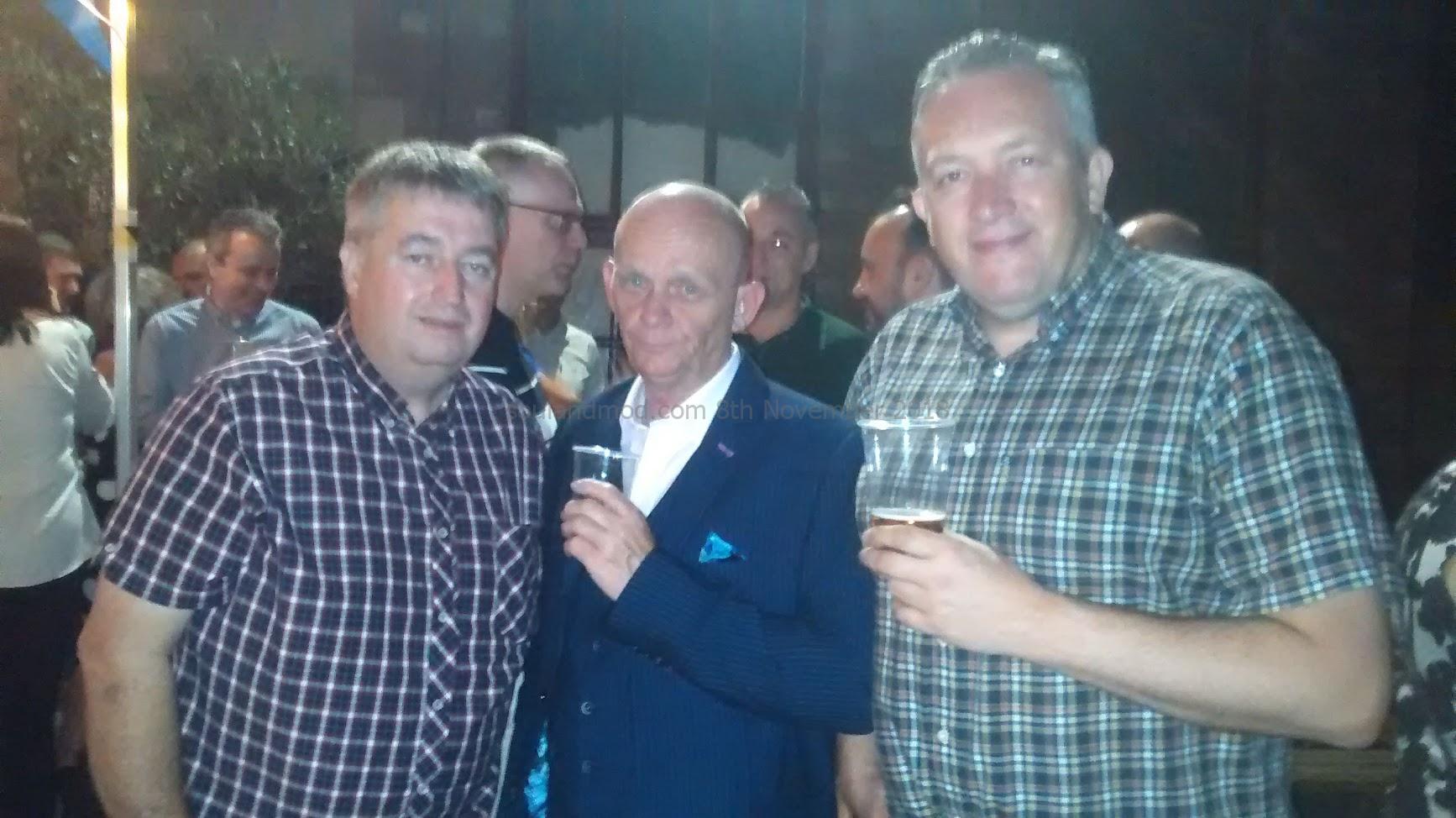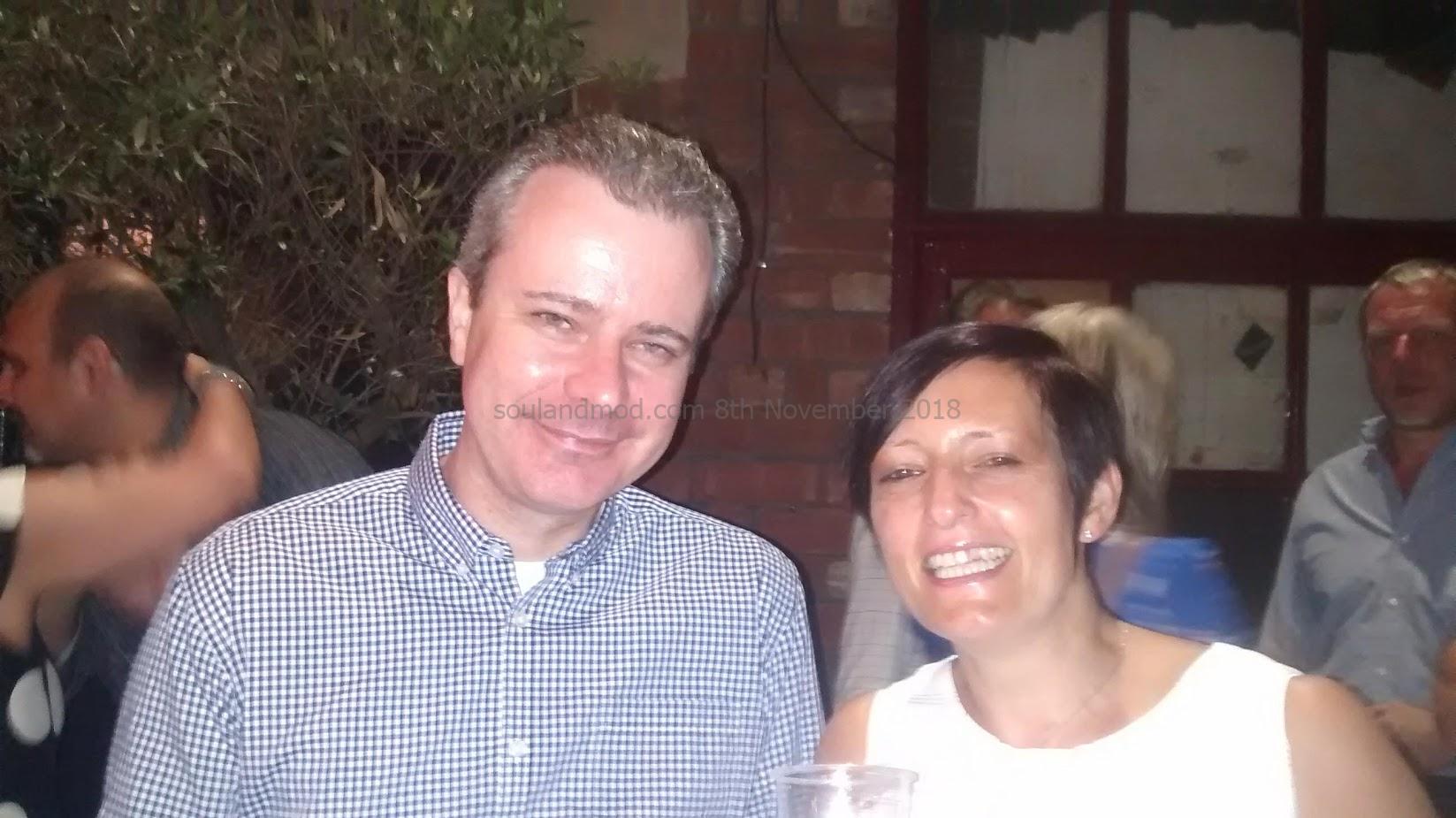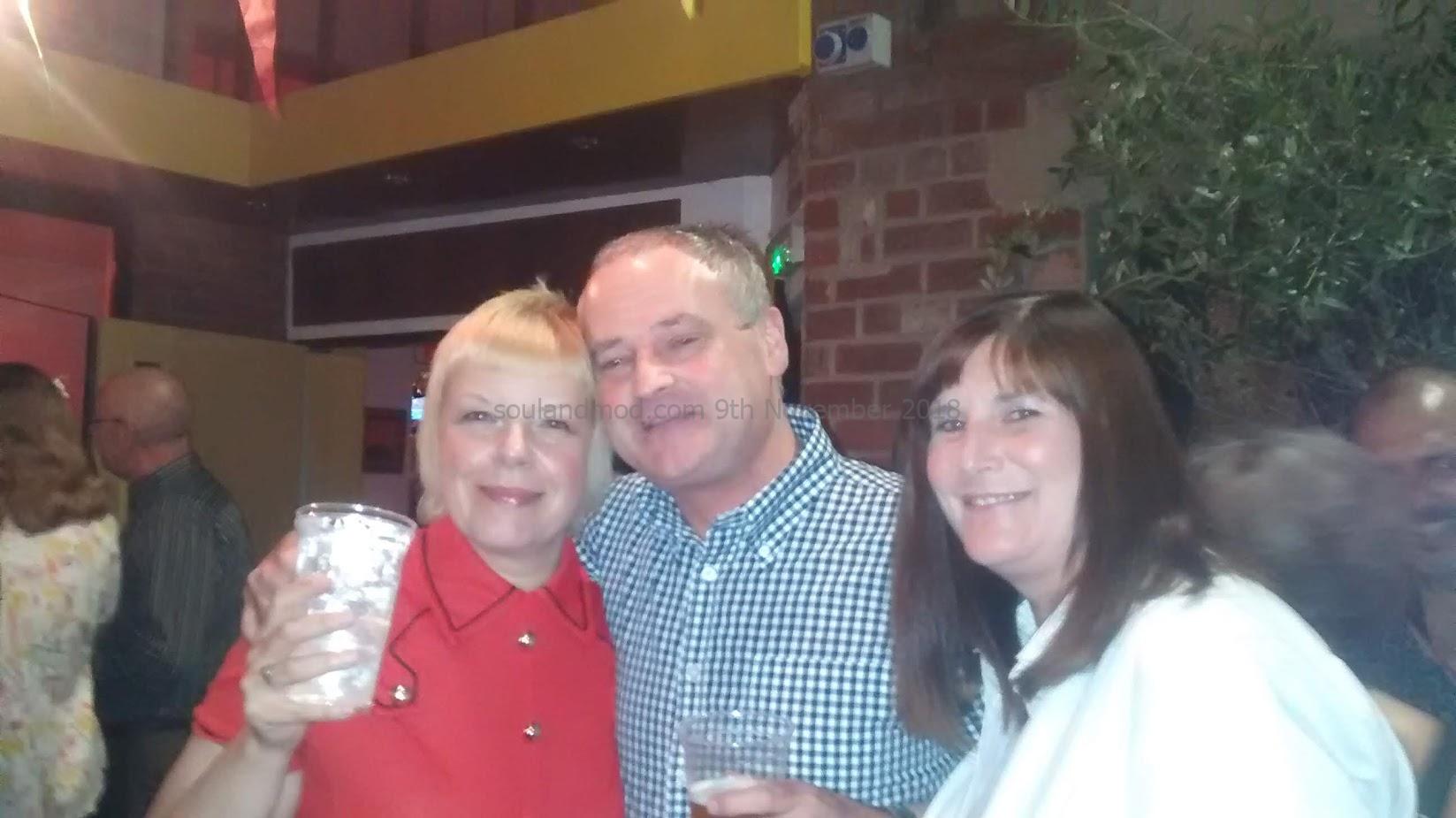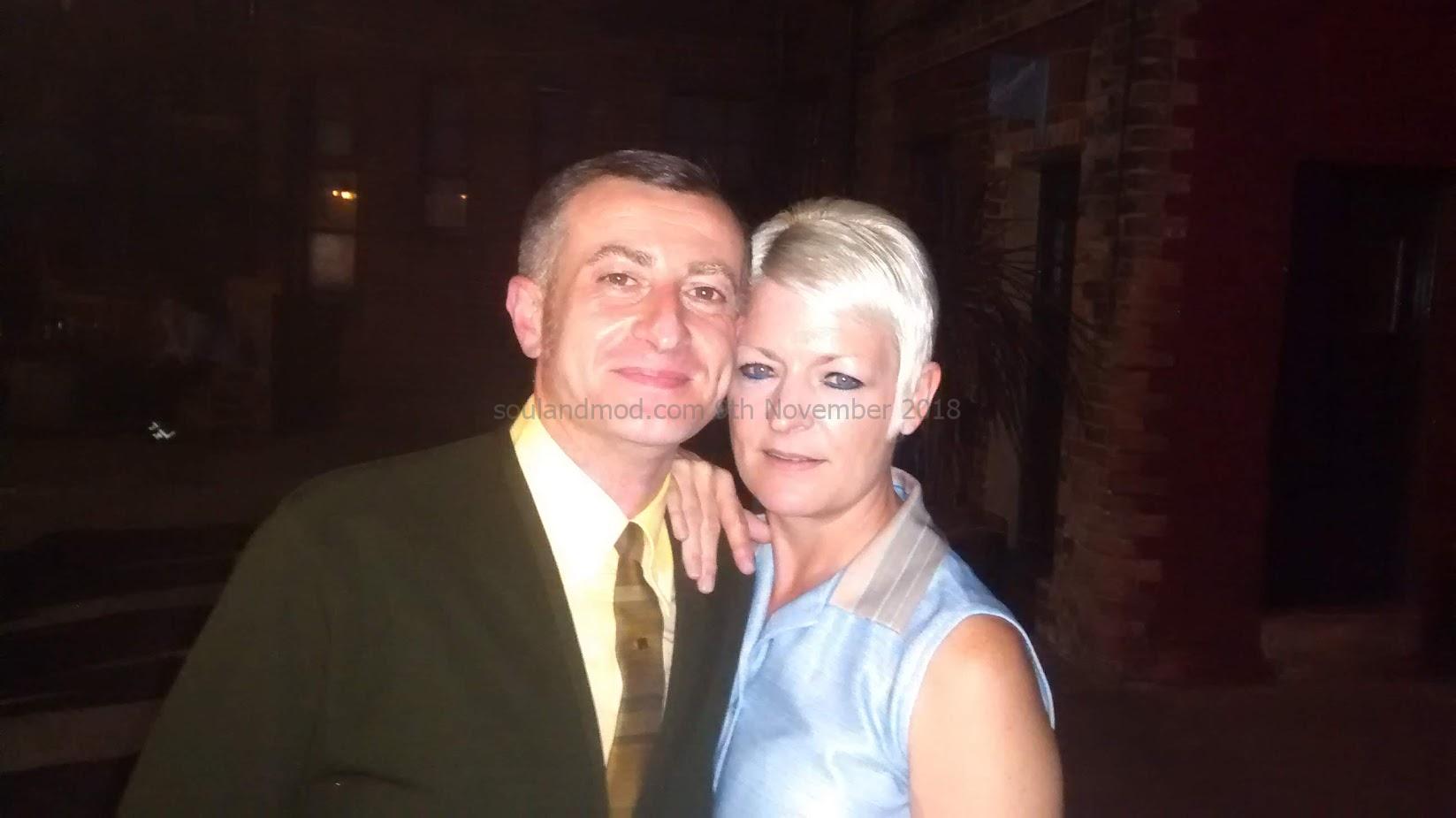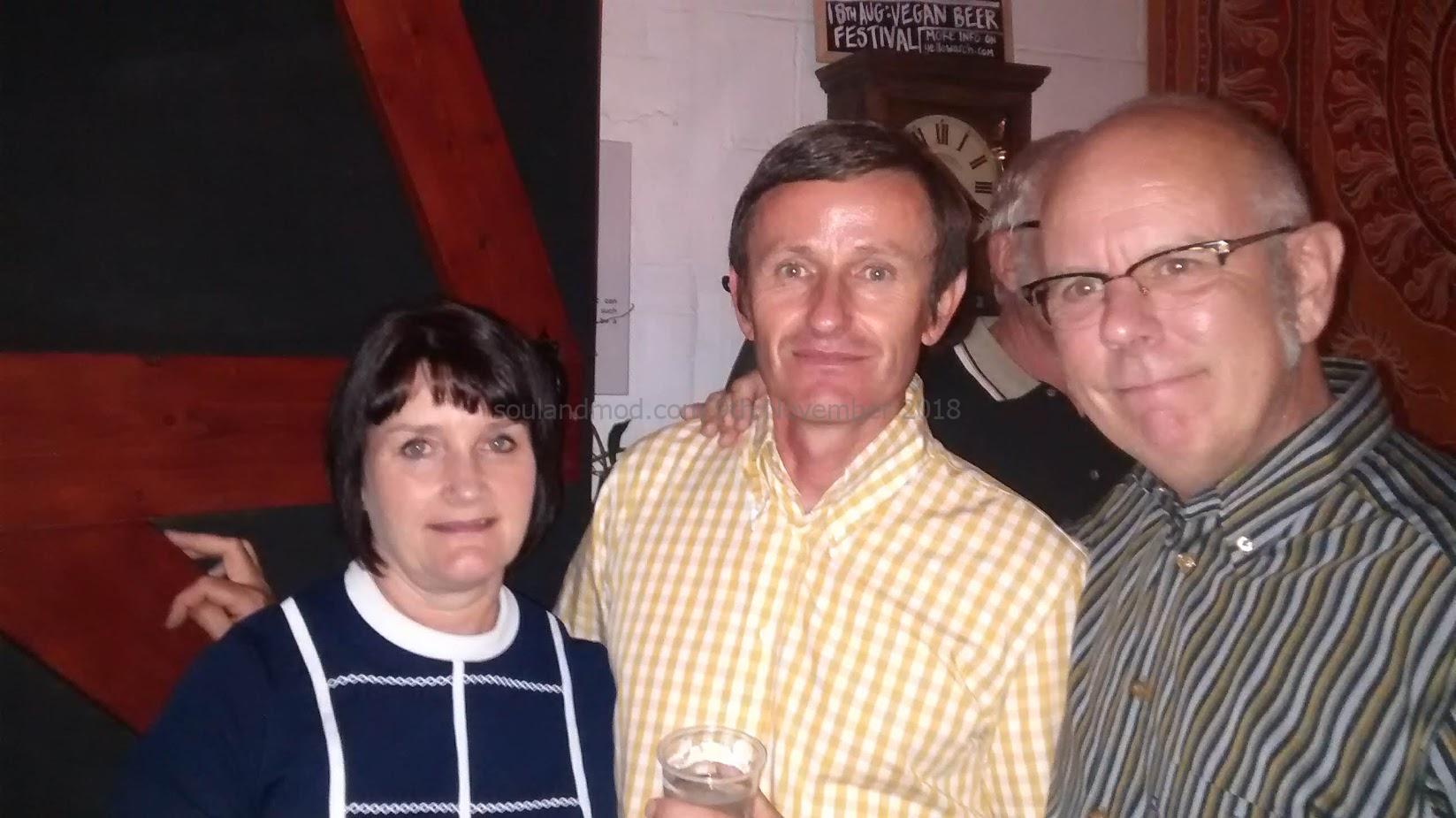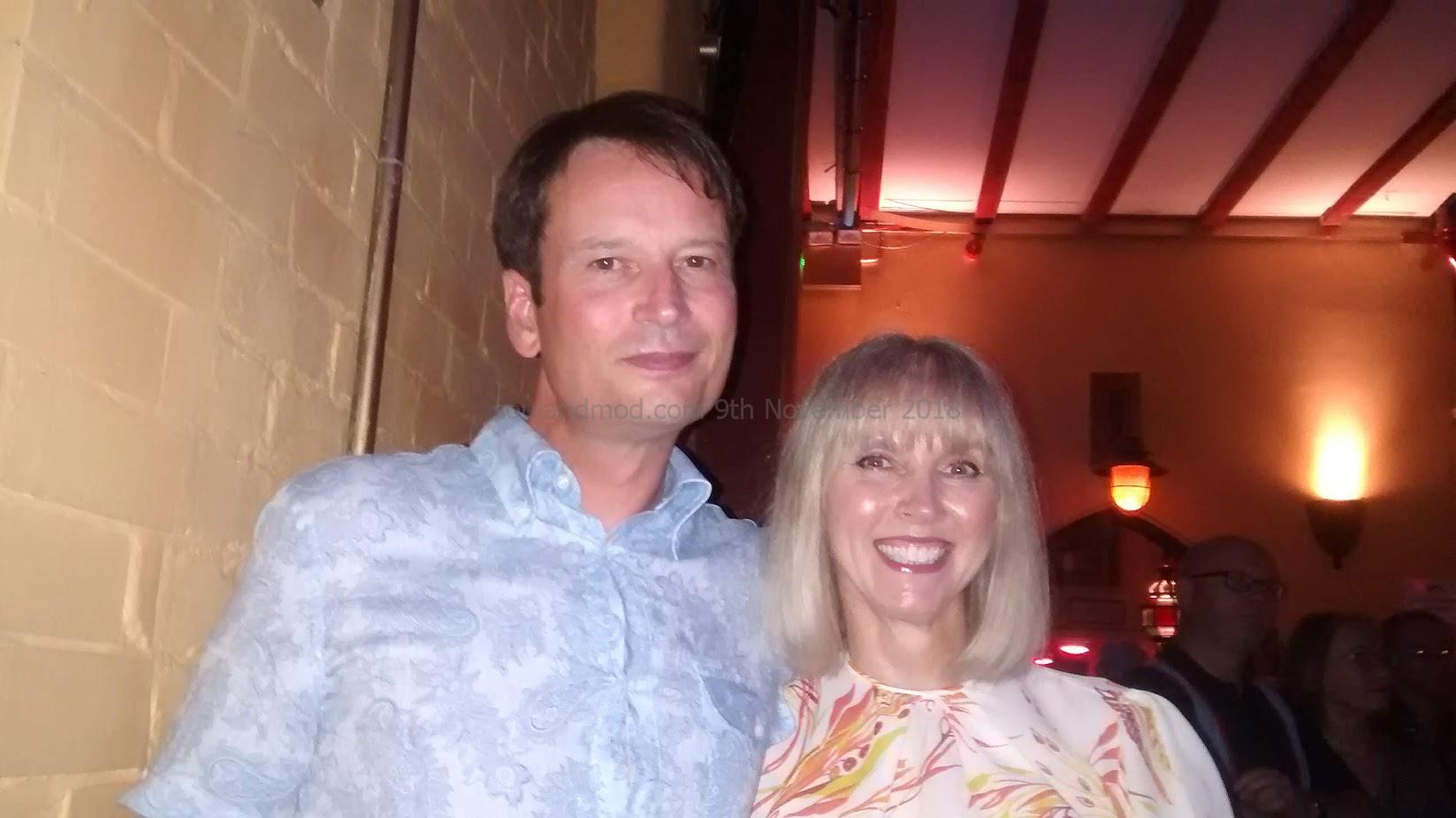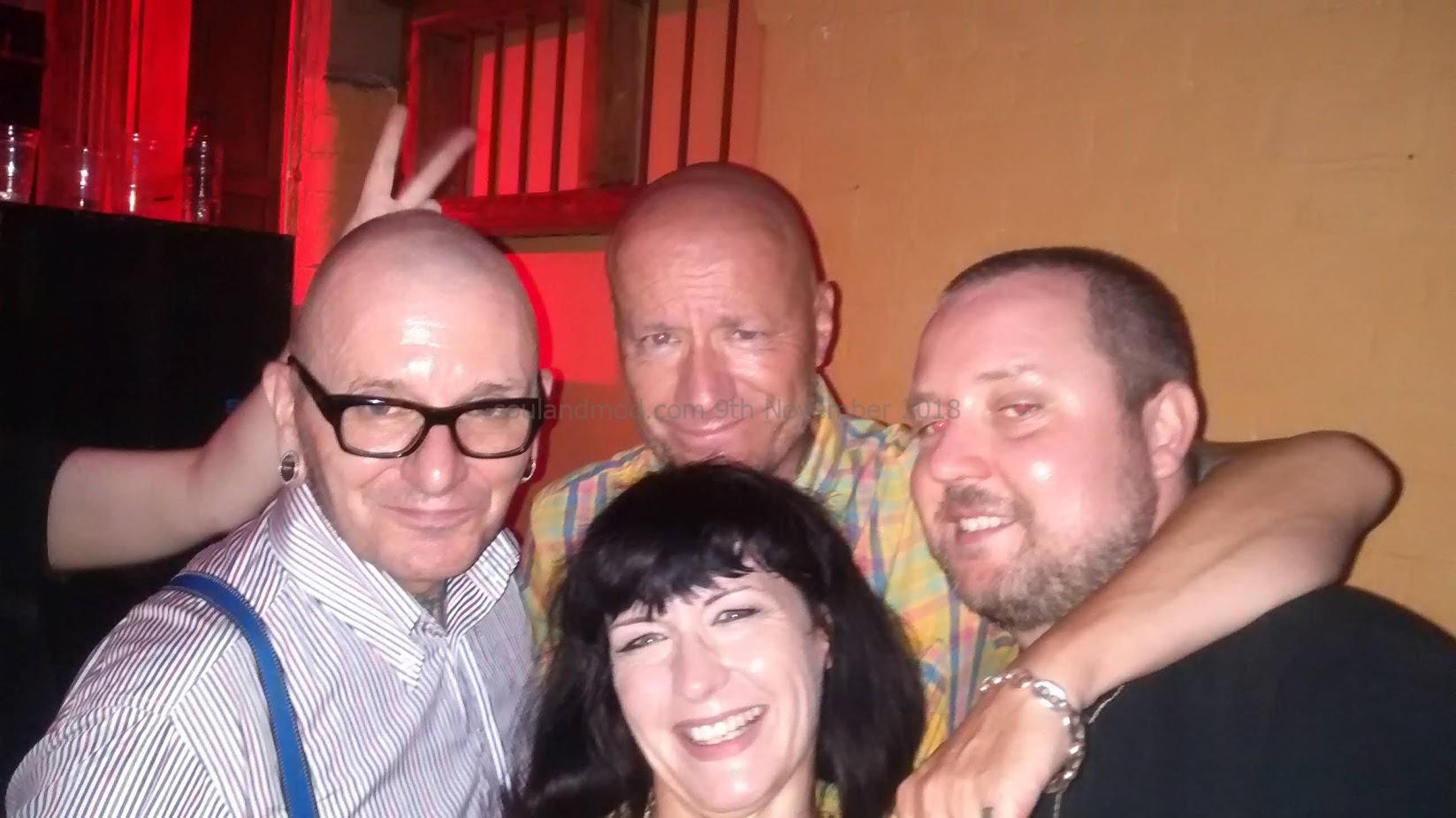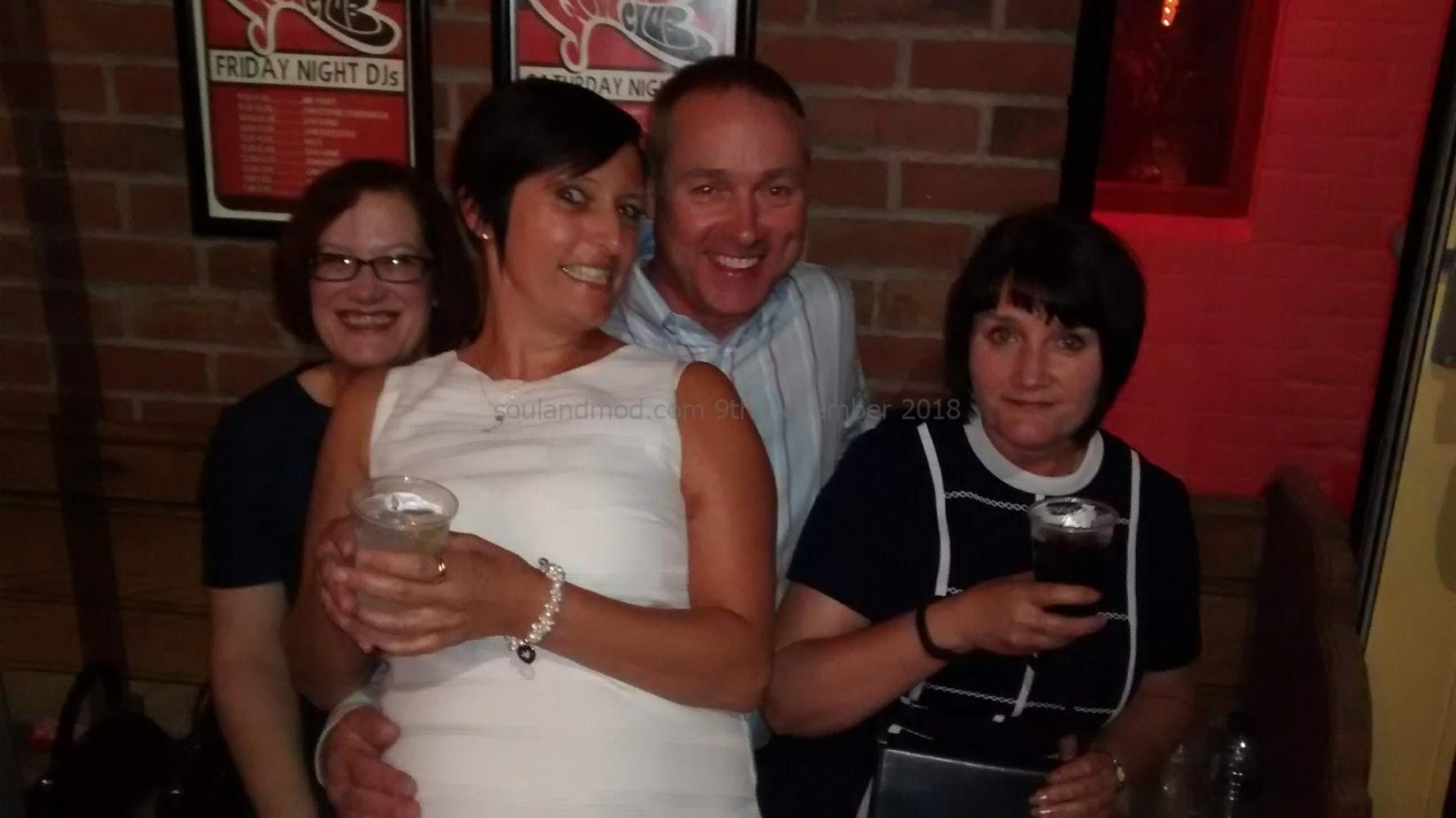 The Pow Wow Club – Sheffield – #VintageRnB, #60sRnB, club #Jazz, #Soul
Follow me :