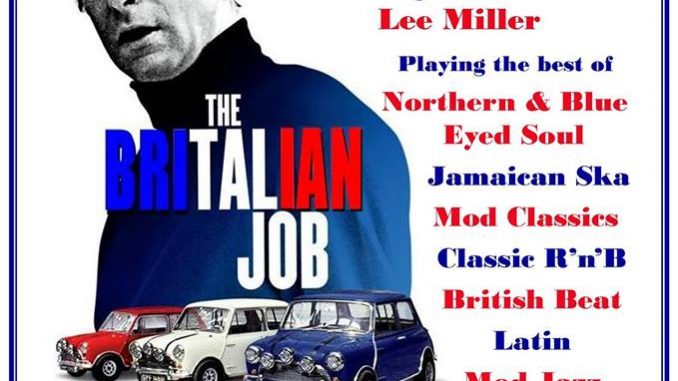 Review – The Britalian Job Nottingham Britannia Club, 20th October 2018
The Britalian Job is one, if not, my favourite local Mod night outs in Nottingham. October's one was a definite night to remember from 2018. Held at it's usual and unique venue of the The Nottingham Britannia Club, Trentside North, West Bridgford, the atmosphere was without doubt, exceptional. On the many occasions I have attended The Britalian Job, there is'nt one night that I have'nt enjoyed.
As soon as you walk through the door, there is always an hospitable welcome from some of the friendliest people, many who attend the circuit of Mod events up and down the country. You know you are always going to be in good company, with lots of laughter, dancing, catching up & chatting. The only downside being that the night goes by very quickly, as in the case of all that's enjoyable. Therefore on 20th October it was no surprise that this night would follow suit of past Britalian Job events. To conclude it certainly did that.
The blend of music that DJs Mark Crew and Mark Shaw present, appeals to all. Regardless of the genre of music, they always cater for everyone who attends. The music ranging from club Soul, including Northern Soul, Blue Eyed Soul, Latin Soul through to Boogaloo, vintage R&B, Mod classics, Mod Jazz, Jamaican Ska and British Beat. You are always guaranteed to visit the dance floor many times. Guest DJs Lee Miller and Neale Dewey were to indeed add that extra icing on top of the cake when they embraced the decks. The dance floor was busy all night, which speaks as a testament to all the DJs.
Garnett Mimms – As Long As I Have You – United Artists -1967
One of my all time favourites and a track played by Lee that night had the dance floor heaving. It was joyous to see those happy faces dancing. One of several of my memorable times of  The Britalian Job October 2018.
cadlagh1 Bill Kealy 

Published on Aug 15, 2016
Ben E. King – I Can't Break The News To Myself – ATCO- 1965
Unfortunately I missed hearing Ben E King – I Can't Break The News To Myself, which is a song I always dance to at the Britalian Job. And anywhere else, coming to think of that. As I'm sure you guessed, I was outside chatting when it was played  …  😀 … However I'm sure I will embrace the dance floor next year when it's spun again. It continues to be one of my all time favourite plays  at the Britalian Job, amongst so many others. Additionally it's also in my top 10 all time favourite songs.
Pete Griffin Published on Jun 24, 2011

The Britalian Job was certainly an highlighted event of mine from 2018. A must attend for anyone who has'nt already done so and one I will continue to recommend. Always an hospitable and friendly atmosphere in a lovely setting with great people and brilliant music. The perfect combination for a great night out.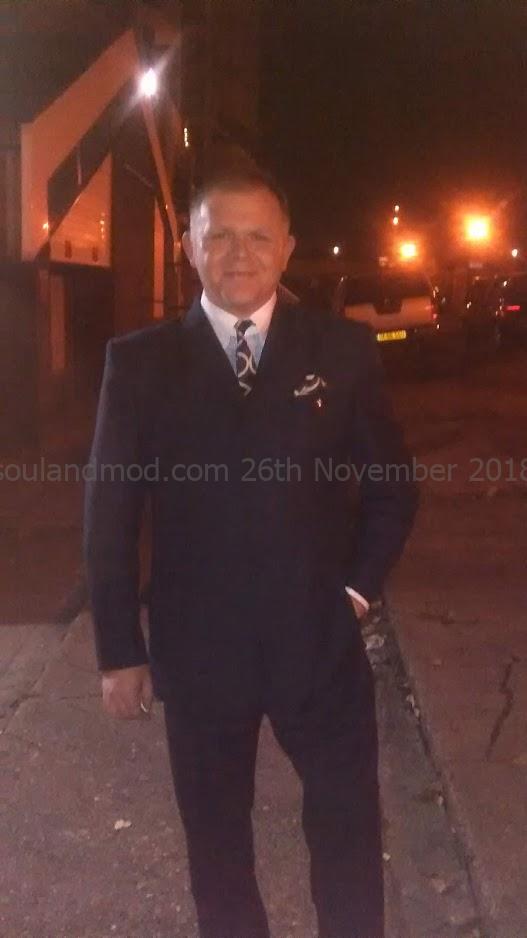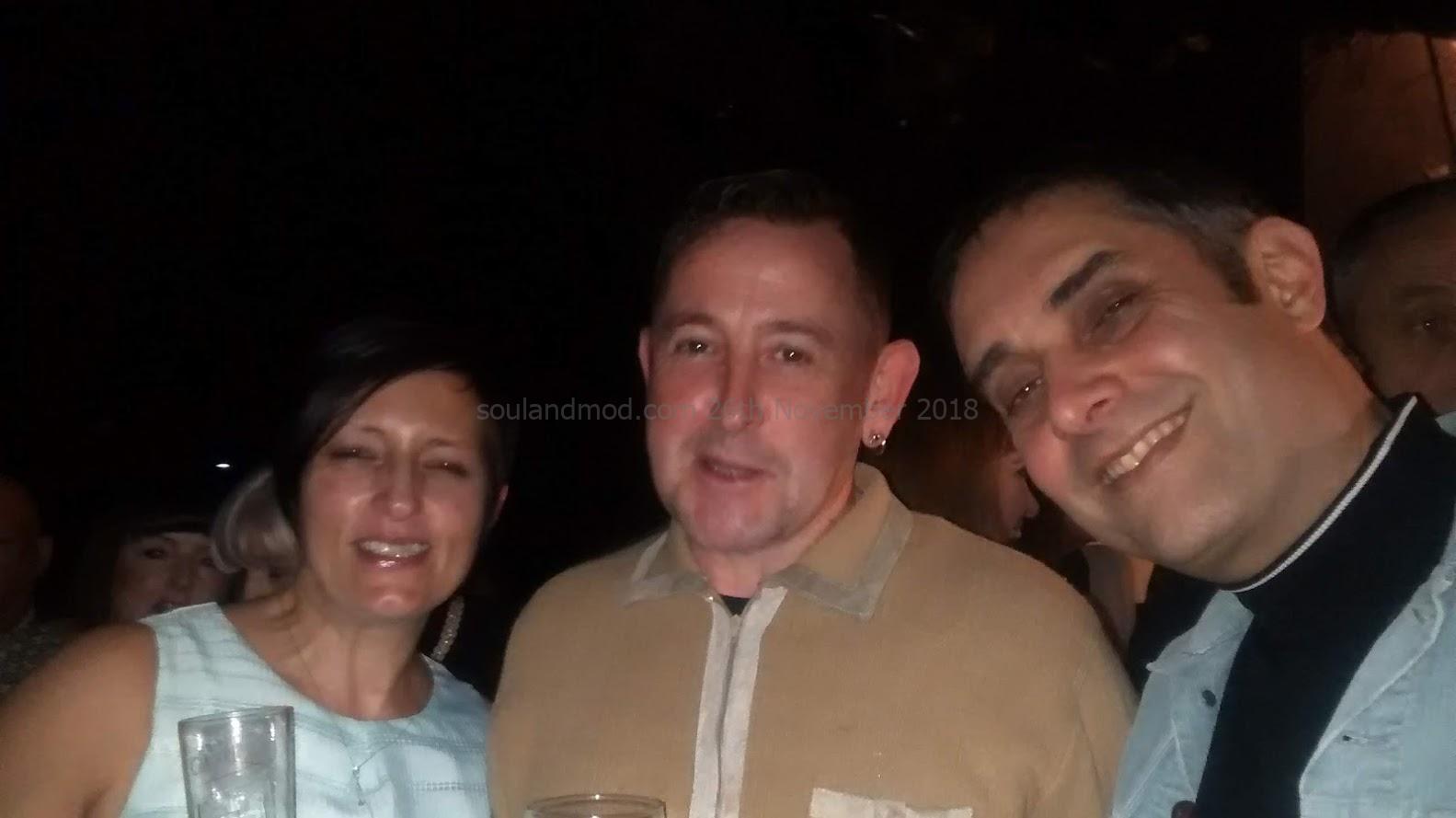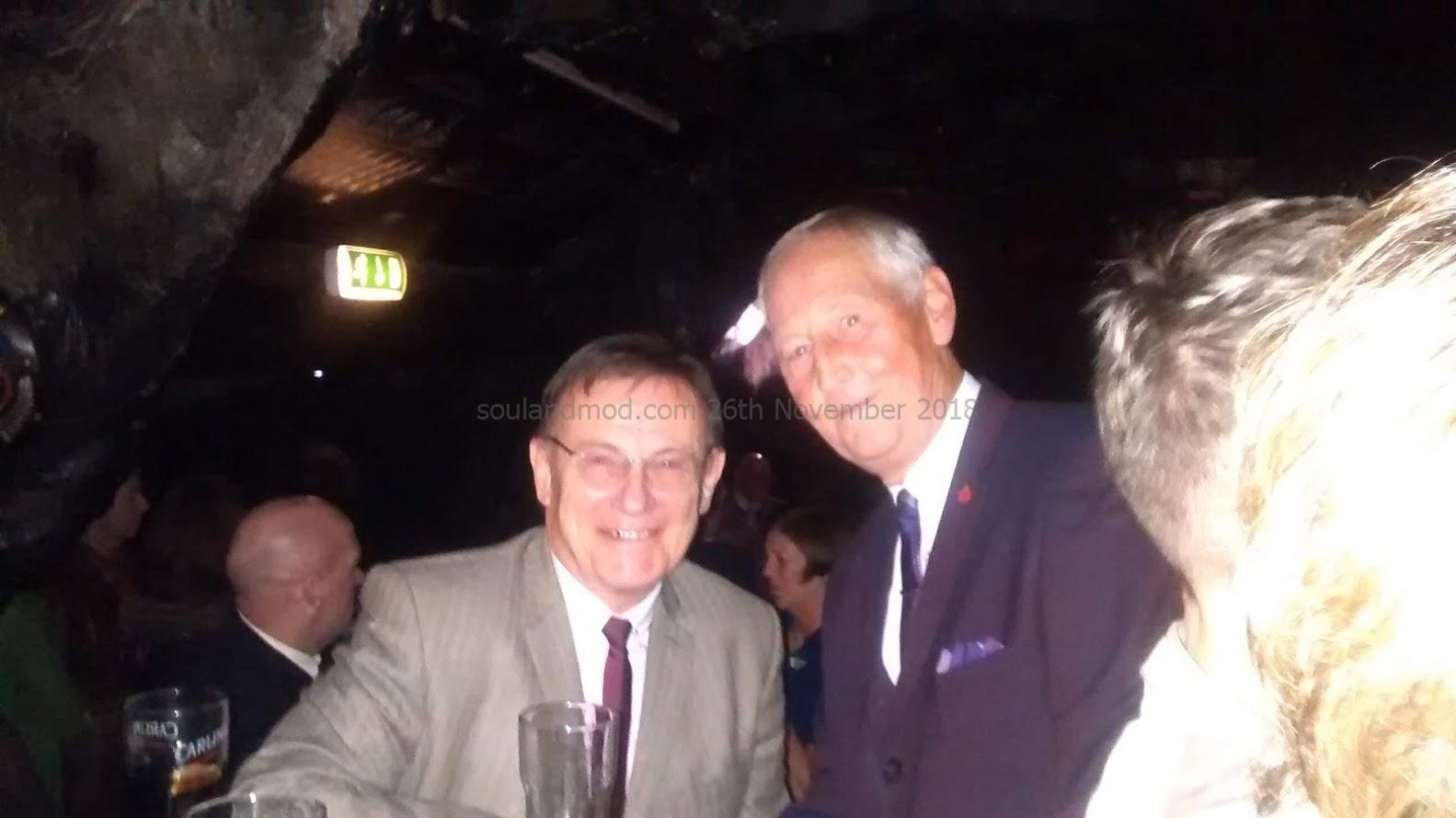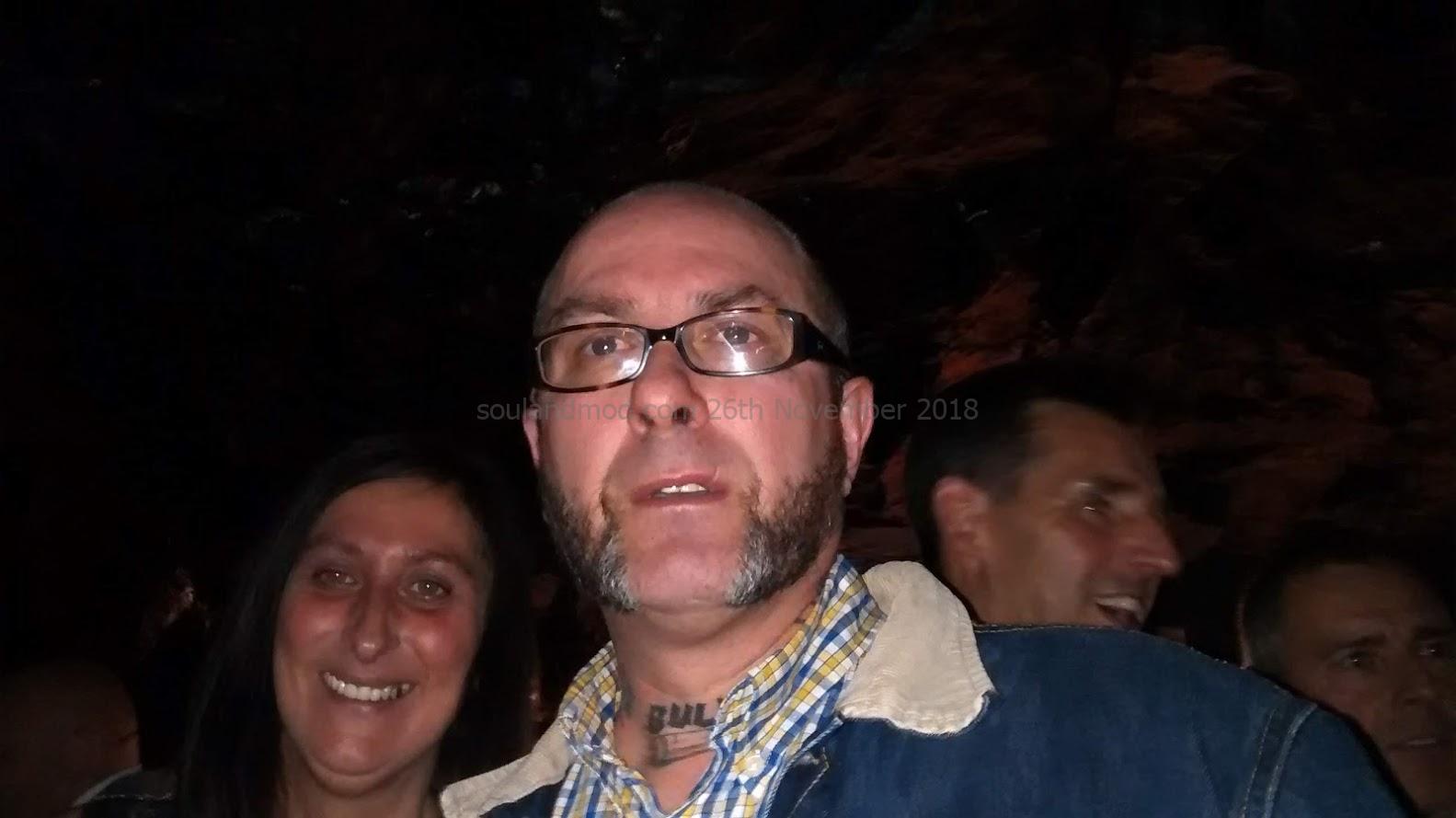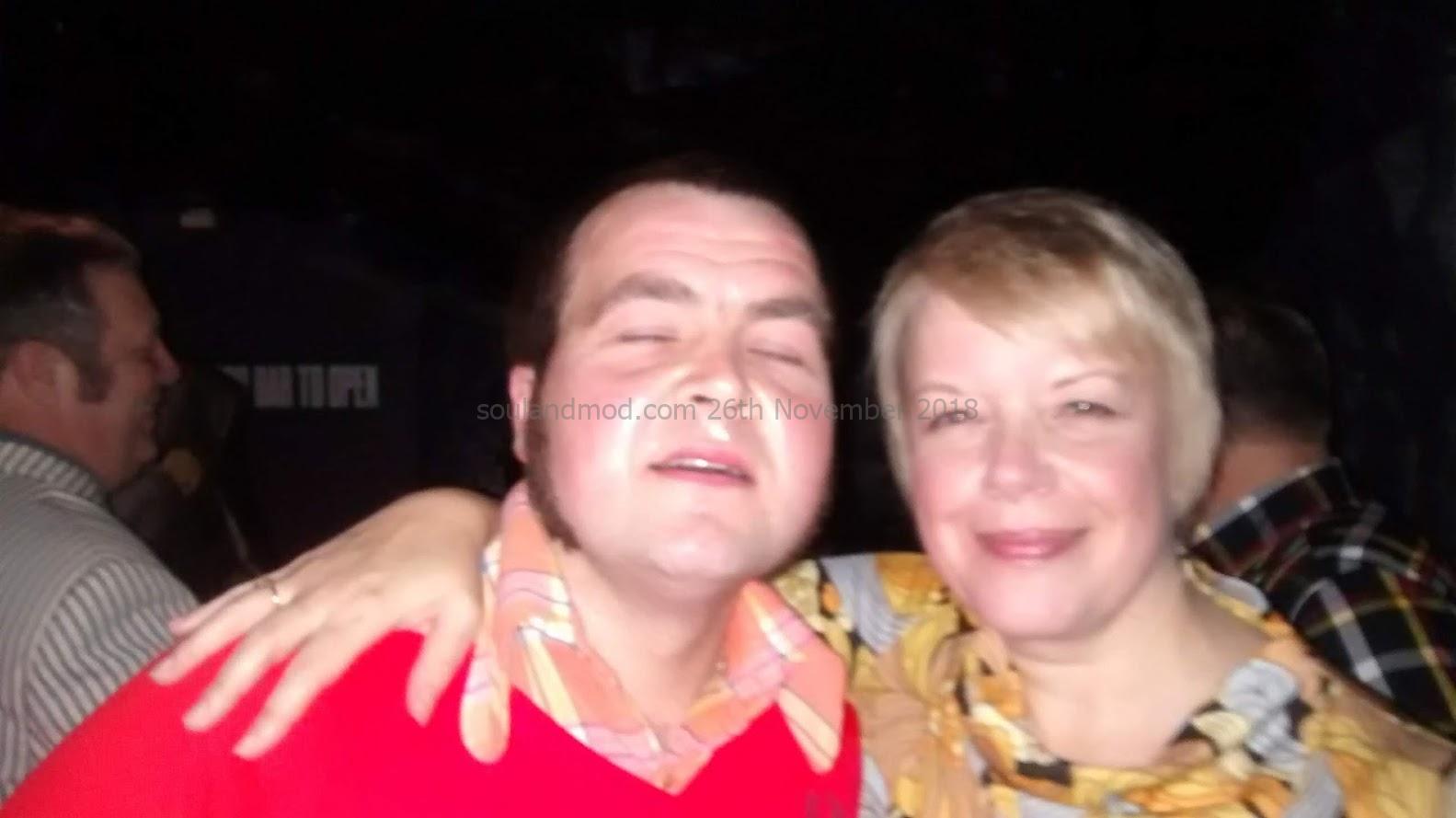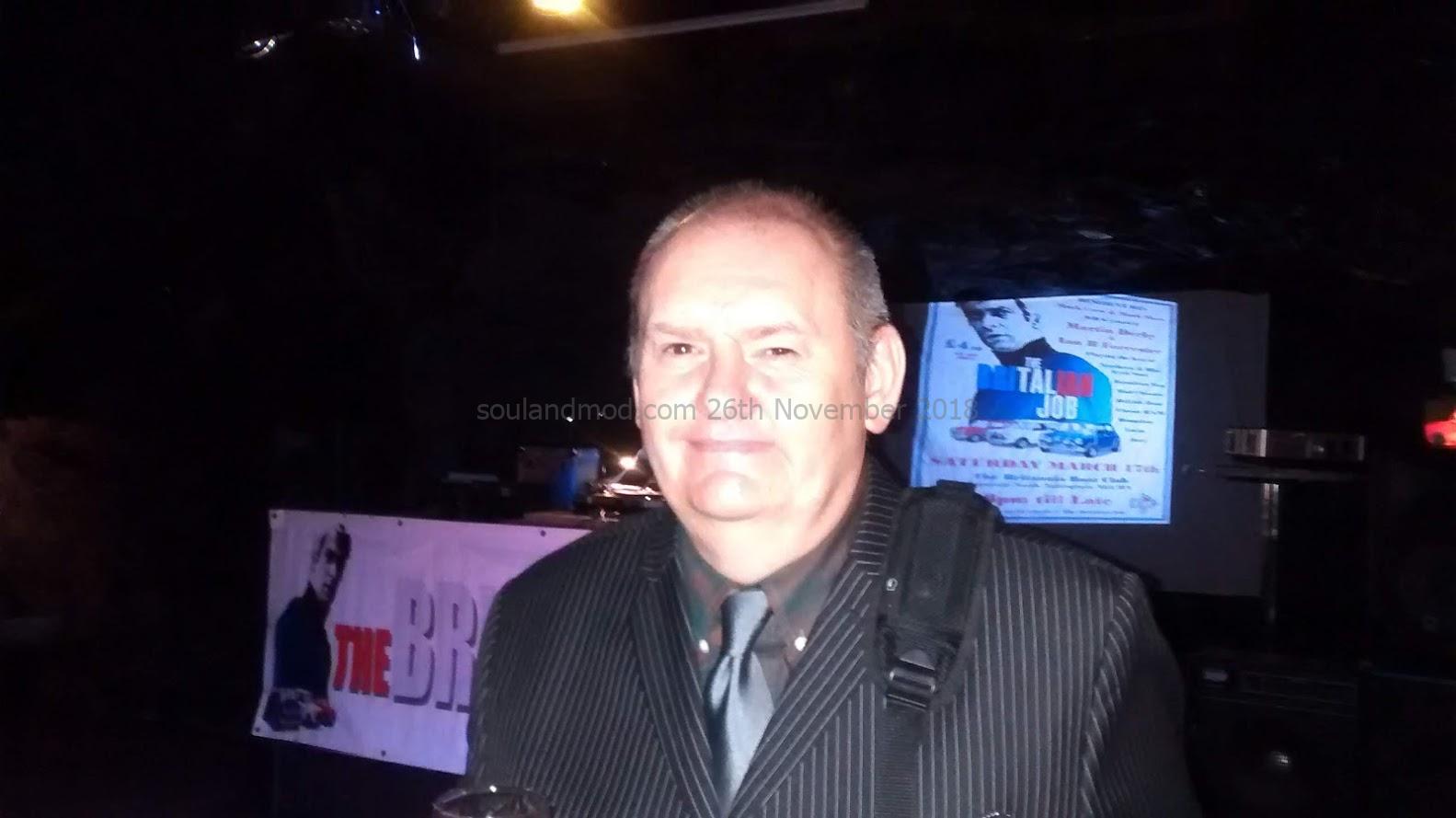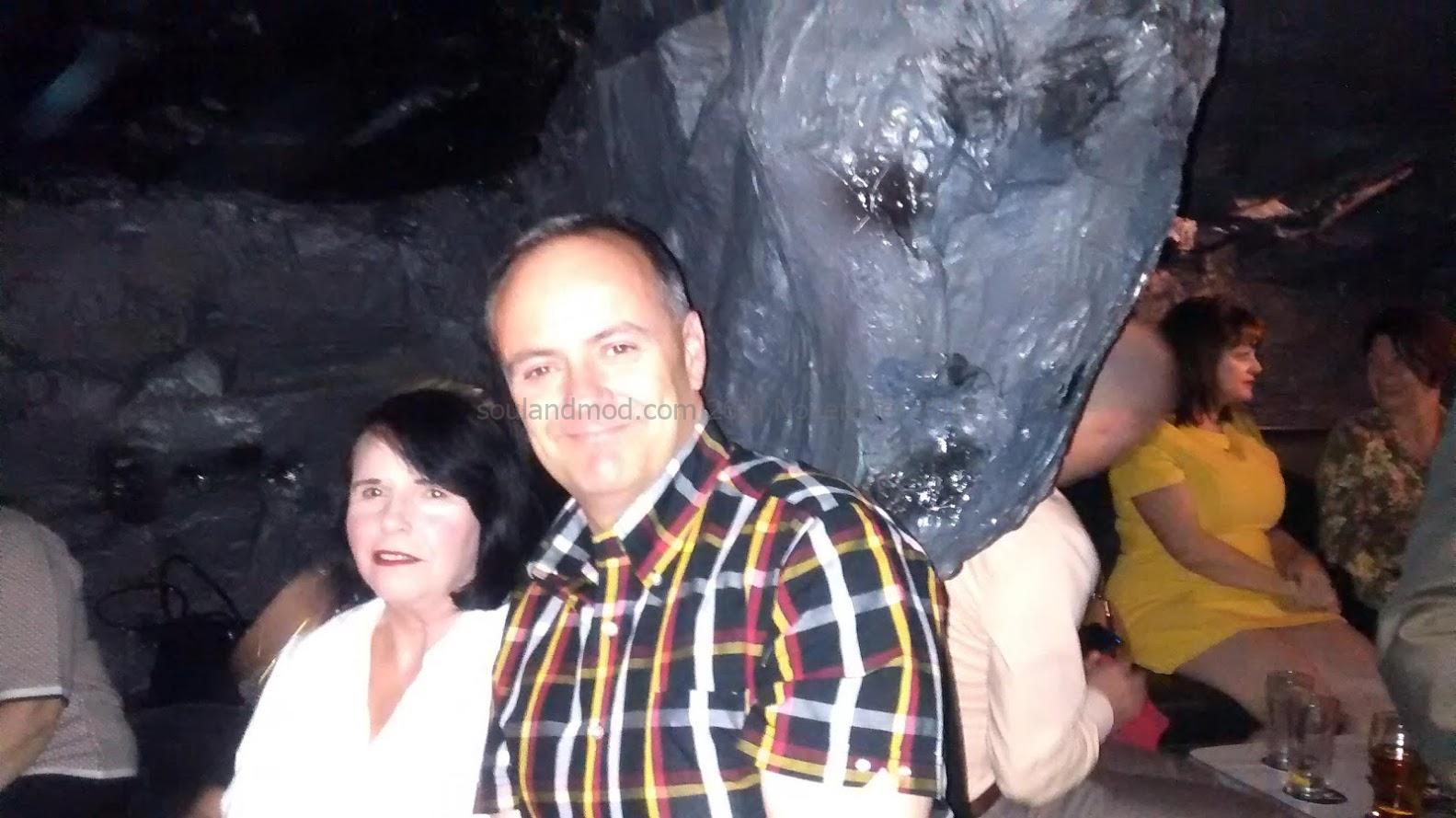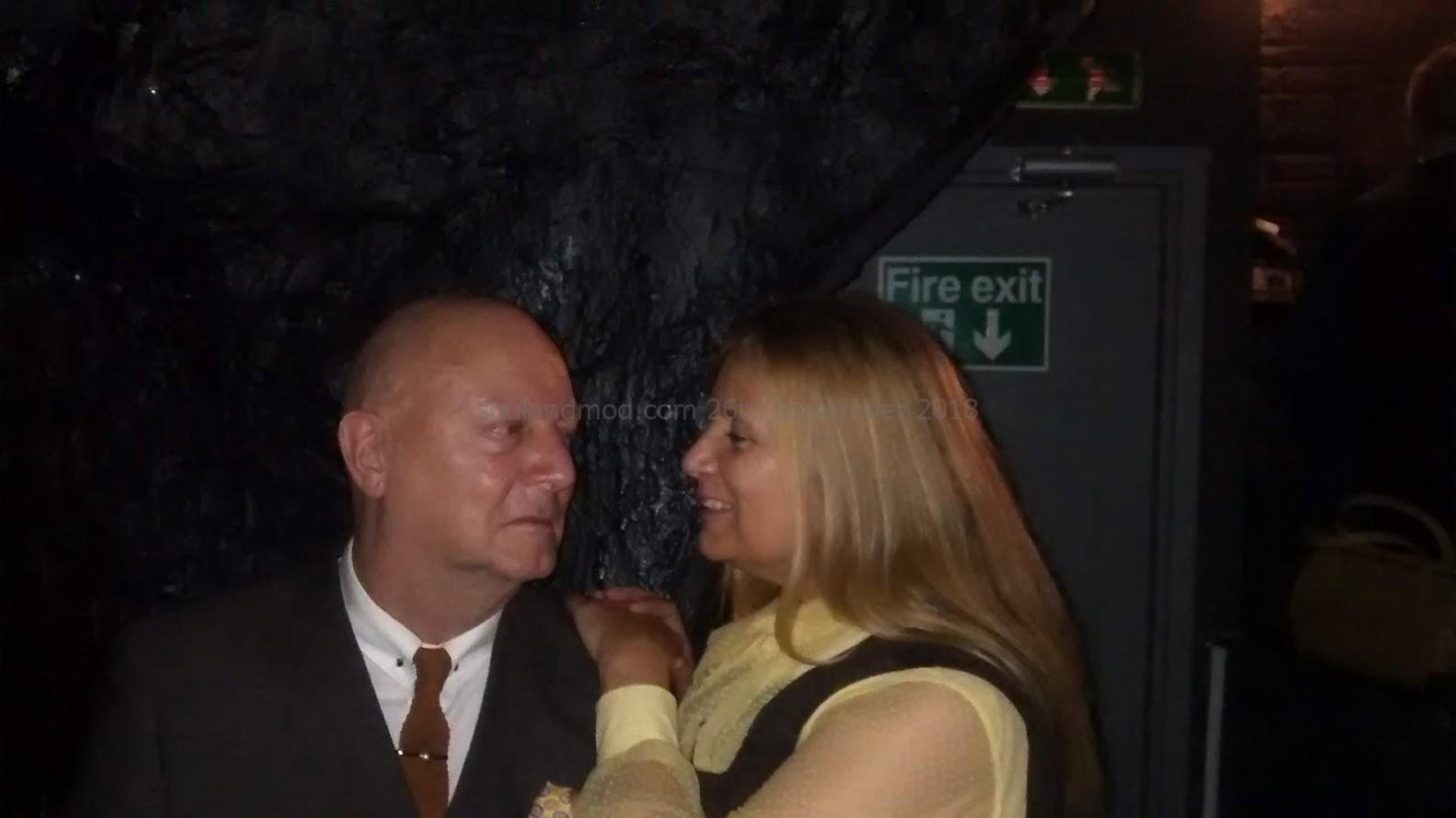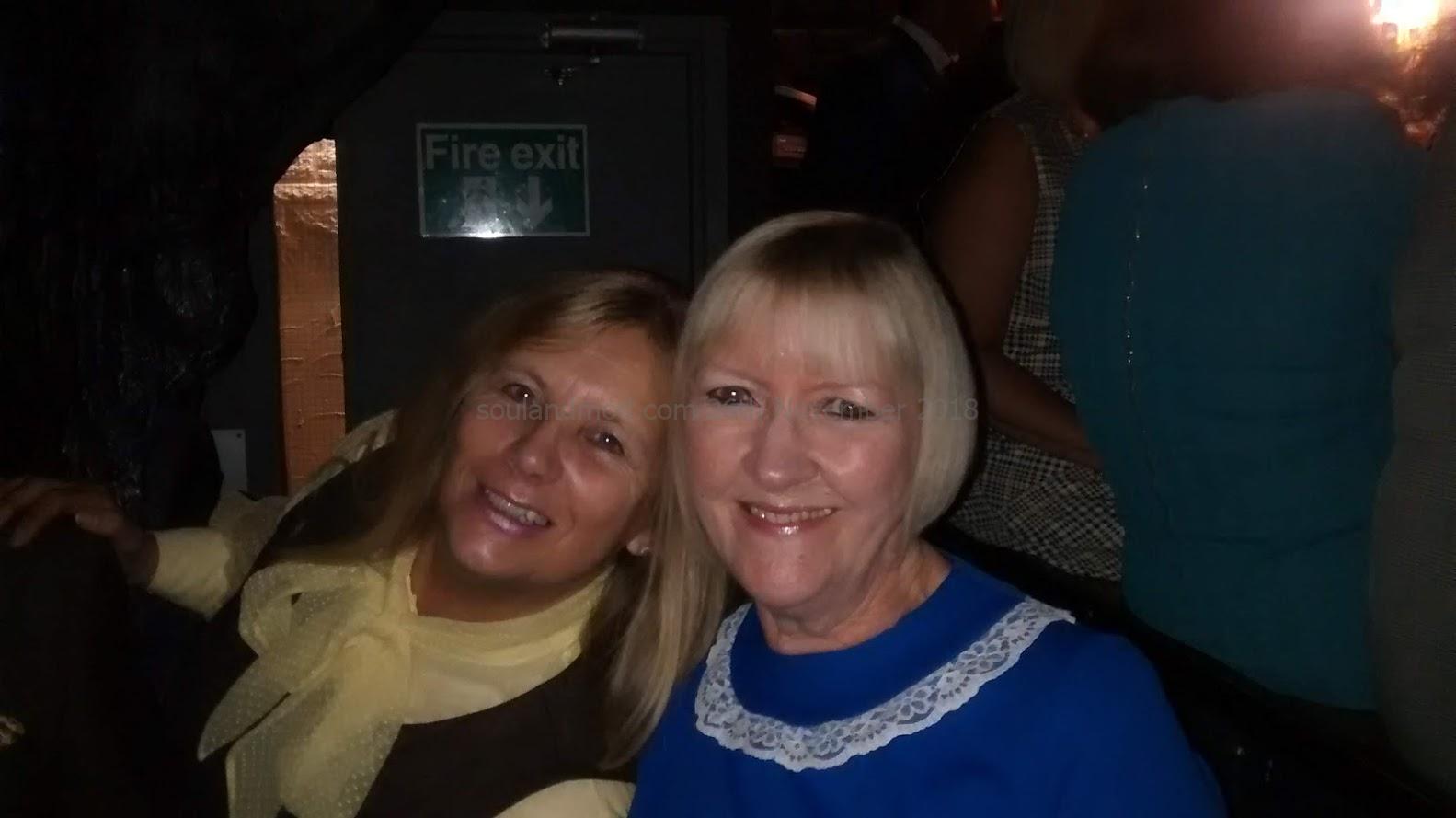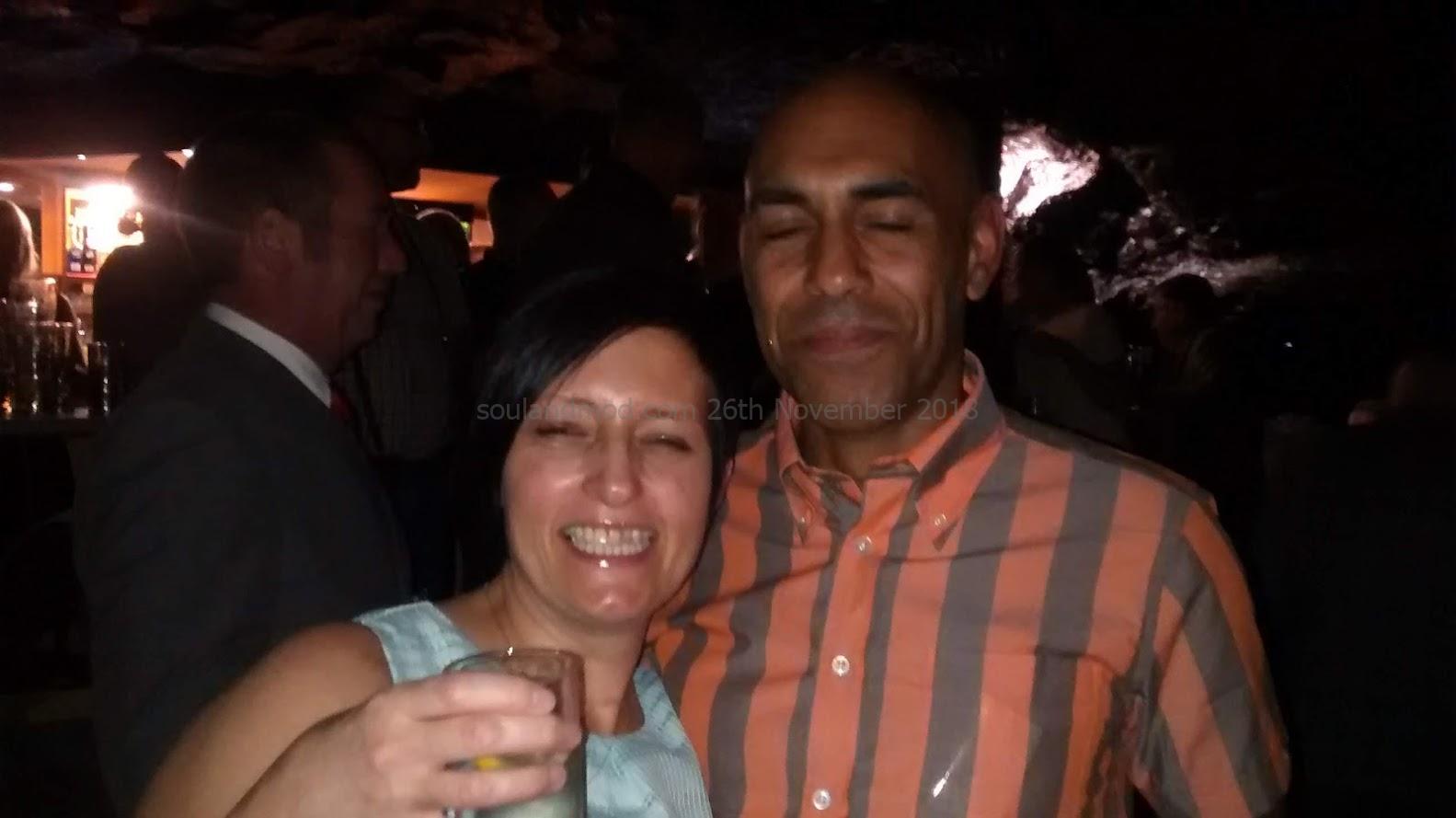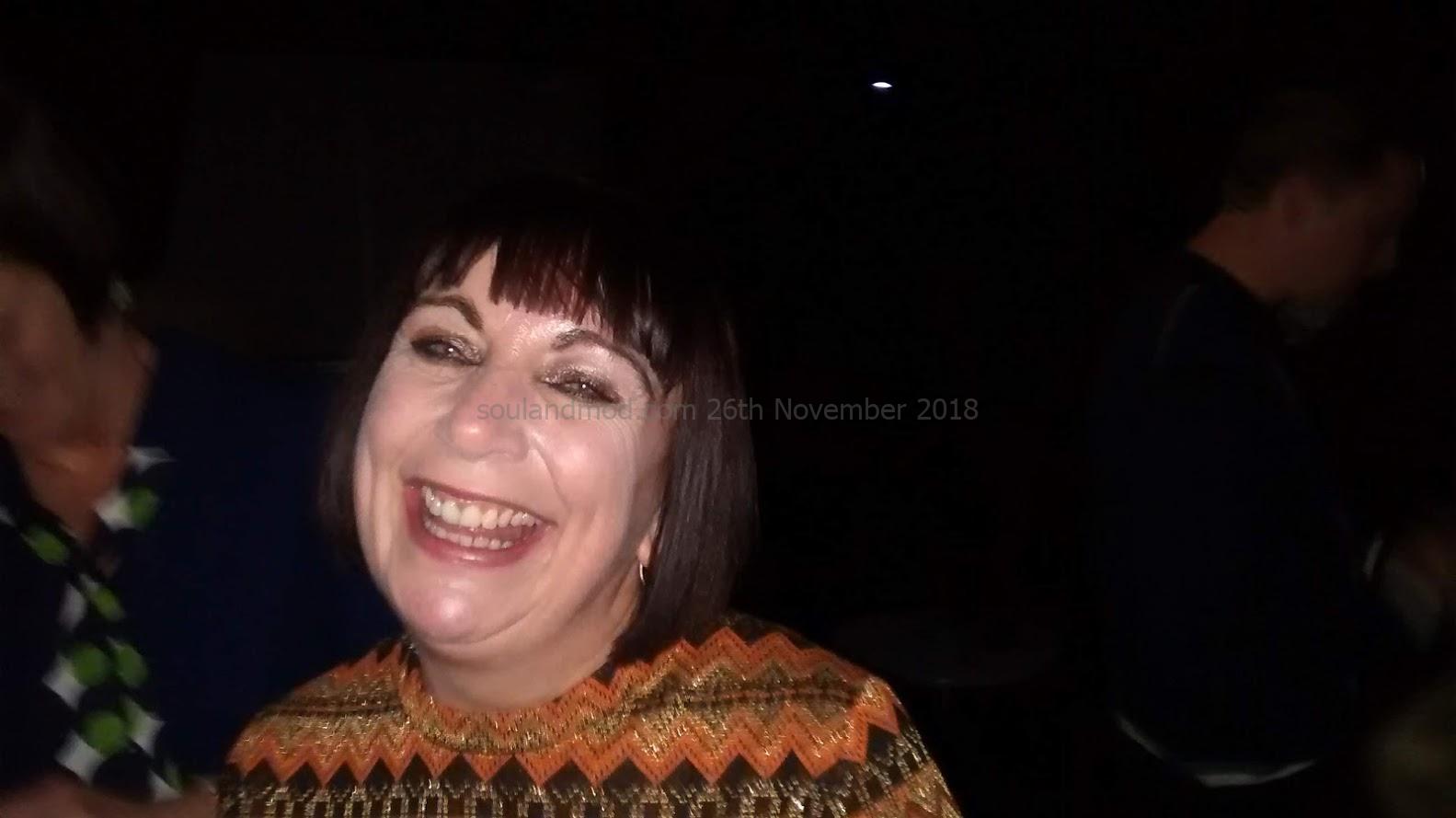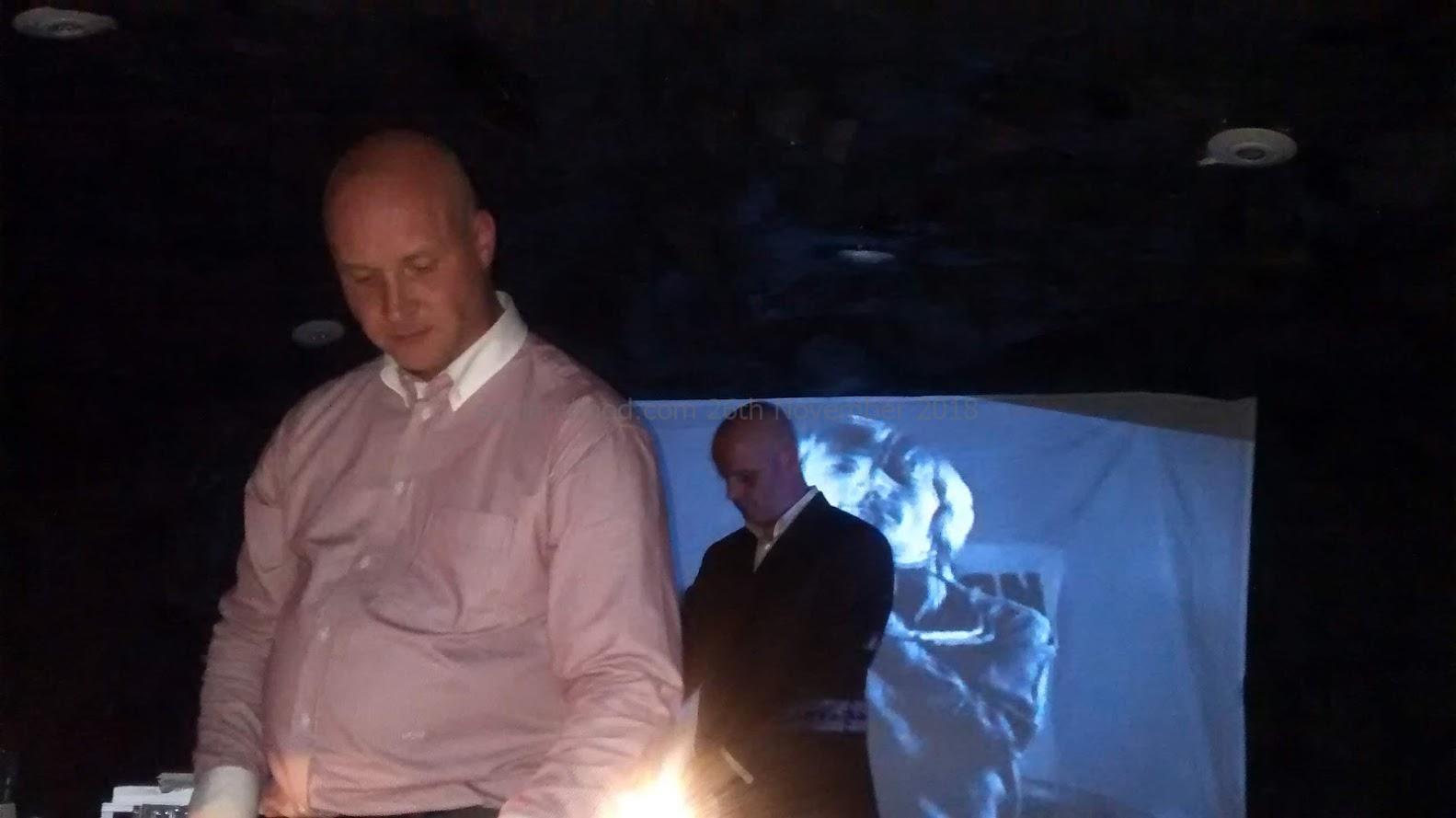 The Britalian Job – #Mod Club Nottingham – #60s Soul & #60sRnB
Follow me :