This category will concentrate on those artists whose musical genre is of early 60s R&B and Soul. In addition, to what may be termed Northern Soul and considered to be of a Mod's taste in music.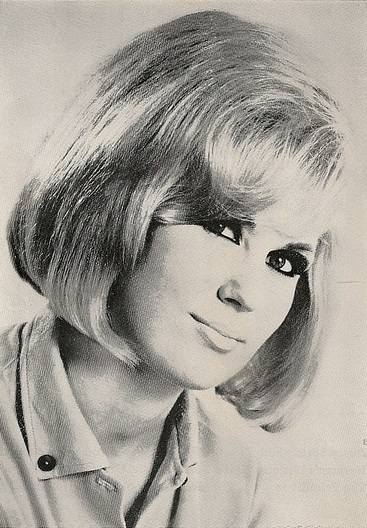 There are such a vast number of artists that have contributed to these musical genres. Therefore to even contemplate including them all within this section would be a monumental task. Due to this, I intend to chose a small selection of those artists. This applies to those that I personally like and continue to listen to.
What The Artists Category Will Include
I endeavor to include a brief synopsis about each chosen artist. However more so, each post will concentrate on some of my favourite recordings by them. In addition to this, I will also add references and future sources of reading that may be of interest.
This section will focus on some of those Soul and R&B artists who I was introduced to at an early age and throughout my teenage years. Those sounds that were to form the firm foundations for my love of Soul. This still continuing today, over thirty years on.
These musical signposts I have continued to follow from my time of being a Mod girl in the 1980s. Some artists I also intend to discuss include those whose music I have since discovered. This is via recommendations of friends as well as found across social media. Alternatively, the music heard played by specialist DJs at various events attended. Many of whom, I may add, continue to make a positive impression with their exhaustive passion for and discoveries of rare quality tracks.
So who are the specific singers, artists and groups, which I wish to discuss in future posts? I intend to include future posts on Ray Charles Sam Cooke, Dusty Springfield. In addition also, the music of Etta James, Darrow Fletcher, Sugar Pie DeSanto and Janette "Baby" Washington, to name a few.