Mod, Soul & R&B Events
To compliment the theme and music that is discussed within this site, this section is for reviewing Mod, Soul and R&B events. Some event reviews I will discuss personally. However in addition and also of equal value, contributions from others are more than welcome. I would really like to hear from anyone who would like to to review events on this site. If you would like to contribute please contact me here.
The 1980s
I personally have had a wholly positive experience from attending events throughout the years.  From the 1980s and beyond.  From attending the CCI Mod rallies, alldayers and allnighters back in the 80s, through to today. I remember countless train journeys across Yorkshire as well as to other parts of the country. The Scarborough CCI Mod Rally of 1987, being one of my favourite events, from the old days.  One which I continue to remember with great fondness.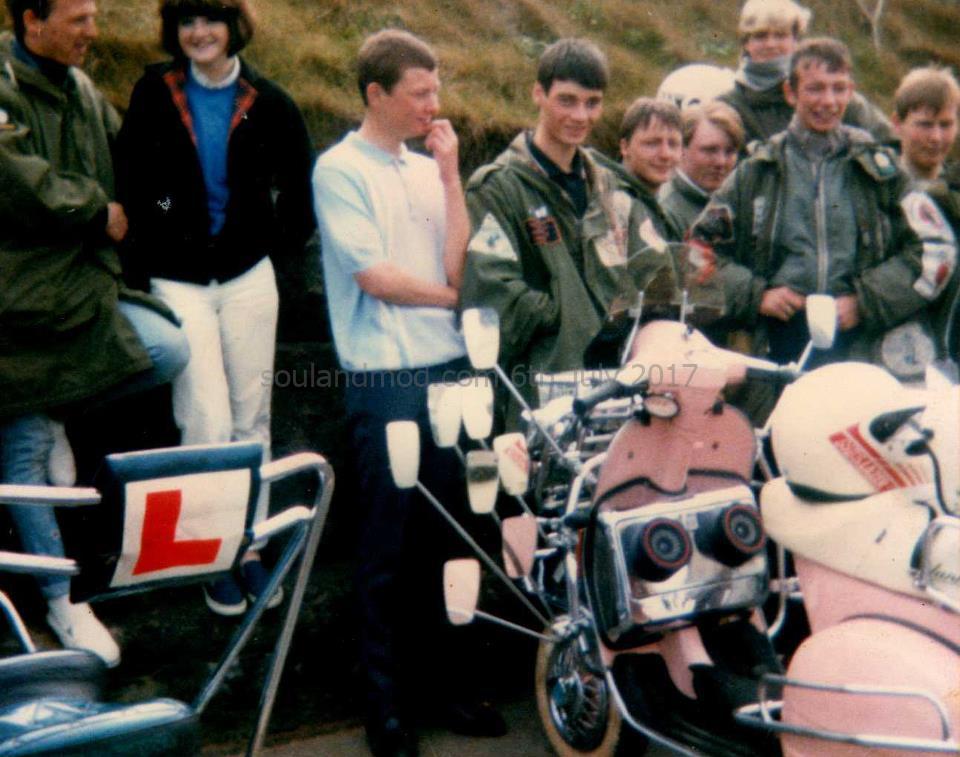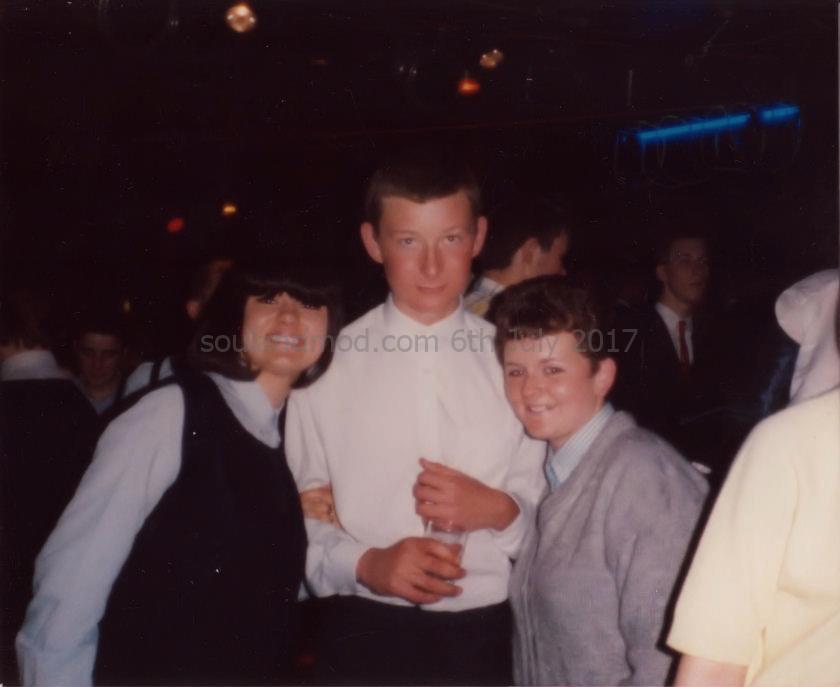 Not only because of the music, however because of the great crowd of people who attended. A great combination of factors that came together and concluded in a memorable weekend. One which will stay firmly etched within my memory. Not only for myself but I am sure for many others too. Furthermore the amount of memorabilia shared by others I think speaks volumes of what a good time was had that weekend, by many.
Event Reviews – Three Decades Later
In more recent years we have had the privilege of attending various events, some several times.  Ranging from local events including Ronnie London,  The Chitlin Circuit and The Britalian Job, as well as La Vie, The Pelican R&B Club and Shake It Loose. In addition events also, such as  Gettin' To The Point and Out Of Time Mod weekender. All equally as good in their own individual right.  All, of which I may add, with good venues and some superb sets from the DJs, as well as a great crowd of people.  These events are a testament to the organisers and the DJs, as well as to those who continue to attend them by exemplifying a clear passion for Mod, Soul & R&B music. Long may these events and many others continue into the future.
Various photos of friends ; Out Of Time Mod Weekender – May 2016, The Britalian Job – October 2016 & La Vie – June & November 2016.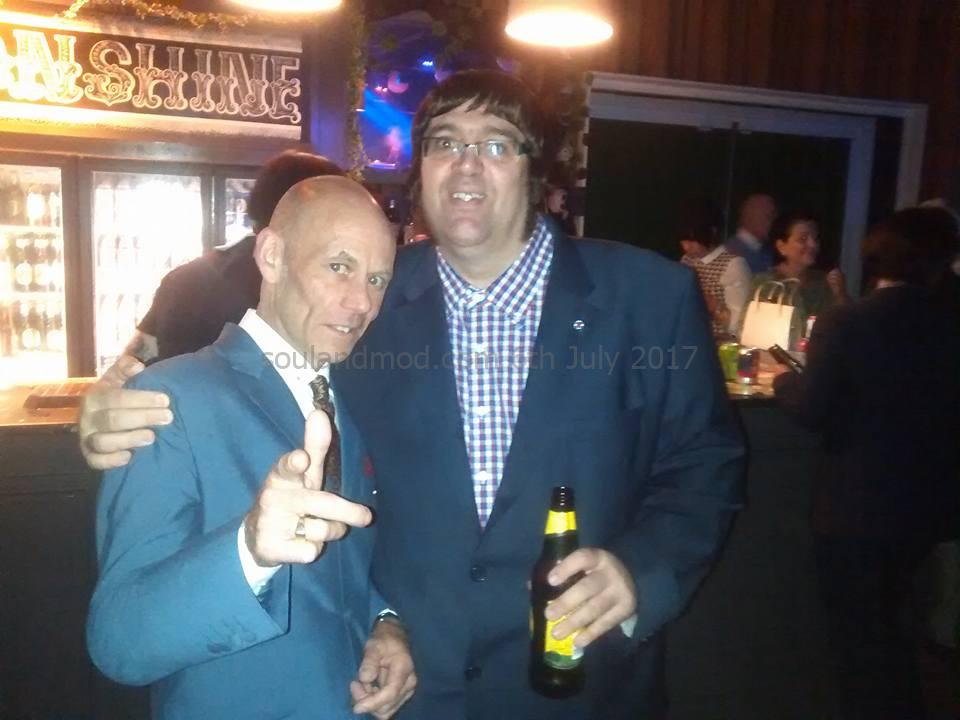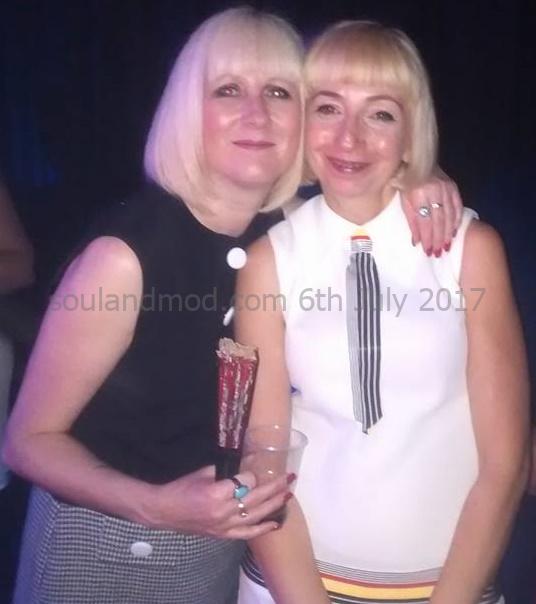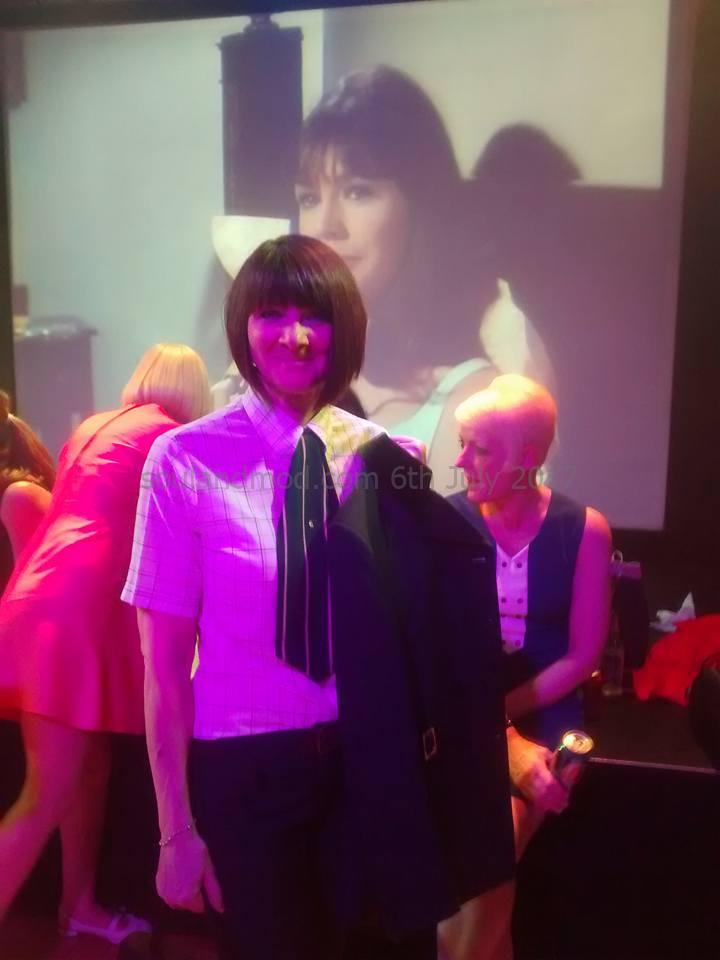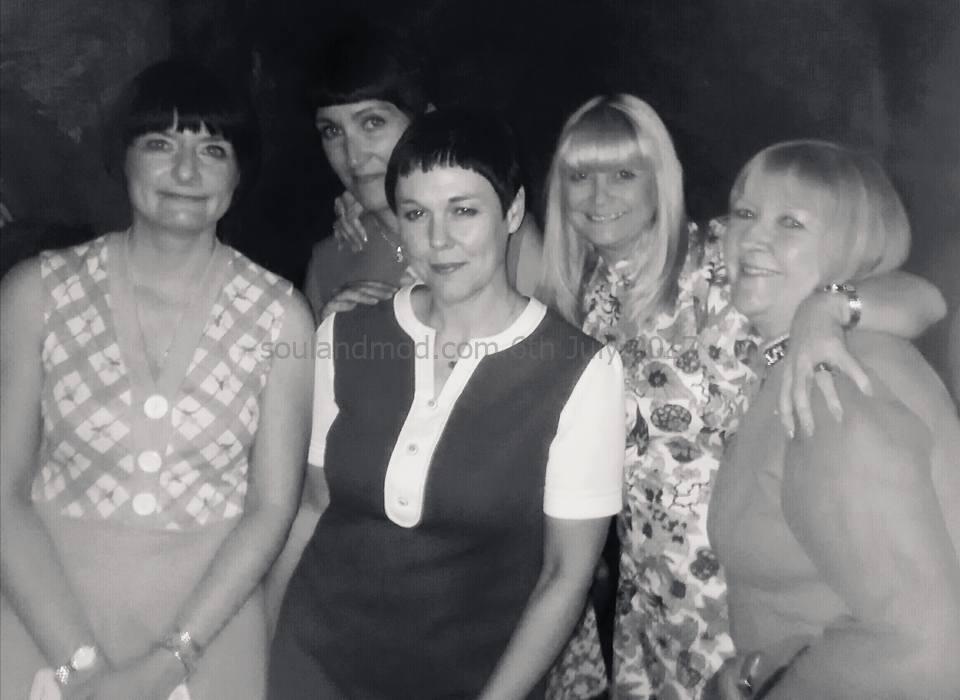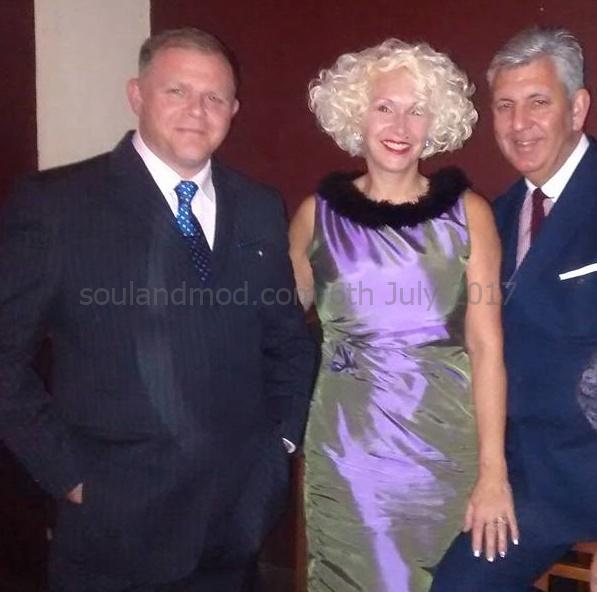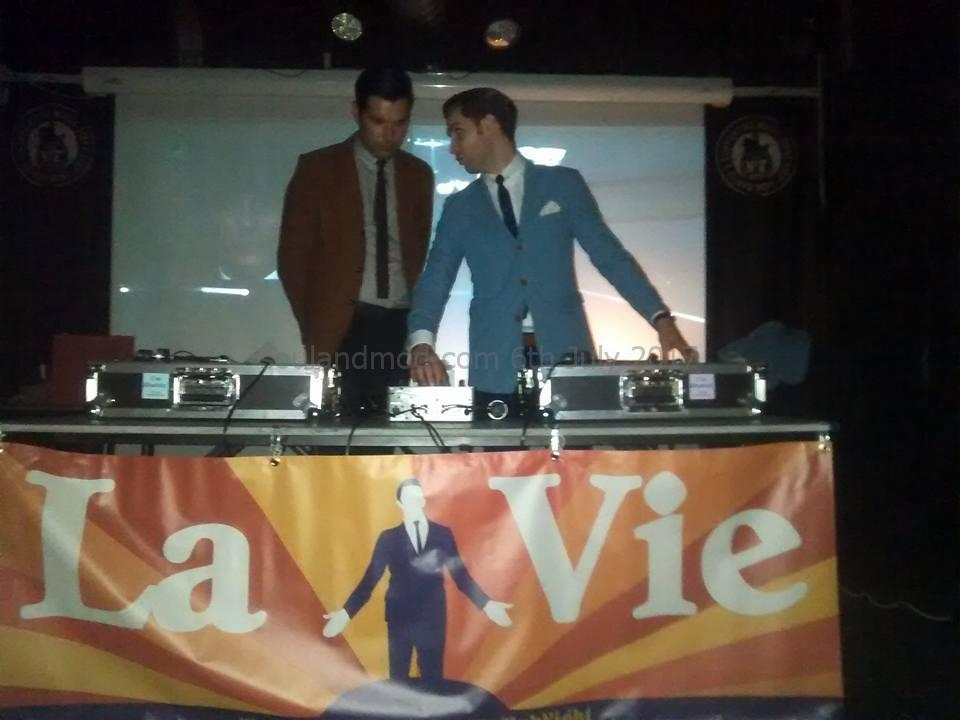 Follow me :