Italo Adriani – The Rimini Mod Scene Part 8 – Clothing, Lambrettas, 80s Mod Music Memories & Mod Rallies
Continuing my series of chats with Andrea Mattioni, Francesco Lisi Scardavi and Italo Adriani regarding their time as 1980s Rimini Mods in North East Italy, here is Italo's final transcript.
Taking a walk down the lane of his nostalgic 1980s Mod days, Italo talks us through his memories of Mod style, as well as a handful of his popular listens back then and also the Lambretta scooters he has and continues to own.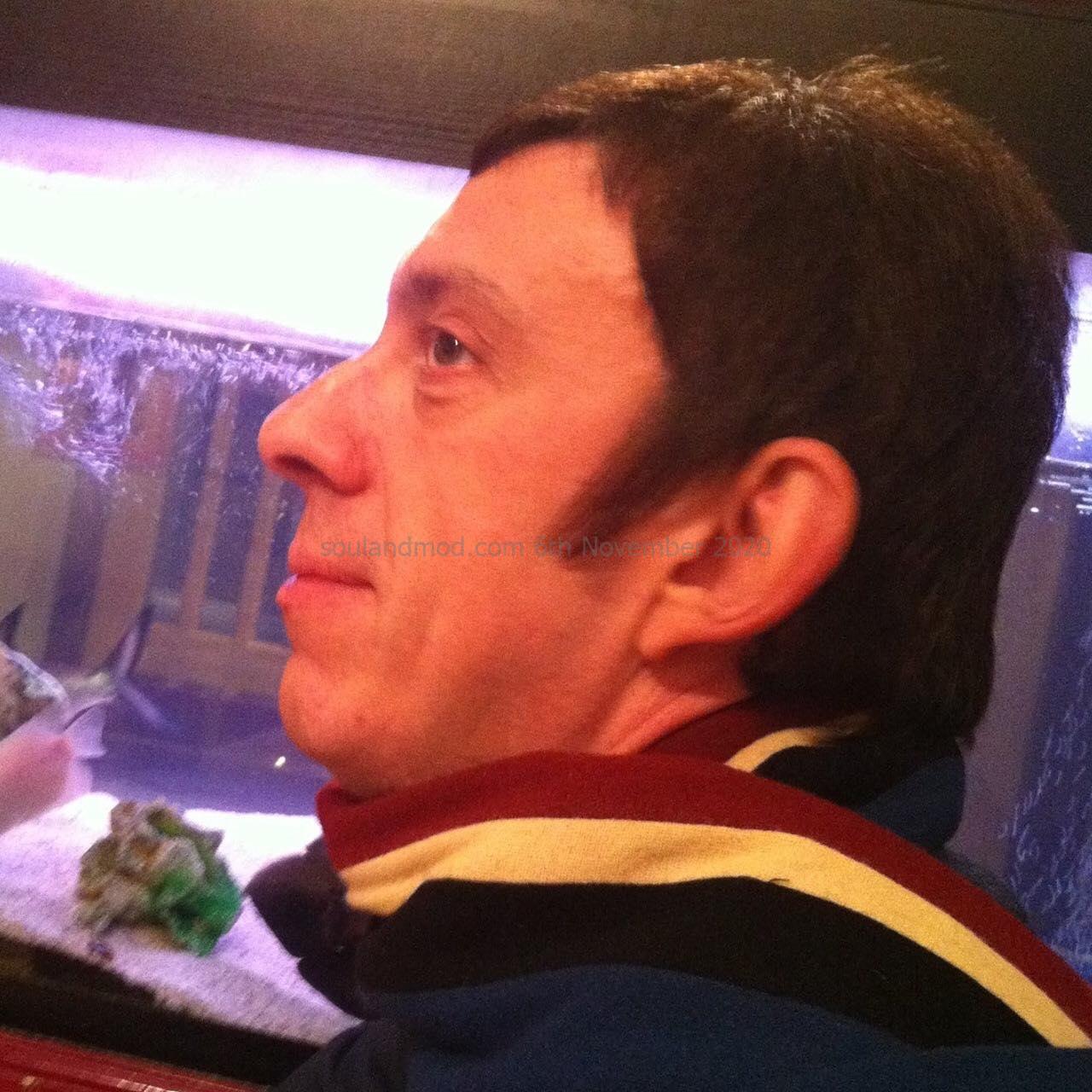 How would you describe your atypical dress during this time & are there any clothes that you wore that you particularly liked?
Italo:
As we all did back then, I wore tailored clothing. The clothing I particularly liked included hipsters, drop back with covered buttons.
Regarding shirts, I preferred back then and still do wearing tailored, big collar, button down shirts. Coats ranged from suede or wool 3 button mac type coats as well as suede Harringtons. And not forgetting the the French line back combed hairstyle, which was a must.
Tell me about the first Scooter you owned & any further ones you owned throughout your participation in the Rimini Mod scene?
Italo:
I have always owned Lambretta scooters since the age of 13. Coming from a Vespa riding family wasn't a great deal to me.The following Lambretta scooters I have owned include a L.i 150 (series 2), T.v  175 (series 4) with L.i panels which was the first slimline series, Serveta 125/175, G.p 150 and a DL 200.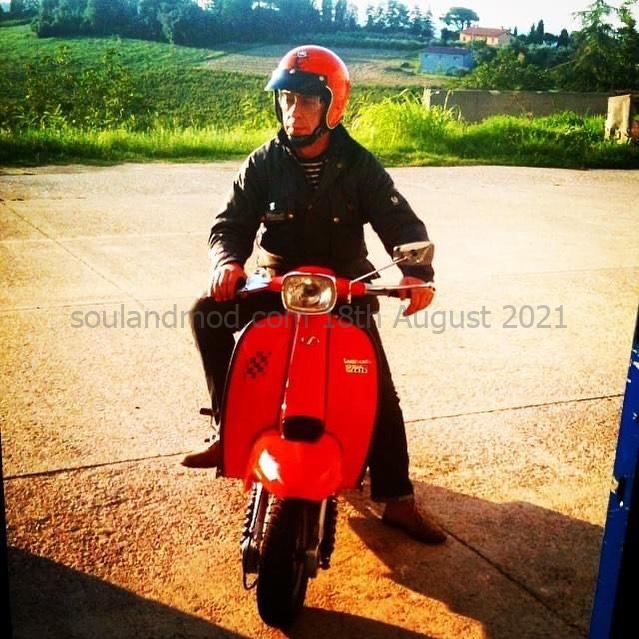 At this time, we all owned scooters. However on each scooter having no mirrors was essential. All the scooters back then had clean paint and fast engines.
We did use them throughout the year with the exception of when it was snowing.
Mod music covers a large umbrella. What were some of your top five listens during your participation in the Rimini Mod scene?
Little Milton – Grits Ain't Groceries – Checker
souldeep45
Sep 21, 2011

Young Jessie – Teacher Gimmie Back – Mercury
Pete Griffin
Mar 4, 2010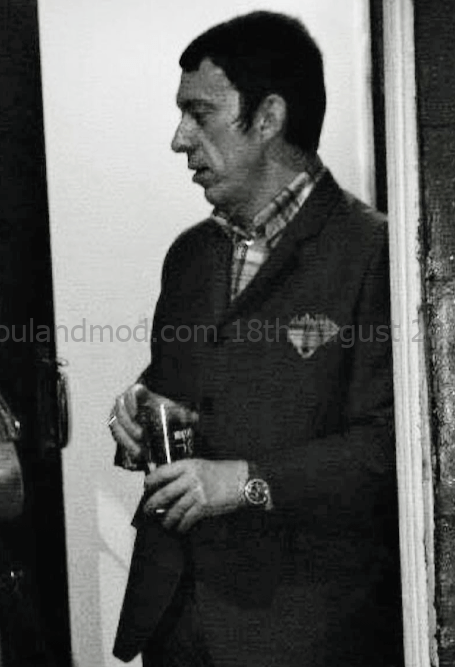 Drifters – The Outside World – Atlantic
A really popular track back then played at the CCI rallies.
John Manship
Feb 25, 2015

Ronnie Jones – My Love – Decca
Lee Miller
Dec 21, 2013

Herbie Goins and the Night Timers – Coming Home To You
Pete Griffin
Jan 31, 2012

I've also always been a great fan of British R&B, Freakbeat, 60s Psychedelic folk as well as progressive music to the late west coast bands. The list is endless.
Concluding Italo's final transcript and lovely insight into what it was like to be a Mod male in 1980s Italy, part nine of Francesco's memories will be published shortly. It's been a pleasure chatting, laughing and reminiscing about those days. In addition also working on these collaborative articles with Clelia, Andrea, Francesco as well as Italo. An idea that we discussed in the early Spring of 2019 and is still ongoing now two years later.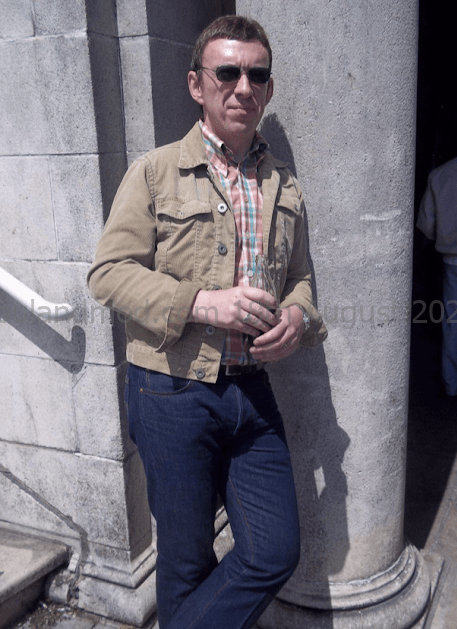 I would like to say a big thanks to Italo for his contribution to this series of articles regarding my section on 1980s Italian Mods. Also last but by no means, the least, for his continuing support and encouraging words as always, in reference to this site and my writing. It's very much appreciated. Grazie Italo ?
© 2021 – 2022, Jayne Thomas. All rights reserved.
Follow me :